Click here to get this post in PDF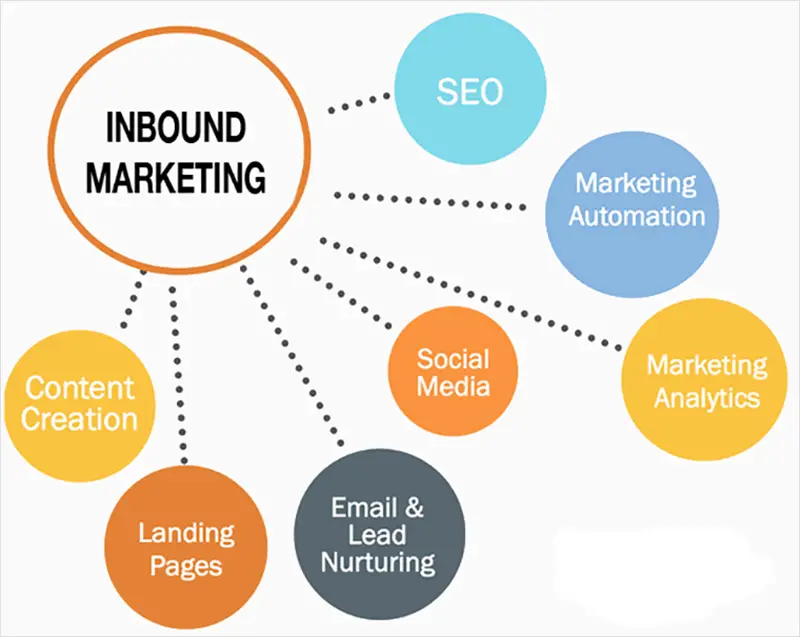 This article contains affiliate links. For more info, see disclosure.
Search Engine Optimization or SEO is the process of obtaining free, organic internet traffic through the art and science of tickling and affecting the different algorithms that make one or more internet search engines such as Google, Bing, and Yahoo to cough up a website when search parameters are entered. The internet is huge, with so many websites to choose from, that users trust search engine's to sort out the wheat from the chaff. And having a website that elicits a high response can make a financial difference in your bottom line.
How do search engines select one website over another?
The Louder Group has been featured in the Huffington Post, Forbes, Entrepreneur Magazine and many others, and just like the old advertising slogan where everyone in the room freezes when an investor talks about the advice he was given by his brokerage company, when Louder speaks, people often listen.
According to Big Commerece.com, search engines use a number of factors to determine how one website is preferred over another including Links back from other sites, the title, page content, and keywords. With over 70 per cent of the internet now being video, other experts say that a website with a video will gain higher traction than one without.
Other factors in the internet SEO game including having a secure website (think websites that begin with https) websites that are friendly to mobile devices as well as computers, page speed, the presence of a blog, content length (longer is generally better,) faster-loading images with alternate tags, and keywords in a domain name.
Although only the search engines know for sure, organic SEO agency organizations report there can be as much as 200 elements to a search engine's algorithm. Agencies such as the Louder Group, with large clients such as Coca Cola, Ford, IBM, target and Kia, conduct a complete analysis of their client's website, backlinks, and analytics, to make sure free traffic is maximized.
How do you hire an SEO company?
Roberto Irondondo, a software engineer and SEO guru offers the following tips to sort out your ideal SEO company:
1. Ask to see a list of both current and former clients
Companies should not be hesitant to share client information, helping you determine the reputability and the effectiveness of the company.
2. Ask specifically, how a company will improve your current SEO results
Steer clear of any company that hems and haws on exactly what is their business plan. You need an exact plan.
3. Ask if they adhere to Googles Webmaster Best Practices?
In an effort to eliminate spam and the use of bogus web links, Google has a best practices list which is essential to be followed.
4. Ask if the company can guarantee you they will achieve number one results?
If so say Irondo, run for the door. You're dealing with a company that overinflates expected results.
5. Ask about improvements in local SEO results
Local SEO results are often the bread and butter of many small businesses, so it's vitally important to focus more on local results tha overall internet statistics.
6. Ask if the firm will share all coding changes they make?
It's your business, so while you may be hiring an SEO agency to help you, you don't want them making changes to your website without your express permission.
7. Ask how the agency views SEO success?
Just as you wouldn't want to undergo plastic surgery on your nose for example, without you and your doctor is on the same wavelength of what will be the expected results, you want to have a clear idea of how your potential agency measures success. What milestones do they look for? If they improve traffic to your website, what is the source of the traffic?
8. Ask how you and the agency will communicate and how often?
Particularly if you live in a smaller town, you may have to travel to find a good agency. But then how will you communicate? Via Skype, text or email? How often will the agency be in touch?
9. Be sure and ask about payment terms, and fees.
SEO fees are not cheap. And often the company expects a monthly retainer. Be sure you know what you are getting before you sign a contract.
10. Finally, prepare for departure.
For many reasons, companies often change SEO agencies. Find out the details of how you and the company will separate in the event of that situation.
Search Engine Optimization is a literal necessity for any local or nation-wide business wanting to keep, maintain and grow their marketing reach. As always though, do your homework before consulting anyone to assist you.
You may also like: 11 Reasons Why Your Business Needs SEO
This article contains affiliate links. For more info see disclosure.