Click here to get this post in PDF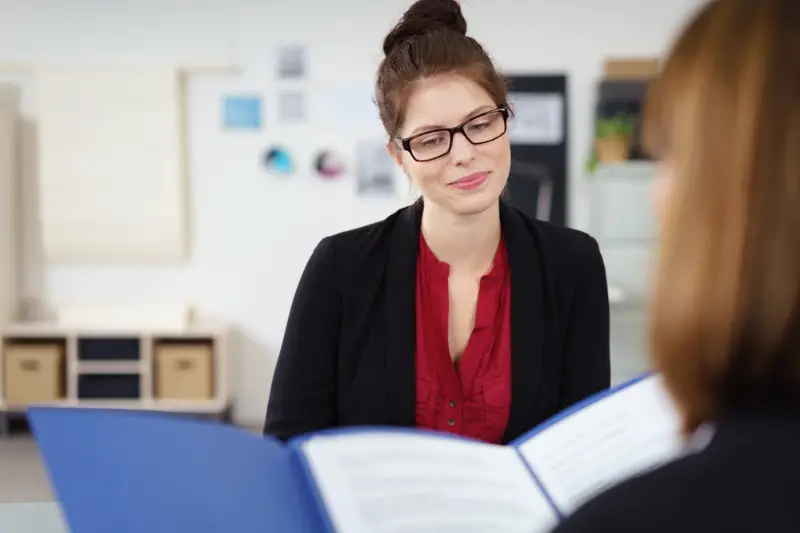 To be on your best behavior is always important, but good professional etiquette is more essential and more critical when one is looking for a job or a new talent for a company.
For job seekers, failing to create a positive and lasting impression during the initial assessment can hinder their chances of moving forward in the hiring process.
For recruiters, even the slightest mistake during the hiring process could cause them to potentially lose a valuable candidate.
Keeping up to date with the overwhelming amount of job search trends, hiring protocols and interview practices can be very stressful. Also, these trends may quickly change. In this infographic by Phil. Exeq Search Solutions, they listed down the rules that will forever matter.  Rules that job seekers and recruiters have to keep in mind during the whole hiring process.

Infographic created by Phil. Exeq Search Solutions
Also read: Job Hunting Tips For The Clueless Graduate