Click here to get this post in PDF
There are many different pieces of legislation that you need to adhere with when you are managing the private health data of clients. The information that must be protected is extremely valuable and, in the wrong hands, could be used to commit identity theft or steal money from your account holders.
In the United States the most important piece of legislation that must be complied with is HIPAA. Breaching this legislation could result in a massive fine that your business simply cannot afford.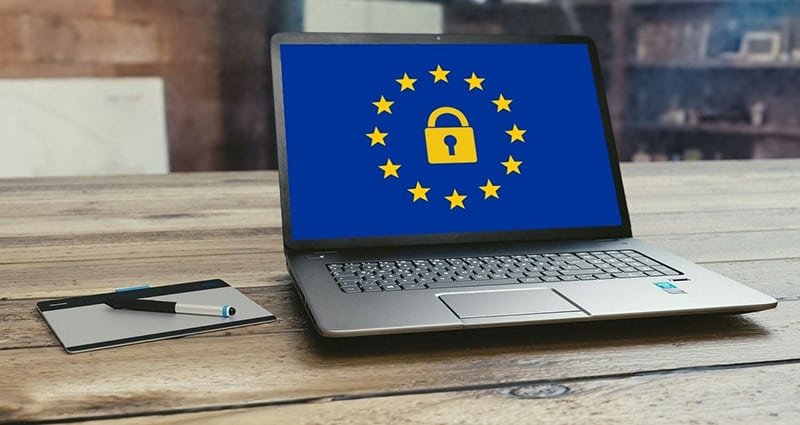 In order to address this, need we have put together a process that you should follow so you can see to it that the information on your database is 100% safe while also being available to your clients. If you follow these five steps then you are putting your company, and clients, in relation to securing the data on your books. Taking a GDPR training can be essential for sorting some complex issues. 
1. Complete a Privacy Audit
When you do this, you will be able to identify possible points of exposure for the record and data on your servers. It will point about flaws and vulnerabilities that you need to address as a matter of urgency and tell you exactly how you need to do this,
2.Assess How You are Storing Hard Copies of Data
Any data that is being held in a physical state must be stored is a way that will not result in any damage being caused to it. With this in mind you should make sure that they are not held close to any air conditioners, heaters, water pipes, and direct natural and ultraviolet light. It is wise to have them a minimum of 30mm above the ground to avoid potential water damage in the event of a flood.
Take humidity into account as well and maintain a temperature of 65 and 70 F and 55% relative humidity.
3. Create a Data Retention Schedule
This will establish how long you are going to maintain records for and will eliminate wrongful or untimely destruction of client records. There will be aspects of legislation that need to be taken into account when this is being completed.
4. Apply Physical Security Measures
See to it that no one can access an area where you have physical files or databases unless they have the proper permission to do so. The best way of achieving this is to supervise the room or put in place a card-entry system.
5. Formulate a Plan for When Breaches Occur
You should create a disaster plan for breaches that clearly lists out the steps that need to be taken so that you address everything quickly and legally. This will help greatly and will always should, in a subsequent audit into the breach, ensure that you acted swiftly and correctly to safeguard your clients' information.
Alos read: Auditing Your Governance