Click here to get this post in PDF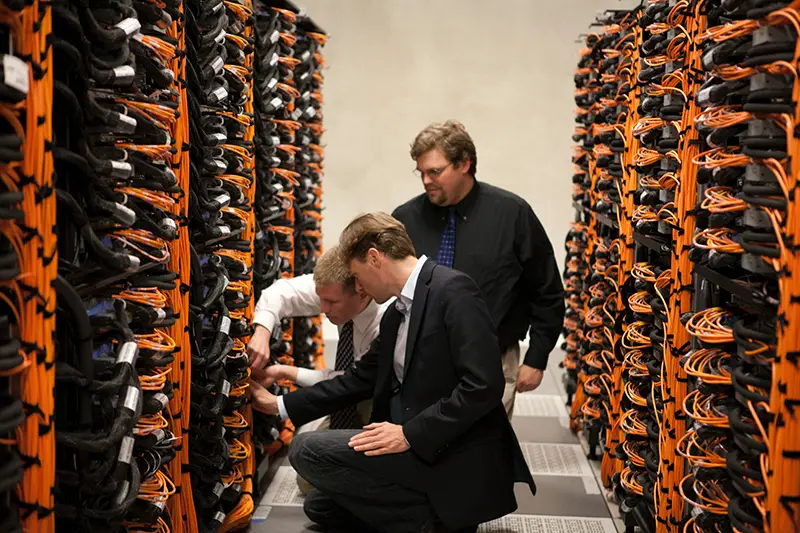 The bare metal server (also known as a dedicated server) is very valuable for businesses of all sizes, including startups. This is especially the case when you opt for the managed server option, which means that there is a professional that is always available on call when you need help.
If you use a bare metal server, you automatically gain countless interesting benefits that you should be aware of as a startup owner. The vital ones are highlighted in the following paragraphs.
Complete Control
With a bare metal server, you do not have to share resources with another business. All the data that you host is available at the full speed and the server is not slowed down because of what happens with someone else's resources.
You get full control over all server resources so it is also possible to customize the setup. For instance, you can disable the functionality you do not need or enable something new whenever needed. It is even possible to fully control firmware updates and antivirus software installed.
Dedicated Professional Support
A dedicated server is more expensive so most providers such as Servers actually hire and train really qualified customer service staff. It is this staff that is very valuable to you. There is a huge possibility you do not know that much about the technical side of servers so the specialists are there to guide you when you need a hand.
The only problem is there are some providers that do not offer such support for free. Make sure that you read the contract so you are aware of what is available and what is not.
Very High Speed
This is actually one of the most common reasons why people move away from shared hosting packages and buy dedicated packages. The simple move alone instantly increases website loading speed, which is very important nowadays since people are used to sites that load fast. Just think about it when browsing with the use of a smartphone. If a site does not load fast, there is a huge possibility the visitor leaves.
Internet users are quickly losing their patience. A delay of only 1 second can lead to a conversion rate drop of 7%, which is huge even for a startup. When loading speed is a problem, the bare metal server is oftentimes the solution.
Increased Security
The security of shared hosting servers is very low. When you share important information or data for the business or for clients, security becomes mandatory for proper operations. A simple breach can easily lead to huge losses that a startup cannot recover from.
Nowadays, server security is paramount. The dedicated server is the more secure option because a single user actually uses it. With the shared servers, if another user makes a mistake, everyone's data is at risk.
---
Process for Securing Private Data
---
Final Thoughts
Many startup owners deny the bare metal server option because they think it is too expensive. However, if you factor in everything that was mentioned above, it is quite clear that it is an option you absolutely need to consider.
Image Source: Unsplash.com