Click here to get this post in PDF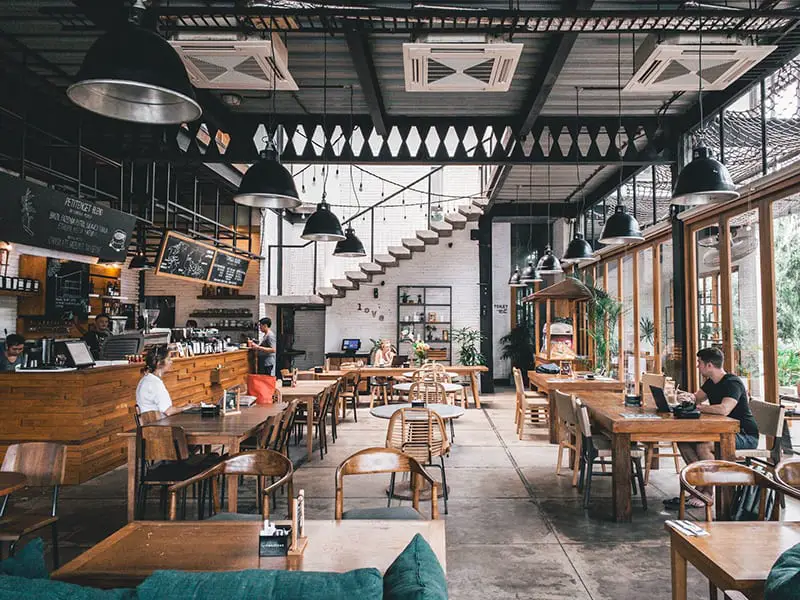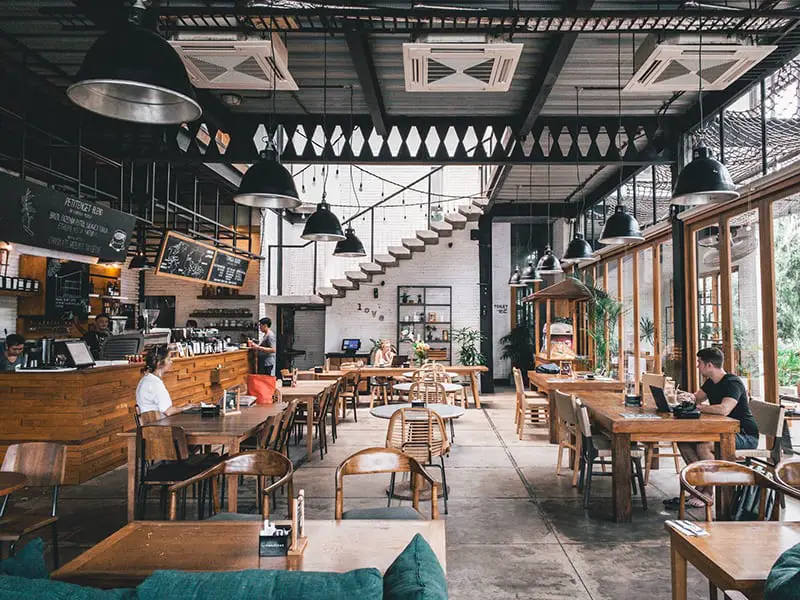 The current COVID-19 global pandemic has changed our lives in so many ways, with many businesses hit very hard, especially the restaurant sector, as lockdowns and 'stay at home' directives were issued. If you are soon to be opening your doors to the general public in the near future, here are a few tips to help you prepare for the 'new normal'.
Take-Out Options
If you do not have a take-out option, this is something you should consider doing, as there will be some diners who would prefer to eat their meal at home, as there would be less of a risk of contamination. If you do have a take-out service, make sure that your customers have minimal contact with your staff, plus you should make sanitising products freely available at the take-out counter.
Cleanliness Is Paramount
As it is always with the food sector, hygiene is critical, and even more so with a deadly airborne virus, and with an online search, you can locate a commercial kitchen and restaurant cleaning service, who can come in and deep-clean the entire premises, including the kitchen. The specialist company that offers such a service would have two main phases – the kitchen and the dining area – and both would be meticulously carried out by professionals.
Sanitising Tools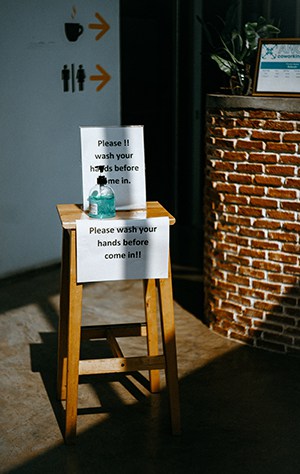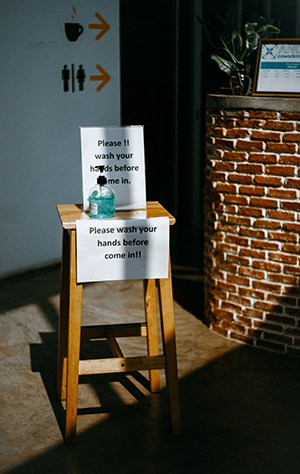 It is vital that your customers and waiting staff have adequate sanitising equipment, which should be located near the entrance and also close to the restroom entrances. Your local authority will no doubt issue you with firm guidelines and having hand-cleaning gel and antiseptic wipes would likely be included in this, as would having a member of staff take diner's temperature when they arrive.  
Seating Arrangements
Again, this is something that your local government would stipulate, which might mean every other seat can be used, thus ensuring that patrons are not sitting next to anyone. This will effectively halve your seating capacity, yet we have little choice but to comply, and our business could be shut down if we fail to adhere to the guidelines.
Suspend The Use Of Communal Items
Sauces and condiments that are normally shared by diners could be replaced with single sachet solutions, and every table can have antiseptic wipes that diners can use every time they touch something. The other solution would be to inform your customers to wipe their hands and the container when using sauces or mustards, which is another way of ensuring that the virus cannot be transmitted by touch.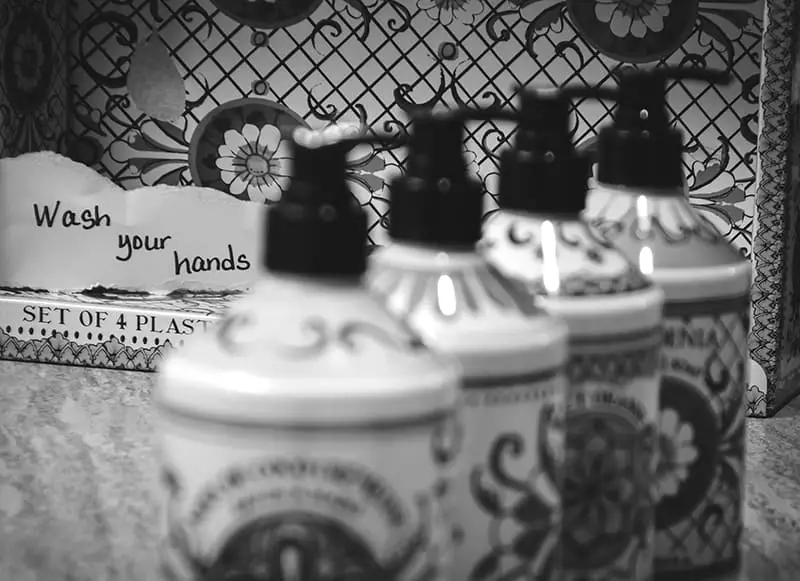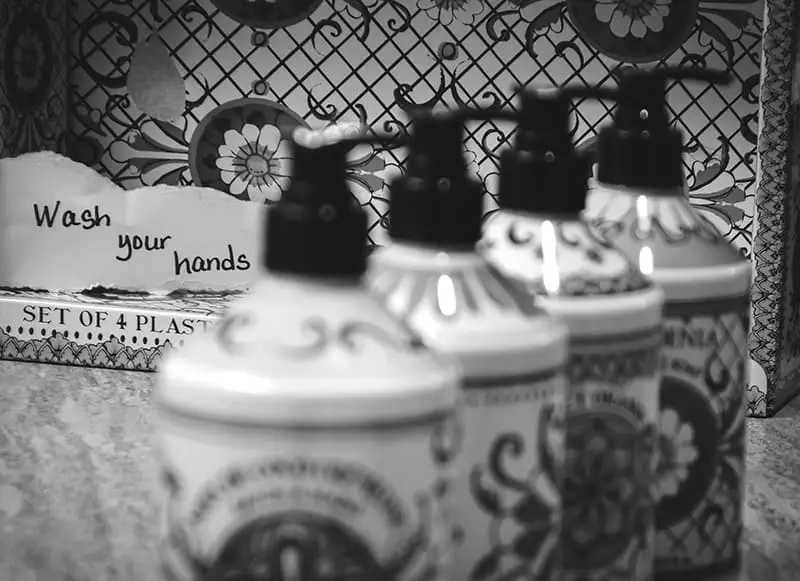 ---
Corporate Governance Changes Under COVID
---
It is very important that you follow the government guidelines when re-opening your restaurant and be prepared for on-the-spot inspections by government officials, which could come at any time. Cleanliness is of the utmost importance at this time and by doing what you can to promote hygiene and following social distancing guidelines, you can finally open your doors to paying customers again.