Click here to get this post in PDF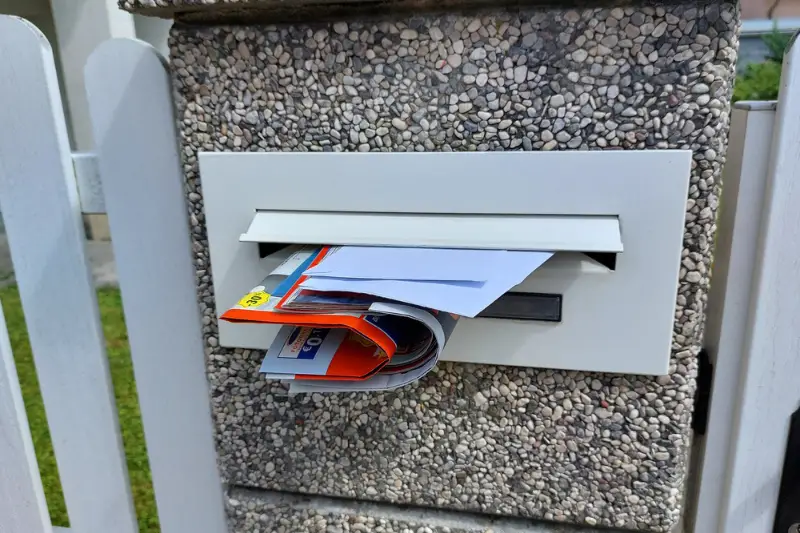 The distribution of leaflets via door-to-door delivery is something that many communication professionals have been doing for years. Although it may be basic and inexpensive, this technique has proven very successful in many different types of industries. However, successful door-to-door leaflet delivery can sometimes be difficult to achieve if you don't have the right targeting techniques in place. Discover these techniques in this article and level up your leaflet distribution game!
Aim For Customer Growth
The most effective leaflet distribution campaigns are those that target existing customers. To be successful, it is crucial to prioritise the expansion of your customer base. When interacting with customers, it's important to establish a connection by building rapport, effectively communicating about your company and what it has to offer and taking the time to understand their needs and goals. This method will assist in establishing confidence and a positive relationship with customers who may have reservations about sharing their information with someone.
Consider Your Message and Design
The design you select can have an impact on your ability to connect with your customers effectively. For example, if you're targeting busy moms with young kids, a colourful flyer with bold graphics and photos can help you stand out. 
However, if you're targeting college students, an attention-grabbing design like a QR code could be just what they need.
When it comes to door to door leaflet delivery campaigns, there is a range of design options to choose from. You can opt for paper flyers. Consider using infographics. Each design comes with its strengths and weaknesses. To help you choose which design is right for your campaign, we've put together a list of five different types of leaflet delivery designs for your consideration:
1) The Classic Leaflet
2) The Dramatic Leaflet
3) The Simple Leaflet
4) The Stylish Leaflet
5) The Interactive Leaflet
Get Your Hands on Data
The first step in any good marketing campaign is to get your hands on data. In order to successfully connect with your desired audience, it is essential to have a grasp of their demographics, geographic location and areas of interest. Without this information, making advancements can prove to be quite difficult.
Once you have an understanding of the demographics and characteristics of the individuals in your target region, you can begin devising tailored campaigns that resonate with them.
For example, if you know that people living in the suburbs want to hear about cars but don't want to hear about gardening or sports, then you could run a campaign aimed at car enthusiasts living in the suburbs.
The initial task involves determining the population of your target area and estimating the number of individuals who would potentially be interested in each campaign. This information is available from government census reports or local newspaper websites if they have one. It's also possible to get it from other businesses that compete with yours. If one business has many more customers than another, chances are their website will also have information about their customers' demographics.
Final Verdict
To make the most of your leaflet delivery and increase its chances of success, you will want to think about where and to whom you are delivering it. Compiling a customer list that matches your business profile is essential for reaching your desired customers. By gathering information and gaining insights into your target market, you can tailor your message effectively.
You may also like: How to Make Well Designed Flyers for Your Business: 11 Tips to Know
Image source: Deposithotos.com