Click here to get this post in PDF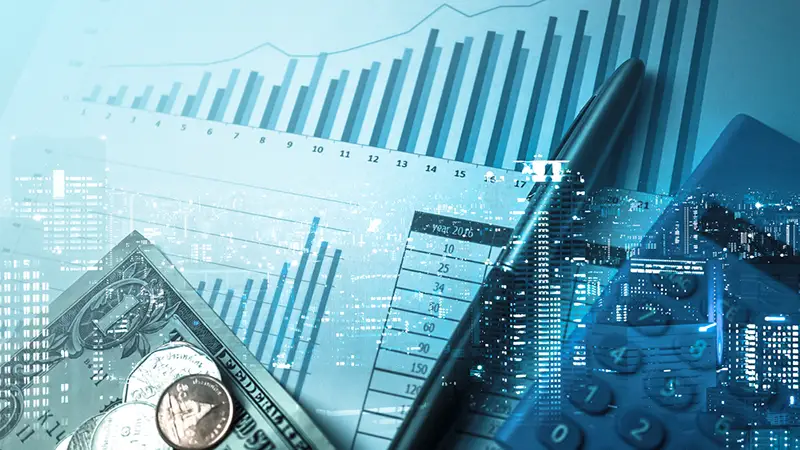 Managing finances as an entrepreneur or a small business owner is not always easy. Unexpected expenses and unstable income makes it difficult to stay financially secure. Fortunately, there are a couple of options that can help you keep your finances steady. For emergency situations, a personal loan or a line of credit can easily solve money-related issues. But always do your research about each of these financing opportunities and find out which way to borrow money is best for you.
Personal loan for the self-employed
For first time entrepreneurs and the self-employed, it's often hard to stick to a plan financially and forecast business expenses. Cash flow may not be stable in the beginning, and profit may not come in as quickly as needed. Even if you've been self-employed for years or months, you may need a financial partner to turn to for the unpredicted problems that might pop up.
A personal loan could be used as a stop-gap – use it for large purchases that are essential for your business or for small things like covering repair costs or paying the bills. If you have a specific amount you want to borrow and want to pay back in a specific period of time, a personal loan can help you with that. You will know how much you'll need to pay back (including the interest charged). And the best thing is – in most cases, you can pay back early with no penalty fees which will lower the interest you pay. 
Line of credit for entrepreneurs – a financial safety net
If you don't know the exact amount of money you will need, but expect emergency situations in your early entrepreneur years, a line of credit could be your financial safety net. It works as a virtual credit card, and you can access money any time you need it.
The amount of money you can spend depends on your account credit limit, which you will choose when applying for a line of credit. It could be up to $10, 000! Once you get pre-approved, you can use the money up to the limit, whenever you need it and repay as you go. The interest rate will depend on your credit history and financial situation at the time of application. Interest is charged on the amount used in your line of credit. The faster you pay back, the less interest you pay.
This financing option best suits someone who wants flexible cash. Especially, if you think you'll be short on cash from time to time and before your pay. For instance, to buy missing office supplies, or pay your service suppliers. It could give you financial security – knowing you have available funds in your account that you can use for unexpected circumstances.
What to consider before applying?
If you decide to apply for a personal loan or a line of credit, evaluate the amount of money you need or the credit limit you will be comfortable with. It is important to only borrow as much as you can afford to pay back.
Tips before getting a personal loan or a line of credit
Choose the trusted lender
Compare interest rates
Set a definitive amount of money you will need for one time (personal loan) or a borrowing limit  (line of credit)
Set a period of time you want to return your loan
Use loan calculators to get an understanding of the cost of the loan
Understand your total financial commitments so you can stay in control of your finances
You may also like: Should You Apply for a Personal Line of Credit?