Click here to get this post in PDF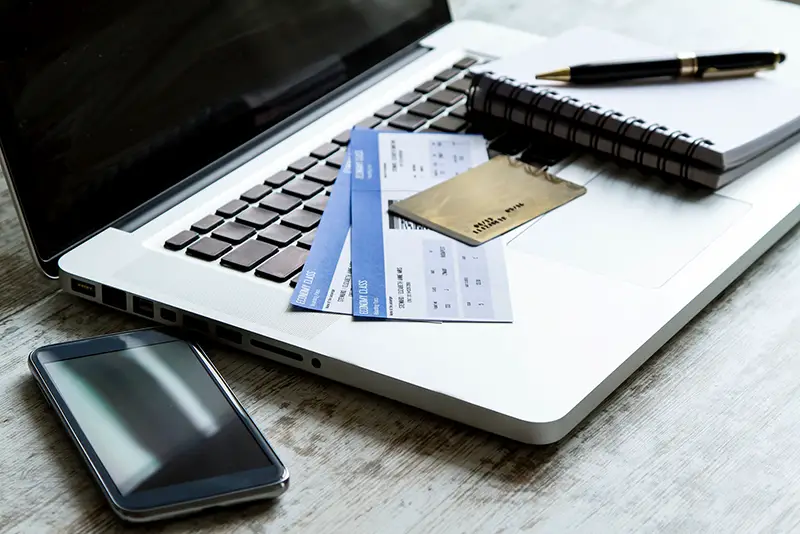 If you are an entrepreneur striving hard to accelerate your business venture, staying informed about financial aspects would be the need-of-the-hour. This is when a 'personal line of credit' can help you especially if you're experiencing seasonal cash flow and need extra cash until your business recovers. So, what is it all about? Let's take a look:
Understanding line-of-credit
The 'personal line of credit' is a type of open-ended loan, which will allow you to obtain money for a specific period. With the help of this loan, business owners can use the funds for safety net payrolls during the slow seasons. You can obtain a personal line of credit through personal line checks or a bank transfer. 
As a borrower, you will receive a credit limit that cannot be exceeded. The line of credit is issued from $1000 to $10,000. Once you withdraw the funds, the interest will start accruing, and the interest will be charged on the outstanding balance.
Why is a personal line of credit so important: Reasons you need it
Many reasons make the Personal Line of Credit to be highly important for business owners. Here are some benefits:
Provides control: When you opt for a line of credit, you can use the money to cover up the cash flow, debt consolidation, and various other things. You do need to have a particular case outlined to secure the funds. 
Affordability: A line of credit is said to carry a low-interest rate when compared with short-term loans. The terms and rates will vary as it will depend on your annual revenue and your credit score. 
Delivers compliance: A personal line of credit comes with plenty of adaptability. This means you can draw funds and pay them off repeatedly. This stands out as a much better option when compared with fixed-term personal loans. 
How does a personal line of credit work?
A Personal Line of Credit can either be secured or unsecured. This means that you have to use collateral when you take out the funds for a secured line of credit and vice versa for an unsecured one. However, a secured line of credit uses your other assets such as your savings account or residential property to secure the loan but can be beneficial as it would qualify you to get better interest rates and a bigger loan. When you qualify for a line of credit, you will receive a timeframe or a draw period. 
Within this period, you can easily withdraw the funds from the account. Draw periods can last for many years, and the financial institution will provide you with a special card or special checks to withdraw the money. Otherwise, the bank will transfer the money to your account, and you can easily take out the cash whenever you need it.
How will business owners benefit from the personal line credit?
Business owners will benefit greatly when they opt for a line of credit. One of the biggest benefits they will receive is the power to hire more employees and meet all the growing demands of their services. 
On the other hand, drawing money from a personal line of credit will also enable the business owner to keep their marketing functions going as they can still pay for advertisements to gain more clients even during their off-season. A personal line of credit will also heighten their inventory and give them the chance to purchase brand-new tools and equipment.
Conclusion
Personal line of credit stands out as one of the best options when you are looking for a flexible way to gain access to business funds. With these funds, you can consolidate small debts and utilize them for a seasonal cash flow to pay out all the charges. Just in case you need a few extra funds for your business, a line of credit will be useful for that too. 
You may also like: Save Your Business With Bad Credit Personal Loans Guaranteed Approval
Image source: Shutterstock.com