Click here to get this post in PDF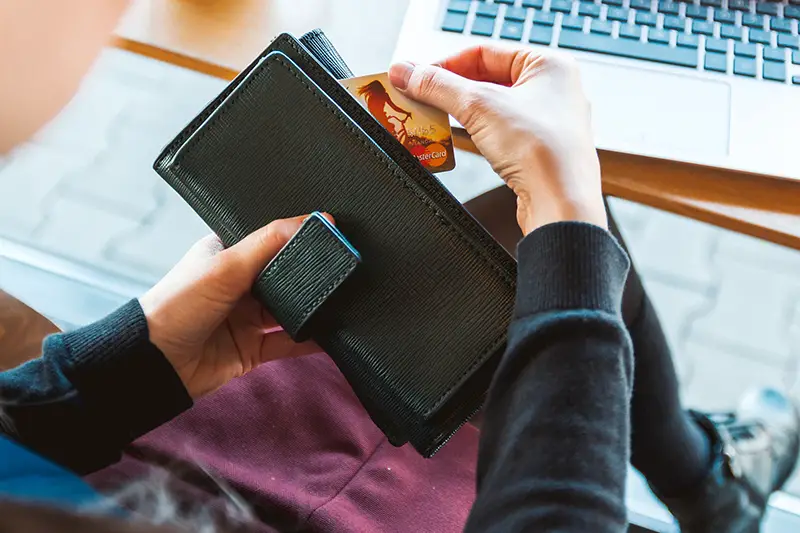 There are a number of reasons your business needs funds. But every time you cannot apply for business loans due to a number of reasons. Some of them are unfavorable loan policies, insufficient assets for security, or your motive for taking a loan. In such cases, personal loans prove as godsends for your business. You can apply for a personal loan from direct lenders, even with bad credit, and can empower your business. Some of the major reasons for taking personal loans and saving business are as follow:  
Project Startup Costs
Project start-up is the first step toward professional growth. But to start a business you will need financial aid that many lenders avoid approving due to not having enough security as an asset. In such cases, personal loans from direct lenders or investors help you to start and live with your dream project. You will get initial financial assistance from a lender, then profits can help you to pay installments easily. 
Even if you plan to expand your current business or have plans to invest in another project, a personal loan serves you ental relief. Without caring about project costs, you can focus on business growth.
Bridging A Seasonal Cash Flow Gap
If you are running a seasonal business, then cash disasters during non-season are very common. Because whether your business is going well or not you have to bear certain fixed liabilities. These may include employees' salaries, building rent, electricity. Avoiding or delaying these could affect your business adversely. Many business owners set funds in reserves to cover seasonal cash flow requirements, but if you have not created reserves and surplus accounts then go with bad credit personal loans guaranteed approval to save your company. You can clear all expenses on time and save business reputation.
Purchasing Quick-turnaround Inventory At A Discount
Inventory is the blood of business, without it, one cannot imagine running a business. But, sometimes you get good deals on buying inventory in bulk then individual lots. It saves your time and money as you get a huge discount on buying. However, buying an inventory in high quantity can affect your business's other operational expenses and proves burdensome. Therefore, taking advantage of a personal loan helps you to save business operations and efficiency. The best part is that there are some lenders who do not bother about your bad credit score. You all get instant approval. 
Cover Emergency Repairs cost of Business-critical Equipment
Business cannot be run without machinery and equipment. On the other hand, you cannot ignore certain uncertainties like a breakdown of machinery while working. Fixing these issues sometimes involves repairing or replacing. All these could prove to be a burden on your business. A personal loan from lenders gives you instant hold of funds compared to other loan options and you will be answerable for where you are using these funds.
Bottom line 
Choosing a personal loan could be a great way to boost your business. As you will have cash in hand you can use it for any business purpose like a start-up, build seasonal cash flow gaps, pay for inventory or bear emergency repairing costs. The choice and decision could be solely yours.
You may also like: Bad Credit Loans Guaranteed Approval – How They Work?
Image Source: Pixabay.com