Click here to get this post in PDF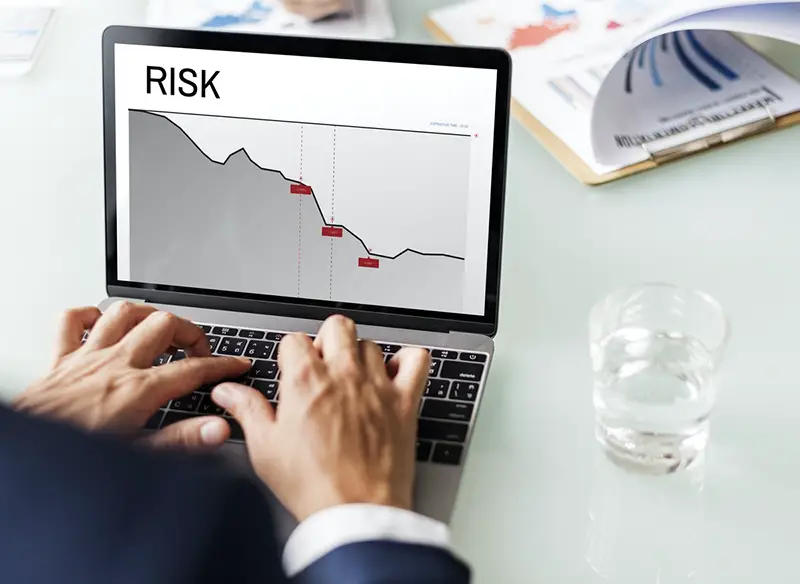 Setting up a small business is no small job, coming with a huge range of responsibilities for owners and entrepreneurs to take into consideration.
From carrying out initial research to drawing up your business plan, getting financing, organizing your marketing campaigns, and obtaining all the equipment you need to start up, there's plenty to do.
Still, the sheer volume of work isn't enough to deter millions of people from setting up their own small business, with countless new companies starting up each year.
If you've made all of those initial efforts, only to discover that your business is classified as "high risk", you may be a little confused or overwhelmed, with plenty of questions and perhaps a lack of answers.
An Introduction
Before we get into the specifics of high risk businesses and what you can do if you've found yourself involved in a high risk industry, we first need to understand what the term actually means. In simple terms, a high risk business is one that credit card processing banks and payment providers consider to be risky, and this can be for various reasons, including:
A low credit score a lack of credit history
A brand new business with no history of credit card usage
A business in a new, emerging, or unproven industry that might fail
A business that only sells to customers in other countries
A business with a history of chargebacks, which is when cardholders make complaints and request their money back
A business that tends to give out lots of refunds
While there are plenty of possible reasons your business might be classified as 'high risk', there are also many perfectly innocent and logical explanations for this. If you've just set up a new company in an emerging industry, you may have every chance of success on your side, for example, but banks might still worry because you're part of a new and unproven industry.
Tips and Advice
So what can you do about your 'high risk' status? Here are a few tips to keep in mind:
Find a Payment Processing Provider
You Can Trust Just because you're a high risk business, it doesn't mean you aren't able to set up accounts, take payments, and operate in the same way as any other business. It just means you might need to spend a little more time researching your options and finding merchant account providers who will be willing to work with you.
Some banks can reject high risk business applications for their accounts right away, but some merchant processing partners actually specialize in high risk businesses and will be more than willing to work with you, providing you with payment processing and account services you can rely on.
Even if you have a lack of credit history or are a part of a new industry with a lack of experience, these partners will be willing to take the time to understand your business and give you the help you need.
Dispute Chargebacks
A chargeback is when a customer makes a complaint and asks for their money back, often claiming that your company has charged them unfairly by not delivering the goods you are promised or delivering low quality products.
There may be many innocent explanations for this, and you don't have to simply sit and accept all the chargebacks that come your way. You can appeal against them, showing proof that the transaction which took place was perfectly valid.
You can provide data logs to show that the customer made an order via their computer or display their signature on a credit card receipt if they bought an item in-store. Make sure to keep organized records of all transactions so you're ready to react if customers begin disputes.
Gradually Turn Your Business into a Low Risk Business
Even though you may have been classified as a high risk business to begin with, there's nothing stopping you gradually becoming a low risk business over time. It will take effort and hard work, but it can be done, and there are many examples of high risk businesses ultimately being reclassified as low risk businesses.
It's up to you to make this happen by proving that your business can be trusted. Over time, you can start to build up your credit score and history, develop a positive reputation, reduce your rate of refunds and chargebacks, and so on.
Final Word
Being classed as a high risk business can be quite scary at first, but it's important to know that you're not alone and there are companies and partners out there willing to help you.
You may also like: Risk Management for the Insurance Industry
Image source: Rawpixel.com