Click here to get this post in PDF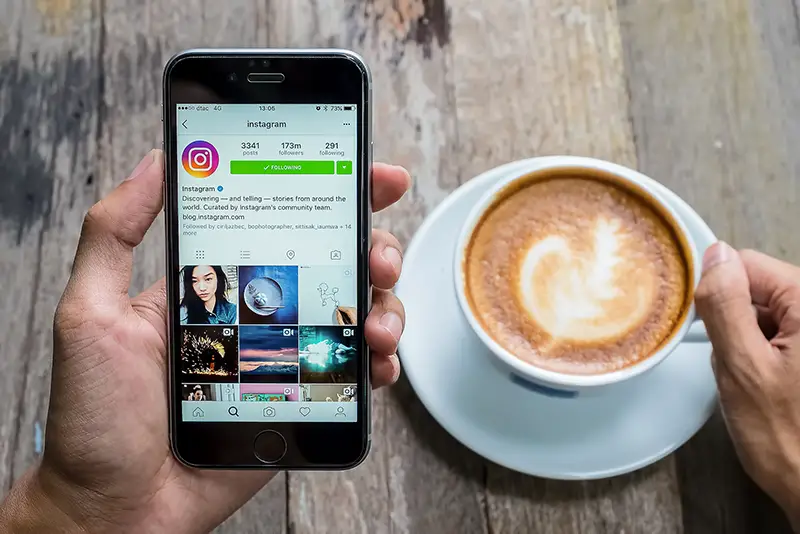 Whether you're a business or an individual, Instagram followers are important. They make up a share of your business, and many of them can become your customers in the future. This is whether they are grown naturally or a part of Twicsy's Instagram Likes.
Here's why Instagram is important:
Popularity of Instagram
Instagram is one of the most popular social media platforms in the world. It has more than 1 billion users that are currently active on the platform, and that number is growing every day. This presents an incredible opportunity for businesses to connect with new customers and build meaningful and profitable relationships with them.
The Opportunity to Create Engaging Content
But Instagram is more than just a numbers game. Sure, having a lot of followers is great, but if they're not engaging with your content, then they're not doing you any good. That's why it's so important to focus on quality over quantity regarding your Instagram followers. Instagram creates the platform to make your content interesting, but that bit is up to you.
Be guided by the kind of content that Instagram followers are liking and so are interested in, as well as steering your customer base to what you want the follower to be interested in as your potential customer. Whether you are subtle or more direct is up to you and what strategy you wish to experiment with. There is no hard and fast rule, and it can be what works best for a particular type of business.
Instagram Engagement
Engagement is the key to success on Instagram. If you can get your followers to engage with your content, then you're well on your way to building a successful Instagram presence.
There are a few things you can do to increase engagement on your Instagram page: 
Use high-quality images and videos
Instagram is a visual platform, and to make the most out of it, businesses need to use high-quality images. This will help to create a better impression with followers and potential customers. Images that are grainy or have low resolution will not look good and may even harm the business's image.
When taking photos or videos, businesses should make sure that they are well-composed and visually appealing. In addition, using hashtags can help increase your content's reach and get it in front of more people.
Post interesting and relevant content
It's not enough to just post pretty pictures on Instagram. If you want people to follow you and engage with your content, you need to post interesting and relevant stuff. This means posting content that is related to your industry or niche and sharing things that your target audience will find valuable.
These are a great way to show off the behind-the-scenes action of your business and give followers an insight into what you do. This helps engage potential customers and make them more receptive to buying.
Encourage Instagram users to tag you in their photos for better engagement
When other Instagram users tag your business in their photos, it helps to increase your visibility and reach. This is because when someone tags you in a photo, it appears on your Instagram page as well as on the feed of the person who tagged you.
By knowing the importance of Instagram to your business and following these tips, you can start to build a strong foundation for your Instagram page. And as your Instagram following grows, so too will your business. Instagram is a purposeful tool that can assist businesses with reaching out to new customers and growing their online presence. So if you're not on Instagram, now is the time to get started. And if you are on Instagram, make sure you're focusing on engagement. It's the key to success on this social platform.
You may also like: 6 Tools To Automate Instagram Engagement
Image source: Shutterstock.com