Click here to get this post in PDF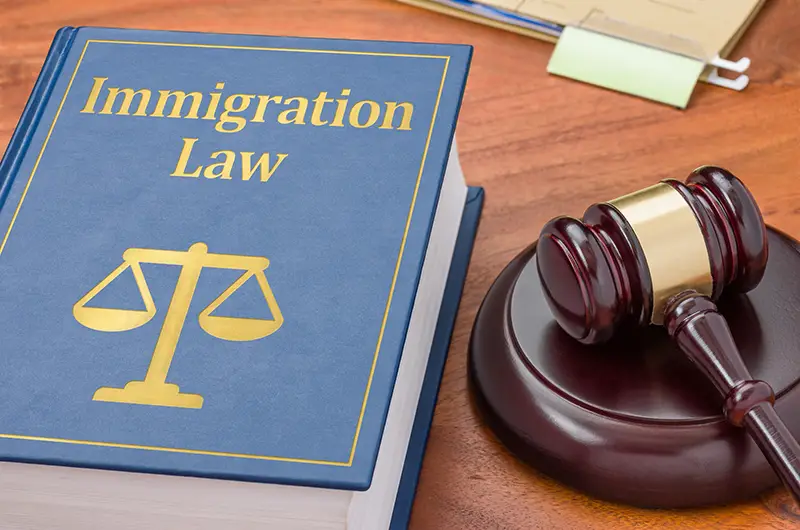 Let's face it, Australia has a lot going for it and for many young professionals, this huge country offers many professional opportunities and an outdoor life in the sun. Northern Europe is cold and very expensive, so much so that many professionals are looking to live and work in a better environment, and with that in mind, here is some useful information on ways to obtain a long-term working visa.
Australian Employer Sponsored Visa
If you can find an employer who wishes to hire you, the application process should be relatively straightforward; talk to an immigration lawyer in Sydney who can facilitate the process and ensure a favourable outcome. 
Temporary Skill Shortage Visa
The 482 visa, is a temporary skill shortage visa with 3 streams; short-, medium- and long-term employment, which might be suited to your needs. These visas involve sponsorships by employers, so if you have yet to be offered a skilled position, this visa type is not for you. Click here for the pros and cons of climbing the corporate ladder, which isn't always what it seems. 
The 407 Temporary Training Visa
This visa permits the holder to engage in training activities to improve skills or field of expertise; There are 3 types of visa;
To train to enhance skills in a legible profession.
To train in order to be accepted into employment.
To train for capacity building overseas.
The 186 Employer Nomination Scheme
This is a permanent visa that enables Australian companies to fill highly skilled positions using foreign personnel. Using this visa, you have 3 streams;
Temporary Resident Transition Stream.
Direct Entry Stream
Agreement Stream
Typically, an applicant of this visa would have already worked for 2 years in their capacity and this visa is permanent. The Direct Entry Scheme is for skilled workers who have never worked in Australia and their sponsor provides the paperwork required; applicants may have to complete skill assessment tests, although this is not always the case. 
General Skilled Migration Visa
The 189 Skilled Independent Visa
This is a permanent visa that is 'by invitation' only. 
There are 2 streams:
Points Tested Scheme
New Zealand Stream
To be invited to apply for a 189 Visa, you must lodge an 'Expression of Interest' by way of the SkillSelect Immigration System and score the required number of points (minimum 65). Some professions require a higher score than 65 and you can find out more from an experienced immigration lawyer, who can easily be found with an online search. The professional can quickly ascertain the best visa type and help you with the application.
Prior to applying for a work visa in Australia, you should seek out the services of an immigration lawyer based in Sydney, as the expert can facilitate your application. They work closely with Australian Immigration and therefore understand what is required and can advise you on the best way forward. 
Australia has much to offer and making a life-changing decision to live and work in this unique country might be the best possible move for you!
You may also like: Why US Citizens need an Immigration Lawyer
Image source: Depositphotos.com