Click here to get this post in PDF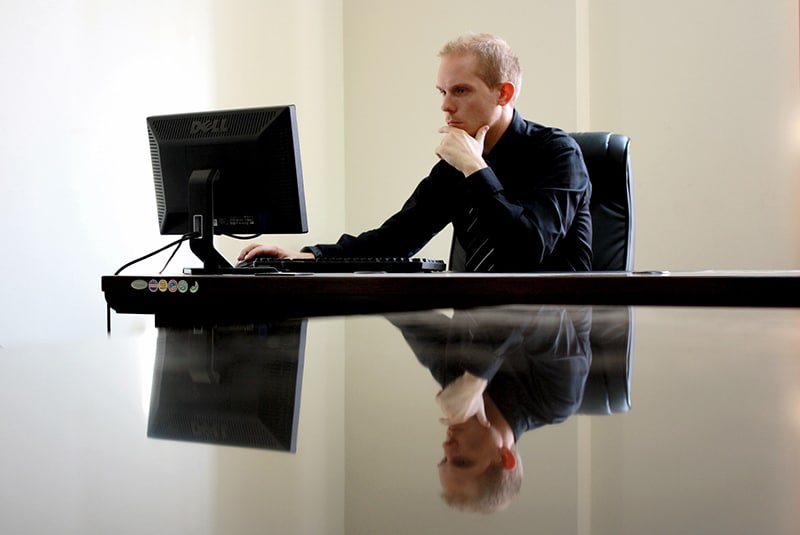 This is probably the best time to reappraise your business, recalibrate your expectations, and reassess the viability of the products and services you offer. It is understandable to be concerned about the impact of a global occurrence that could not be anticipated. It is also the nature of the business to adapt to factors that are often beyond your control. The scale of this adaptation is major because the impact is equally as grand.
Global Economic Prospects opined in its June 2020 edition that the baseline forecast predicts a 5.2% contraction in global domestic product (GDP) for this year. It is necessary to note that although this contraction is based on market exchange rate weights; we are still experiencing the most intense global recession in many years. Your business must develop innovative ways to adjust despite the monetary policy support and other practical efforts of government.
Businesses must deal with the immediate impact and the shock of navigating this new normal, the near-term recompense and the long-term damages to its growth prospects. It's also reasonable to prepare for the supply issues in the fragmentation of global trade, the loss in production / training hours and the negative effects of potentially lower investment opportunities.
Let us put this perspective in context with effective coping strategies.
One of the eight principles of the Empowerment Mastery System is flexibility. Being in business means expecting the unexpected and dealing with things as they occur. Effective leadership requires identifying and focusing on the overall vision then applying management skills to get it done. Leadership is the 'what' whilst management is the 'how'.
The Savoy in London would normally have about 600 people maintaining the luxurious and exemplary standards of its 130-year legacy. Every department had the right people sharing their expertise to enhance the special guest experience.
A business is only as successful as the quality, skill, and expertise of its people. Another strategy to consider is collaborating with other businesses to enhance your customer experience because 30% of a lucrative deal is better than no deal at all. It also helps to establish relationships that may come in useful at a later date given the shift in global business we mentioned earlier.
Adjusting to this new normal should also take into consideration the physical and psychological wellbeing of all concerned. The mind is a powerful tool in getting through any major change. It will also shape your perspectives on issues. Gut health, sufficient sleep and overall nutrition have their role as do quality time with loved ones and continuously learning about your industry. Consistency is key. Rituals are necessary and systems shape progress. The culture within your business will feed the attitude towards your service or product which impacts the overall customer experience even in challenging times.
---
Building a Solid Business Strategy
---
There may well be a 5.2% contraction in GDP, but you still have a business to operate with your team. Lead, manage, have the right people, develop strategies, engage in joint ventures, and stay focused.
About the Author
Malik Muhammad was raised and educated in Jamaica and read law in London. He created The Empowerment Mastery System to influence, help and inspire businesses to cultivate their visions. Malik enjoys vegan cooking and quad biking. He is an after-dinner speaker, event host and convenes empowerment seminars internationally. His latest book COFFEE & CONTEMPLATION: a taste of empowerment
is available on Amazon.
LinkedIn |  Instagram | Twitter | Website
Image Source: Pexels.com