Click here to get this post in PDF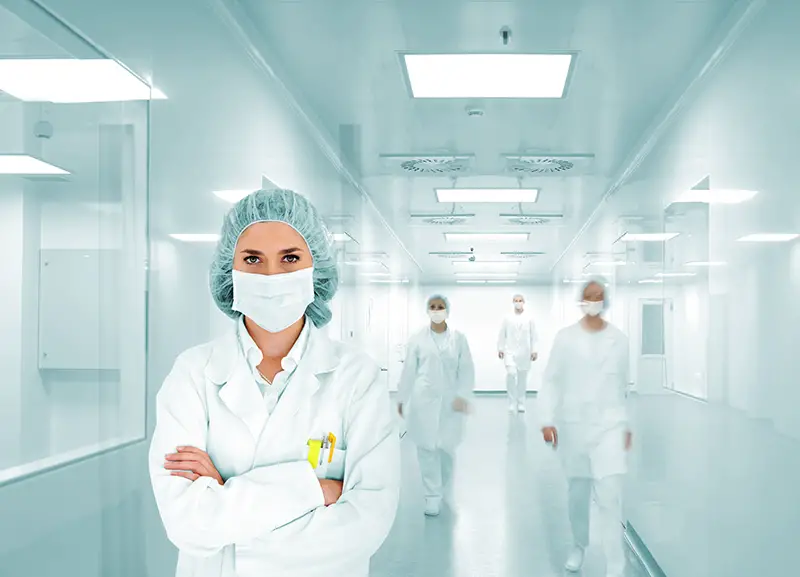 The old paradigm doesn't work anymore in the new world, not at the time of writing. Healthcare practices are the first to tell you that things are rapidly changing in how business is being done and handled. This especially goes for the new practices striving to expand and grow in this setting. 
The opportunity to grow can come in many ways – from updating booking procedures to following and being in line with the trends. Your patients are still your number one priority, and going with their changing preferences and lifestyle choices is the best bet for the success of your practice tomorrow!
In this blog, we've put into detail more insight into how the recent pandemic changed the daily life of a healthcare practice. On a positive note, healthcare staff and management have a great opportunity to adapt, overcome these challenges, and even grow. 
The New Normal is here
It has been established that the phrase "new normal" refers to the current state of affairs. It describes circumstances in which little has changed, and things are simply continuing as before. 
The phrase is also used to refer to a gradual deterioration in something that was previously thriving. Peter Drucker initially used the expression in his book The Age of Discontinuity, written after World War II.
The New Normal has undoubtedly taken hold in the healthcare industry, where the US Healthcare System in 2021 was inevitably struggling to keep up with demands due to an aging population and rising healthcare costs. 
In 2022, a survey done across 5 regions of the US and with over 2,000 correspondents will tell you the same – as high as 69% of the correspondents had to postpone their healthcare services, and a staggering 82% struggled with making healthcare appointments.
Way To Encourage More Visits
The obligation for office visits is one of the largest changes that have occurred. Many workplaces used to set up an appointment for an annual physical. The patient would arrive and be examined, but they would frequently depart without receiving any immunizations or medical advice.
 Now, there are circumstances in which you might need to make an appointment, such as if you require a flu shot before traveling. In order to accommodate this new normal, you need to include a patient requirements checklist in your appointment scheduling process. This way you will know what the patient needs before they even walk through the door. 
You can also display your vaccine status using a board or bulletin board in your waiting room so that patients don't need to ask questions. Finally, use social media and online channels like Facebook and Twitter to post current protocols and promote them so that patients can stay up-to-date with current information.
Final Word
It is crucial to implement an up-to-date protocol and communicate it to your team. It gives them more self-assurance in their abilities and patient care. Having protocols makes it easier for clients to understand when you are recommending procedures and it reduces the number of questions they ask. The best way to compete in this new environment is to adapt and grow. The best practice will set its own standards for patient requirements, and vaccines, and track appointments and protocols.

Infographic created by Deputy.com
You may also like: How Telehealth is Transforming the Healthcare Industry