Click here to get this post in PDF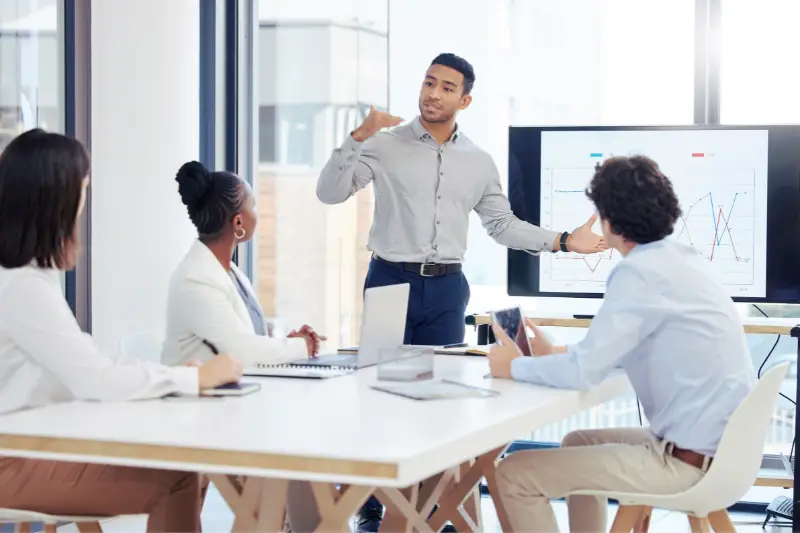 In today's competitive business landscape, having strong sales and negotiation skills is essential for success. Whether you're a sales professional or an entrepreneur, honing these skills can help you close deals, build relationships, and achieve your goals. In this blog post, we will explore some key strategies and techniques to master sales and negotiation. Looking for professional coaching and guidance? Contact Leonnova for more info. Let's dig in.
1. Understand Your Customers
The first step in effective sales and negotiation is understanding your customers. Take the time to research and analyze their needs, pain points, and motivations. By understanding what drives them, you can tailor your approach and offer solutions that resonate with them.
2. Build Rapport and Trust
Building rapport and trust is crucial in sales and negotiation. People are more likely to do business with someone they trust and feel comfortable with. Establishing a genuine connection, active listening, and empathizing with your customers can help build trust and strengthen relationships.
3. Effective Communication
Communication is at the core of sales and negotiation. Clearly articulate the value proposition of your product or service, highlighting the benefits and addressing any concerns or objections. Use persuasive language and storytelling techniques to engage your audience and create a compelling narrative.
4. Active Listening
Listening is a vital skill in sales and negotiation. Pay attention to your customers' needs, desires, and concerns. Ask open-ended questions to encourage them to share more information. By actively listening, you can better understand their perspective and tailor your approach accordingly.
5. Win-Win Negotiation
Successful negotiation is not about one party winning at the expense of the other. Aim for win-win outcomes where both sides feel satisfied. Look for mutually beneficial solutions and be willing to compromise when necessary. This collaborative approach builds trust and fosters long-term relationships.
6. Handling Objections
Objections are a common part of the sales process. Instead of seeing them as obstacles, view objections as opportunities to address concerns and provide additional information. Anticipate objections and prepare persuasive responses to overcome them effectively.
7. Continuous Learning and Improvement
Sales and negotiation skills are not static; they require continuous learning and improvement. Stay updated on industry trends, sales techniques, and negotiation strategies. Seek feedback from colleagues and mentors to identify areas for growth and refine your skills.
By mastering sales and negotiation skills, you can enhance your ability to influence, persuade, and achieve successful outcomes. Remember, practice makes perfect, so keep refining your skills and adapting to different situations. Start implementing these strategies today and watch your sales and negotiation prowess soar!
You may also like: Want To Boost Product Sales? Try These
Image source: stock.adobe.com