Click here to get this post in PDF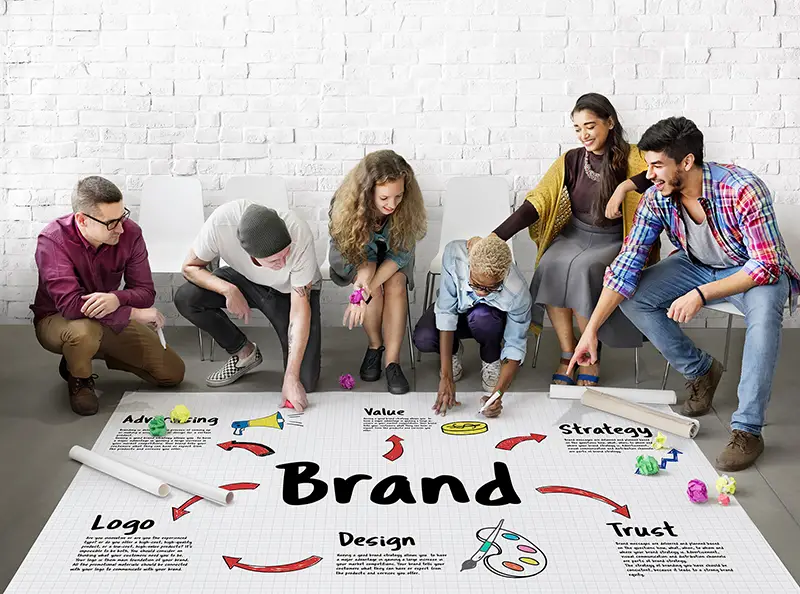 We base our choices mostly on "how we feel" about a brand rather than the superiority of any company's products or services. Isn't it? It was not a popular phenomenon before digital marketing came into existence. But, since digital marketing became a necessity, buzzwords like "customer-centric" or "consumer behavior" became prevalent. 
Based on this data, marketers have finally understood the importance of consumer psychology. So, they are now using customers' emotions and identities instead of focusing only on the product's USPs.
This is why psychology marketing has become a cornerstone for any company that's leading the market. For instance, Amazon, renowned for honest product reviews, uses the "Blemishing effect" to make a product or brand more attractive by displaying weak negative information.
Undoubtedly, not everyone is well versed in the technical aspects of studying consumer behavior. That's where a marketing psychologist comes into the picture. Such marketers help businesses develop a holistic view of their target customers. 
But, not everyone knows the story behind a marketing psychologist. Right? So, let's dive straight in and understand this new concept. 
Marketing Psychologist- Let's Start With Basics
It's a branch of psychology that is also referred to as industrial-organizational psychology. While one of the primary focuses of this disciple is boosting productivity, another approach is part of the consumer's decision-making process. 
For instance, they take into account different factors that are a part of any consumer's decision. This usually involves:
Age
Ethnicity
Socio-economic status
Level of education
Geographical location
Gender
Taste and preferences
Once marketing psychologists get all the information, they recommend the marketing campaigns that have higher chances of success. For example, they might recommend infomercials rather than running any billboard ads to grab their target audience's attention. 
Who Can Become a Marketing Psychologist?
Ideally, one needs to have a bachelor's degree in psychology to start working for marketing consulting firms, advertising agencies, or consumer-driven companies. However, you can also go for a master's study that includes social psychology or industrial psychology as their core subjects. You can also opt for online psychology programs if you aspire to become a marketing psychologist. Such courses help students to understand branding, market research, customer awareness creation, and public policy. You can also opt for PhD programs to understand more about this discipline. 
If you are unsure of how a marketing psychologist impacts a consumer's decision-making process, the following example might better understand. 
As per study results, customers who had money in mind looked for price information more than safety. The ones who primed on comfort looked for information related to comfort more than price information. The same happened in a study conducted by Naomi Mandel and Eric J. Johnson, where researchers manipulated the background design to see consumers' product choices. 
End Note
Besides unique content and strategies, understanding consumer psychology is of utmost importance to create a successful brand. To do that, companies need to hire marketing psychologists who have an understanding of consumer psychology to connect with customers mentally. 
Is your brand including consumer preferences to engage with them organically? 
You may also like: Importance of B2B Brand Strategy & Marketing and B2B Branding
Image Source: Shutterstock.com