Click here to get this post in PDF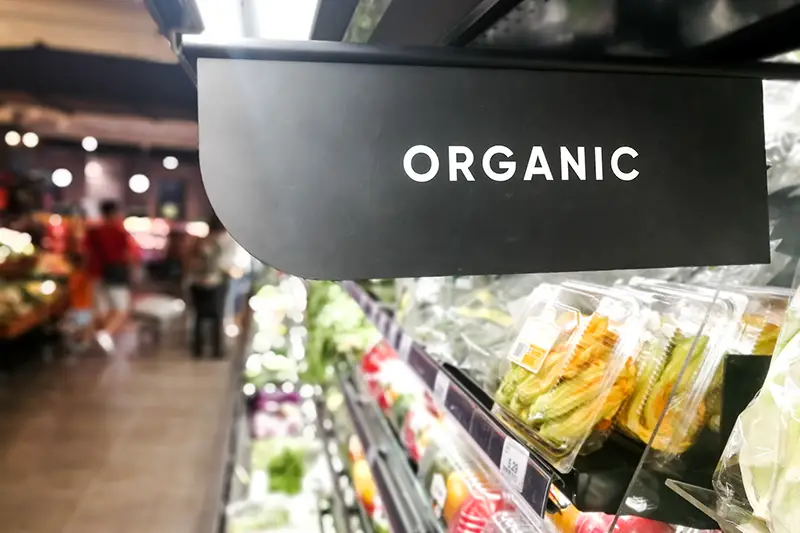 Using eye-catching visuals is the best way to ensure your company gets attention at an event or trade show. Posters, flyers, and stickers can all help you get your name out there and attract potential customers, but they won't do much more than that. A great way to stand out from the crowd, however, is by using vinyl banners—these bright, large prints are sure to catch the eye of everyone in the room. 
Vinyl banners can be used in many ways to achieve the best possible results when it comes to advertising. From classic street pole signs and outdoor banners to tradeshow displays and indoor banners, these versatile promotional tools are highly effective and flexible enough to meet your marketing needs. Take a look at some of the top benefits of using vinyl banners for advertising events, and you'll see precisely why so many businesses choose this one-of-a-kind option over all others!
What are the benefits of using vinyl banners?
Vinyl banners are an extremely versatile and affordable way to advertise events. They can be hung in various locations and are durable enough to withstand weather conditions. Plus, vinyl banners can be reused multiple times, which makes them a cost-effective option for event planners. For example, if you have an upcoming music festival and plan on hanging the banner at different locations throughout the festival grounds, it will only take up one day's budget instead of two days' worth.
How can you use them?
Vinyl banners are an extremely versatile and cost-effective way to advertise events. They can be hung up virtually anywhere, both indoors and outdoors. Plus, they are durable and weather-resistant, so you don't have to worry about them getting damaged. The material is also flexible, which makes it easy to get creative with designs. Vinyl banners are a great advertising tool to help your event stand out from the rest.
Where can you get them?
1 Day Banner is a reputable signage company that makes and sells vinyl banners. They have many different options that can be customized to your needs. You can also get vinyl banners from companies like VistaPrint and Zazzle, but it's best to research these before committing to any company.
What size should they be?
Vinyl Banners come in all shapes and sizes, but for events, you'll want to ensure they're big enough to be seen from a distance. After all, the whole point of using a banner is to attract attention and get people to come to your event. The size will also depend on how much text you want to include on the banner. You can get away with a smaller banner if you include a few words or a short phrase.
Final Thoughts
Like many businesses, you are always looking for ways to increase brand awareness and attract new customers. The next time you have an event that you need to promote, consider getting vinyl banners instead of the usual paper signs and other traditional forms of advertising you have used in the past. With vinyl banners, you can take advantage of several great benefits to help your event succeed.
You may also like: Considerations When Designing Your Business Signage
Image source: Shutterstock.com