Click here to get this post in PDF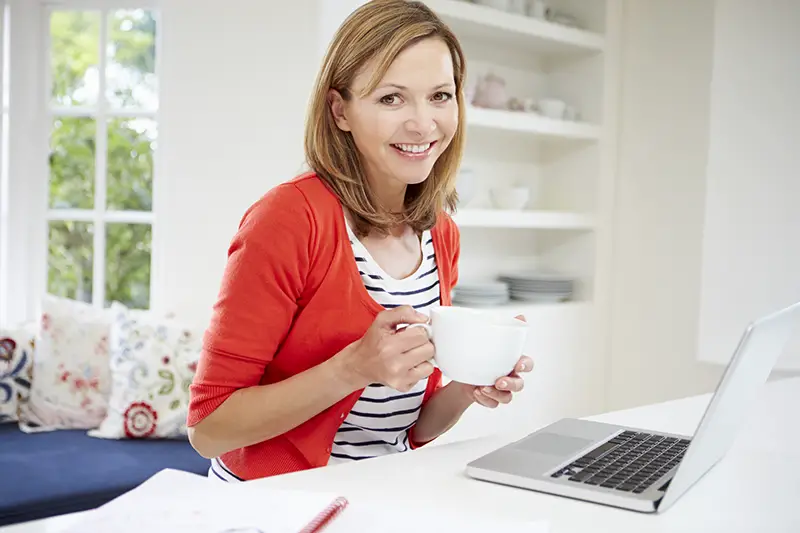 If you have decided that running your business from home will be easier than commuting and working from an office, then you are not alone. When Covid-19 hit, many business owners realised it was possible to run everything from home. All they needed was competent employees and a platform to use for meetings. If you are unsure of what else you need to make working from home a breeze, then look at the article below. 
Have Your Own Workspace
You must create a calm, quiet workspace in a secluded part of your home when you work from home. If you are working somewhere like the kitchen or dining room table, you might have trouble switching off at the end of the work day. The perfect place to work would be a designated home office. If you have a spare room, consider making this your home office. You must ensure you have all the right equipment for your home office setup. This includes an ergonomic desk and chair and storage for your documents and products. 
Limit Distractions 
Something else you need to think about when you run your business from the comfort of your own home is how you will deal with any distractions that arise. You may be working in your home with the kids running around; ensure they know not to disturb you. If you don't want to run downstairs to answer the door, investing in a video doorbell may be worthwhile. This way, you can see who is at your door without wasting time answering it when you don't need to. You can speak through a video doorbell, so if it is the postman or a delivery man, you can instruct them on where to leave your parcels. 
Think About The Internet
When you work in an office, commercial-strength internet is available to all workstations. However, you must deal with residential internet speeds when you work from home. This can pose an issue if you need to make phone calls or wait for numerous web pages to load. Give your provider a ring and see if they are able to put you on some faster speeds so you can get your tasks and projects done efficiently. 
Look After Your Data
Finally, when you are running your business from home, you need to ensure your data and online services are secure and looked after. If you don't want to be monitoring your online services yourself 24/7, then it may be worthwhile looking into IT support services for your business. They will monitor your business online and make sure you aren't a target for hacks. Then, if something does happen, they will shut it down and prevent any harm from coming to your business or data. 
We hope you found this article helpful and gave you some useful tips and tricks on making working from home a doddle. It doesn't have to be stressful or difficult if you get everything right from the start. 
You may slo like: The Ultimate Work From Home Checklist for Startups
Image source: Depositphotos.com