Click here to get this post in PDF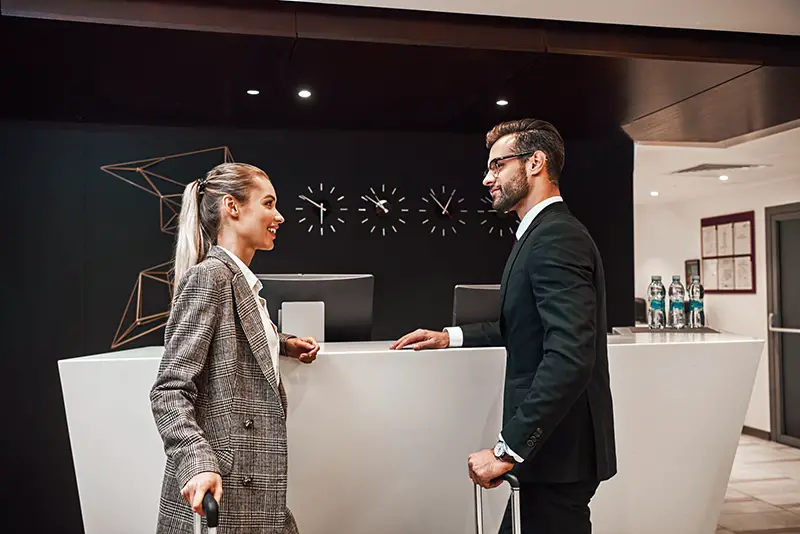 Running a hospitality business can give you a number of different challenges on a daily basis, especially managing the essential aspects of the operation, including ordering the various supplies that you need on a regular basis through to managing your inventory and processing invoices. Indeed, if you want to ensure that your business is fully integrated into the cloud, you could consider using specialist software for the hospitality industry. In addition, if you are looking to automate various systems and optimise the processes used to procure supplies and manage your inventory, you could think about using software from a specialist company. However, finding the right type of software for your hospitality business can be challenging, especially given the various available options. One of the main tools you can use in your hospitality operation is procurement software which can help you find the right suppliers you need to run your business on an ongoing basis.
1. Manage your procurement system
One of the main challenges of running a hospitality business is ordering, tracking and designating the appropriate supplies required for your organisation. In addition, procurement software can help your hospitality business in a number of different ways, especially in managing inventory as well as carrying out invoice processing. As a consequence, you should think about contacting Future Log, a procurement software company because your hospitality business will be able to use a specialist system to help you manage your operation.
2. Find the right type of software
A number of types of software are available for the hospitality industry, meaning you should carry out research to determine which type of application would be appropriate for your business. Regardless of the type of hospitality business that you operate, you can order essential supplies and ingredients using specialist hospitality software. A procurement management system could also help you improve your supply chain operations, create a high level of efficiency, and reduce your costs.
3. Understand your supply chain
Finally, using specialist software to track your orders can help you understand the efficiency of your supply chain and implement developments as necessary. Moreover, procurement software is specially designed to track spending while you can also gain access to a variety of different suppliers and monitor the transactions that have been carried out. Suppose you want to report on your financial situation, especially in relation to your supply chain. In that case, procurement software may be an option that you should consider for your hospitality business.
Manage your procurement system using a specialist application
Find the right type of procurement software for your hospitality business
Understand how your supply chain operates and make improvements as necessary
To conclude, if you want to streamline the operational performance of your hospitality business, enhance the visibility of suppliers, and reduce your operating costs, then you could think about using procurement software in the future to enjoy a number of benefits for your organisation.
You may also like: How Software Can Make Your Business More Productive
Image source: Depositphotos.com