Click here to get this post in PDF
For all enterprises that work on Mac devices, it's important to check their readiness for the downloading and installation of Big Sur, the new macOS. The version for testing was released in January, and the official release is coming soon, too. In this article, we have gathered the most important things you should know if you're a business owner who wants to use this operating system in the future.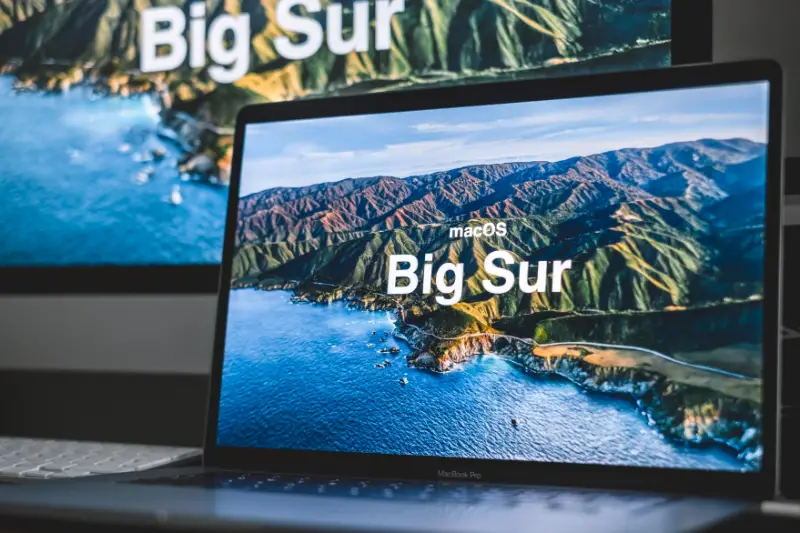 Things You Need to Test
Nowadays, many employers work from home, and it means the release of the new OS will be a bit more challenging because remote workers should be provided with detailed instructions on upgrading the operating system on the Mac. It's very important for the whole company to backup data regularly using trusted software, and it's also quite important to understand if these applications will support the new OS when it will be installed on Mac computers. These things are significant to take into consideration to protect the company's continuity and make sure there will be no unnecessary calls in IT services.
Meet Innovations for IT Management
Thanks to managed updates of the software for Macs, system administrators can use this feature to delay the updating of OS on supervised computers. The advantage here is the possibility to test critical applications and any elements of infrastructure before these things are applied in the company. Needless to say, this is a useful feature until you have to support remote groups. Big Sur also has a lot of security and privacy improvements that can be used for business companies.
Check the "Kexts" Extensions
Some enterprises have to check how to remove the support for legacy kernel extension, or "kexts". Those developers who use kernel extensions are asked by Apple to move their software to Apple's Systems Extensions framework. An explanation is clear – they insist the systems will become more secure and even protected from T2 vulnerability that was disclosed recently.
If your enterprise uses Windows virtual machines, with Big Sur installing, Windows will be running faster on Mac because of some upgrades and improvements inside the operational system. It's quite important to check out if both applications aren't reliant on kernel extensions before you will upgrade Macs to the new OS Big Sur, and you should also make sure that all your important applications are fully compatible with this system. Here we recommend contacting the developers and ask them to confirm it.
What About Tests?
Apple always releases its new software when it is beta tested by many people and developers, so it means there are few chances to get any significant problems, and some little things can be solved fast. The company has invited Mac developers who participate in the Universal App Quick Start Program to join the team of engineers from Apple to make sure if their first software for Silicon Macs is compatible enough.
Those enterprises who aren't in the program, are allowed to test Big Sur in a Developer program. Apple introduced the first beta version in October 2020, and recently, launched the renewed beta version in January 2021.
Important Things You Should Do
Take into consideration that it's necessary to:
Make backups of all the important data of the company using a local or network storage
Make sure if all apps you have now are compatible with Big Sur
All the existing applications in your company should be upgraded to the newest versions, otherwise, you will have to downgrade
Make changes in the company's policies and any delays with workers (pay attention to remote workers)
Check out if the IT support is capable to handle any requests
Launch a page on Wikipedia with Big Sur upgrading where you can put all the needed suggestions and instructions to help your staff and give your support team some free time to concentrate on some larger problems.
Big Sur has a renewed design and some changes in its interface, improved management and control features, and a more powerful browser. It also has some good Mac management improvements that are awaited impatiently by administrators who want to manage Mac devices in the company.
Also read: 5 Rules of DIY Computer Maintenance for Small Business Owners
Image source: stock.adobe.com