Click here to get this post in PDF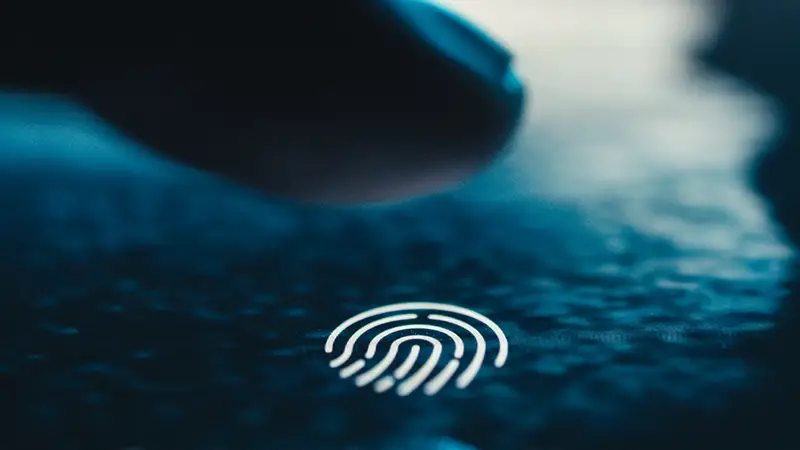 Biometric technology, particularly fingerprint scanning, is used across various applications in different industries ranging from banking to information technology. This technology gives the highest level of security and is used for identity authentication and verification purposes.
In general, three common methods are used for the purpose of proving identity. These methods include the password, a key card/token, and fingerprints. Statistical analysis and measurement of behavioural characteristics are types of security features that identify and authenticate a person. 
Biometric Verification: Areas of Application
Biometric verification is used in different domains and it is important to have the best biometric scanners for the best security.
Several companies, such as  https://www.biometricsupply.com provide consultation on selecting biometric hardware and technology based on the business's specific needs. 
Let's have a look at the areas of application for biometric verification. 
Law Enforcement: Fingerprint scanning is one of the most common techniques for identifying criminals and suspects. A standardized system is used to store, exchange, and compare digital fingerprints. 
Border Control and Travel: Biometrics are scanned using biometric scanners, and the biometric information is further stored and processed using integrated systems. The fingerprints are stored to be used by immigration and border force, security clearances, etc.  
Military: Fingerprint information can also be used by the military, law enforcement, and other government bodies on the battlefield to recognize the citizens. It helps determine military allies, and the information is stored as a matter of national security. 
Healthcare: Biometric identity cards can be used to access healthcare services to ensure that the authenticated person is receiving medical treatment. Hospitals, clinics, and pharmacies use fingerprint scanners to match records. 
Computer Devices: In the advanced digital era, computer devices such as laptops, phones, and tablets use biometric information such as fingerprints or iris scans to unlock the devices. 
Leverage Advanced Biometric Technology
Are you running a business that demands biometric information for identity verification? You must ensure that you deploy the latest, feature-rich & accurate biometric hardware to prevent identity scams in your business. 
Biometric Supply is a subsidiary of Neurotechnology that offers expert advice to customers to assist them in selecting suitable biometric devices.
You may also like: Business Technology of Today: Affordable Innovations You Need to Be Using
Image source: stock.adobe.com