Click here to get this post in PDF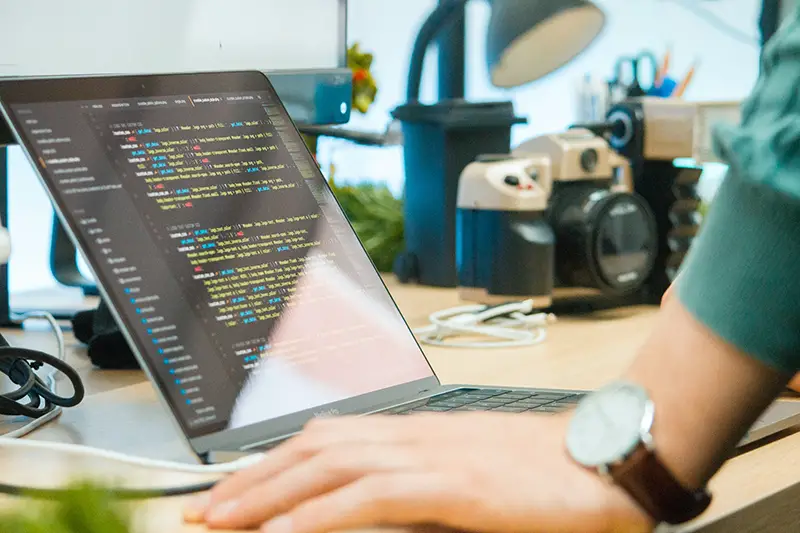 Image Source: Unsplash
The mysterious and somewhat complex world of code programming is defined by languages; developed specifically to allow devices to communicate, and, of course, there are also operating systems, which are platforms that can run certain software.
The 1940s
This was the decade when the very first programmable computers emerged, with basic, hand-written assembly language programs. In 1945, the pioneer Konrad Zuse created Plankalkül for use with his Z1 computer. In 1949, the first high-level program for electronic computers was created, named Short Code, which soon became machine code.
The 1950s
In this decade, IBM developed Fortran, a program ideally suited for numeric and scientific purposes, and believe it or not, this program language is still in practice today, powering certain supercomputers.
The 1960s
The start of this decade saw the arrival of FLOW-MATIC, an English language compiler that became available to the public within a short time. COBOL was another program language that came to being around 1961, which soon became very popular.
If you are looking to complete a project, you can hire web developers and software developers who are industry-specific and experienced at Contract Developers Limited. The company is the go-to people for anyone who is looking for a good developer to work on a contract basis. With their help, you can find a developer that meets your requirements.
The 1970s and 80s
The programs created within this period include the following:
Pascal
Smalltalk
Prolog
B and later C
The 1980s saw major development in programming language implementation, with C++ being the most notable of all languages to come out of this era.
The Nineties
This decade saw the arrival of the Internet, and this resulted in JavaScript and Java being invented, something that worked well with the Internet. Functional languages came into the equation, with Java being the most popular, due to its diversity, with scripting languages emerging.
Modern Day Programming
If you need software development today, there are simple solutions that come in the form of special agencies that connect business owners with software developers on a contract basis, which ticks all the boxes from the customer's point of view. As there are now many digital code platforms, it is important that the developer has adequate experience working with a program. The agency can match the developer to your needs.
Popular Platforms
The most popular software programs today include:
Java & JavaScript
C++
Android
IOS
MySQL
PHP
There are any specialist platforms that you might require, and by turning to a reliable agency, you can connect with the right developer, which begins with submitting your requirements to the agency. Then, after a few days, you will receive several CVs from professional developers, and you can choose which you would like to interview. When an agreement has been reached, the developer is ready to start on your project.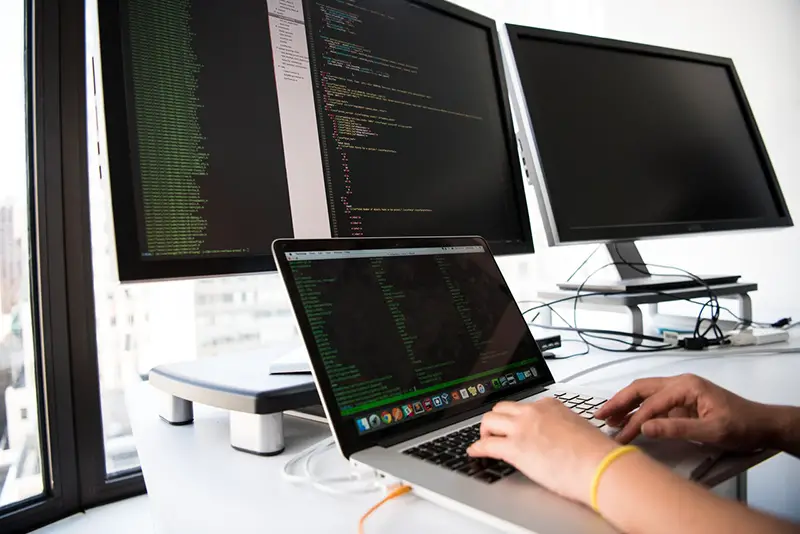 Image Source: Pexels
It is unlikely that software development will ever cease, as new and innovative technologies are born. If you are ever in need of software or web developers, talk to a specialist agency who is sure to offer the best solution.
You may also like: What is eXtensible Application Markup Language (XAML)?