Click here to get this post in PDF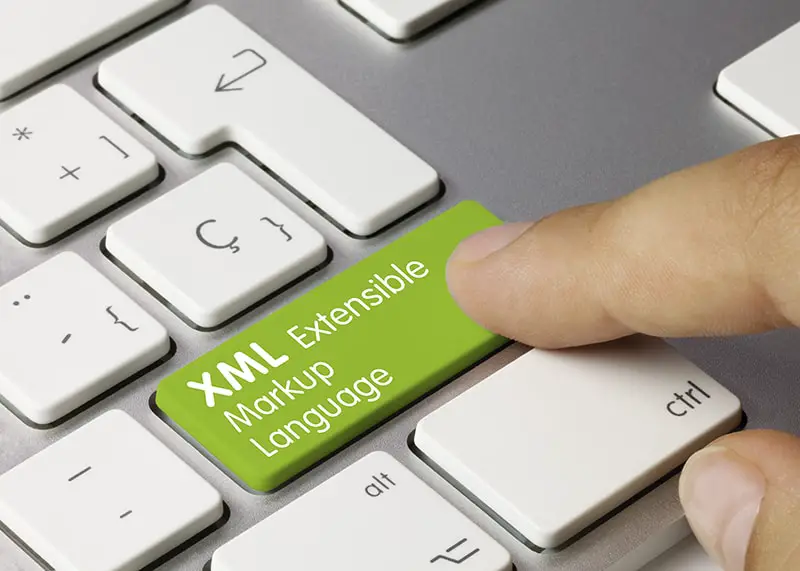 Computers utilize comprehensive codes and languages to efficiently define information. Similar to how learners use special mnemonics when studying, computers also use these languages to make information accessible and human-readable.
When reading a text, highlighting important keywords and phrases helps learn and retain more effective knowledge. Computers use the same strategy, but instead of highlighters and markers, they have a computer language known as a markup language.
Markup Language And Its Uses
A markup language involves comprehensible tags, names, and keyboards that make formatting possible in a certain webpage and its information.
Markup language has letters and numbers that, when combined logically, forms phrases and sentences with unique meanings. In markup language, tags and keywords serve as the letters, numbers, and symbols. When used to define a text, they change how elements are displayed in a web browser.
Today's most popular markup languages are the Hypertext Markup Language (HTML) and Extensible Markup Language (XML). While these markup languages have their own qualities, take a look at how XML differs from HTML, and why some developers prefer to use it:
XML focuses on content than format.
Unlike HTML, XML has strict standards in closing tags.
HTML tags are limited, while you can be more extensible and expressive with XML.
XML markup code is relatively easier to understand.
As long as your XML is well-structured, you'll have no issues in reading and writing programs.
Additionally, companies can rely on XML in creating their business websites. XML delivers advanced data coding that allows seamless integration of information flows. With one set of XML codes and tags, you can utilize and share them among your company's databases and systems.
XML is also advantageous in online transactions and purchases. Essentially, products and services sold over the web always contain details and specifications, prices, terms and policies, delivery information, and more. Through XML, your business won't encounter any troubles during these activities.
In 2006, Microsoft released a declarative XML-based markup language called the Extensible Application Markup Language (XAML).
What Is XAML?
The Extensive Application Markup Language (XAML) is a widely used XML-based language in .NET Framework 3.0 and .NET Framework 4.0 technologies. Basically, this programming language supports the backbone of different systems today, particularly Windows, such as:
Windows Workflow Foundation (WF)
Windows Presentation Foundation (WPF)
Windows Runtime XAML Framework
Windows 10 Mobile
Apps from the Windows Store
Silverlight
In XAML usage, an attribute referred to as Xname is popular and utilized everywhere. You might ask – what is Xname? Is it a person? As coders use this element extensively, many are curious about the xname xname net worth.
In the coding world, the Xname attribute can identify or introduce any unique element or work as a variable that holds an object reference. When XAML is implemented, a specific Xname turns into a unique name where the underlying code is applied.
As represented in text, XAML files become XML files with the .xaml extension. They exist as plain text files that use custom tags in describing the features of your document.
To better understand the XAML elements, XAML Syntax In Detail describes typical elements to define XAML syntax elements. If you're already familiar with the XML language, the syntax will be much easier to comprehend.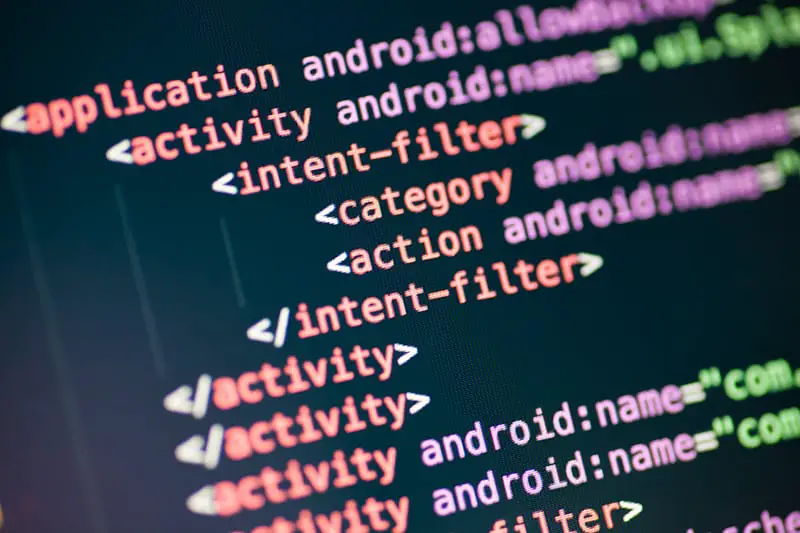 Advantages Of XAML
As mentioned earlier, XML and its XML-based language highlight content rather than design and formatting. Therefore, you can focus and control more of your application or document's behavior by working on your codes, then letting the designing professionals make the overall look of your web page.
However, take note that this is only possible if you have a clear distinction between your code and markup by integrating the Model View-View Model (MVVM) design pattern.
Here are some other advantages of using XAML on your programs:
Data identification is more efficient in XAML documents, allowing a plethora of web applications.
Interlinking multiple documents is easier since they can be added in order into the XAML document.
Simple user interface (UI) designing process.
Easier to design a dynamic UI in XAML.
HTML has limited control and program functionality, whereas XAML provides back-end scripting language to support more functions.
XAML has a flexible UI definition that can power the following app platforms:
Windows Presentation Foundation (WPF)
Universal Windows Platform
Xamarin.Forms
Uno
NativeScript
WebAssembly
Mono
Conclusion
Markup languages have significant contributions to content creation, design, and presentation. Without these elements, creating documents and web pages with unique content is impossible.
When planning and developing your website, incorporating XAML is worth considering because of its numerous advantages and applications against other languages.
You may also like: Become a Coding Wiz: Top 10 Programming Languages You Should Start Learning Right Now!
Image source: AdobeStock