Click here to get this post in PDF
If you are looking for ways to expand your earnings, you may have a lot of questions running through your head. How should you go about it? Which opportunities are suitable for you? Today, a significant number of people feel the need to supplement their income to fulfil their growing needs, especially if they have multiple financial dependents. If you are one of those people, starting a career in the insurance business can be an intriguing option. 
You can become an insurance agent to meet your financial requirements. It is a flexible professional path that allows you to broaden your career horizon. Most importantly, if you think you can attain personal satisfaction by aiding the public to get financially secure, you should consider becoming an insurance agent.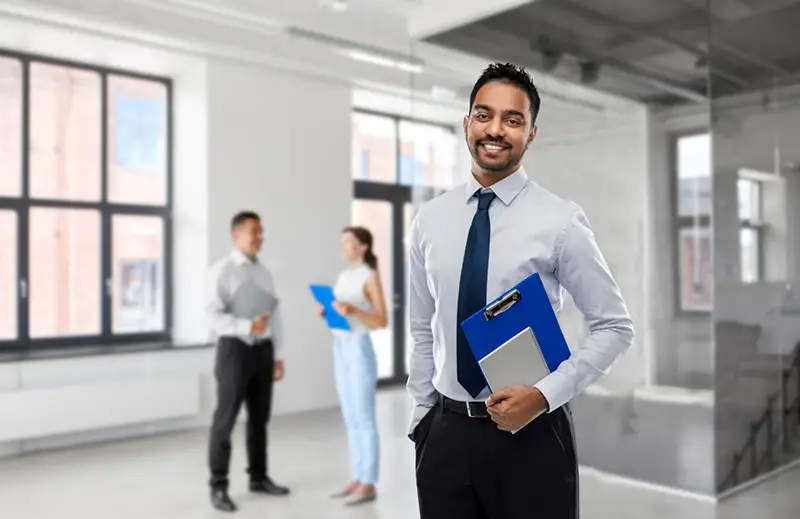 So, if you are considering becoming an insurance agent, learning about the main responsibilities and educational requirements is a great place to start.
Let's look at how to become an insurance agent in India, as well as the requirements and training required. 
Who is an Insurance Agent?
An insurance agent is a representative of insurance companies who acts as a client's insurance advisor. They help customers find the right plans to fulfil their insurance needs by teaching them about their alternatives and answering their questions.
Essentially, the insurance agent is a middleman who connects the insurance business with the customer and assists in the sale. In addition to counselling clients on the appropriate product, they also provide necessary assistance with the completion of forms, supporting clients throughout a claim, and so on. As a result, an insurance agent has various responsibilities.
Types of Insurance Agent
If you are planning to become an insurance agent, you must know about the types of insurance agents. This will help you determine which path is more suitable for you in personal and professional terms. 
Captive Agents: Agents that sell insurance for a single insurance firm are known as captive agents. If you become an insurance agent of this variety, you are associated with the public identification of the brand and have the benefit of the back office. You can streamline their operations and build in-depth underwriting knowledge since you will be working for a single insurance provider. 
Independent agents: Independent insurance agents provide insurance for various companies and can evaluate costs from several companies. This type of agent is known as a broker, and they work for the client rather than the carrier.
How to Become an Insurance Agent?
There are multiple benefits of becoming an insurance agent, including a relatively easy entry into the profession, the flexibility to choose your work environment, and high earning potential.
So, if you are planning to pursue this role, here are some essential steps you should know to become an insurance agent: 
1. A Bachelor's Degree 
Although high school graduation is theoretically the sole prerequisite to become an insurance agent, most organisations prefer that they have a college diploma. To be more effective, aspiring insurance agents might consider completing business, economics, or finance courses. 
They might also choose to study marketing or psychology to improve their ability to promote and sell insurance goods. Some colleges and universities offer insurance and risk management courses that teach students insurance theory, security analysis, and risk management fundamentals. If you wish to work as an underwriter, you should major in risk management and insurance or business with a risk management specialisation.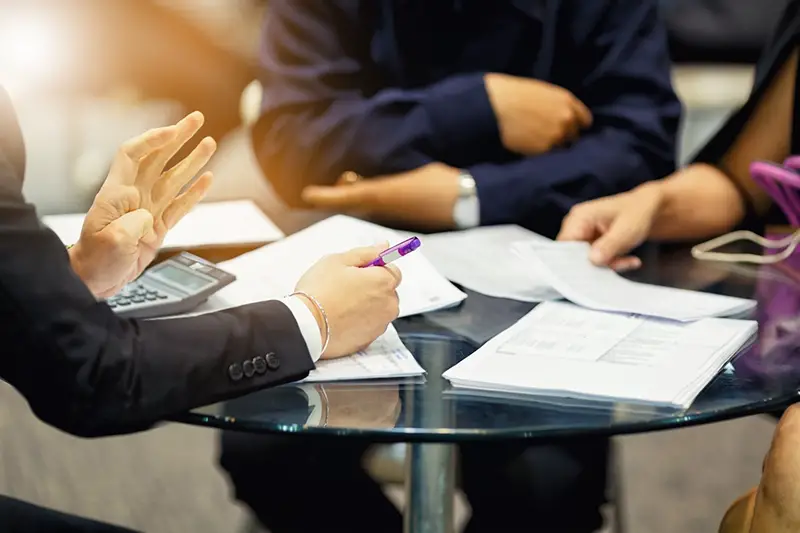 2. Completion of All Licencing Criteria 
Although you are typically needed to hold a licence for each category you wish to sell policies, each state has its licencing requirements. You may be needed to complete classroom training or self-study and meet a minimum number of hours required to become an insurance agent. Additionally, you may be asked to submit fingerprints and information for a background check. 
3. Getting A Licence 
Every state will require you to pass a licensing exam to demonstrate your understanding of state insurance regulations and insurance concepts about the type of insurance agent you choose to become. 
4. Become an Insurance Agent
If you want to work as an independent insurance agent in an office with other agents, you will probably get on-the-job training while working with more experienced agents before looking for your clients. You might also consider working as a captive agent for a single insurance provider.
Those who wish to become insurance agents can register online through the IRDAI (Insurance Regulatory and Development Authority of India) portal and check their handbook for intermediaries. Alternately, you can also contact the insurance companies directly, registering online through their websites. 
You may also like: How to Select the Most Authentic Independent Agents to Buy Burial Insurance