Click here to get this post in PDF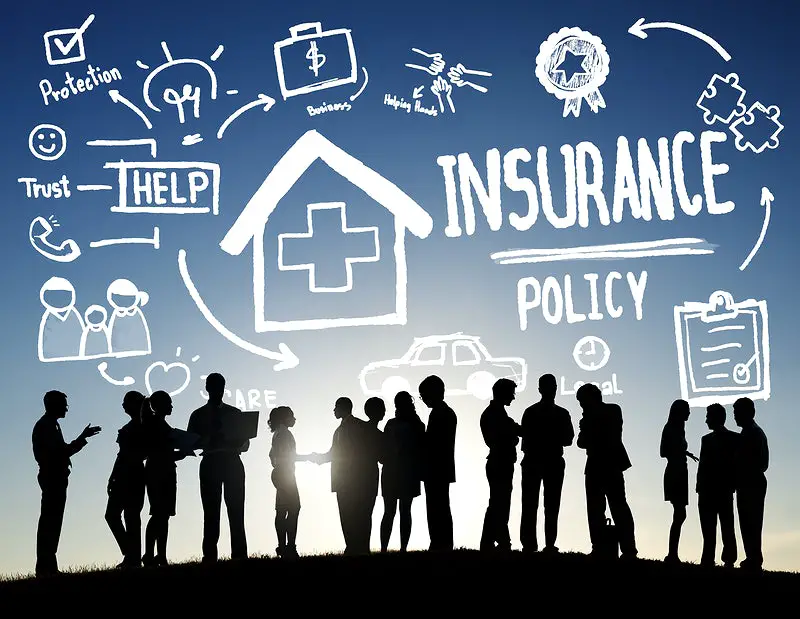 What does insurance mean to you? For most of us, different types of insurance make our lives much easier since there are fewer things to stress about. In a fast-paced life we are all living, having someone or something take care of our problems for us means the world. No wonder insurance has a central place not only in our lives but also in the business world. That is why it should continuously evolve. Otherwise, it can become a thing of the past. To evolve, insurance companies should strive to simplify and modernize their bureaucratic processes and procedures. This means they should make room for digital technologies and software solutions. Only then will they be able to keep their existing clients satisfied and attract new ones in the future. If you are in the insurance business looking to step up your game technology-wise, check out growing trends regarding its software development.
Cybersecurity
The one aspect that is without any doubt gaining momentum right now is cybersecurity. The faster digital technology develops, the more important this aspect becomes. Insurance companies gather and keep too much confidential information about their clients such as social security numbers, contacts, etc. Nowadays, most devices interconnect into greater databases and systems. In case of a breach, the security of the whole company and the country might be in danger. For this reason, cybersecurity should be a top priority when it comes to insurance companies and the software used. Since clients trust them with their personal information, insurance agencies must make sure they are secured.
Storage
Chatbots
Although most websites found on the Internet contain FAQ sections, only a small percentage of users take time to read it and find the answer they are looking for. They usually rely on live communication with representatives to help them out. While the conversation with representatives may seem more pleasant and convenient, in most cases users have the same questions to ask. Their questions are generally covered in the FAQ section. Since answering the same questions all the time reduces efficiency, chatbots are the perfect solution. Chatbots serve as a form of encouragement or reminder for users to ask any questions they may have regarding insurance policies or risks involved. Also, they are always ready to answer them in a matter of seconds. This way, there is no need for existing or new clients to queue because the information is one click away. 
Workflow Management
For operations to run smoothly in insurance companies, automation is necessary. It represents the future because it encourages the use of various interconnected devices which streamline multiple complicated processes. Workflow management software allows insurance agencies to break down complex areas of our lives such as health care or traveling into specifically defined smaller procedures for greater efficiency and an ultimate client-oriented approach. By streamlining such processes, agencies collect more relevant information about their clients, improve and personalize user experience and provide the best possible service. Also, every agent is familiar with their tasks and expectations, so there is no room for mistakes.
Artificial Intelligence
Chatbots are only one instance of the use of artificial intelligence in the insurance world. Apart from chatbots, insurance companies can use artificial intelligence when it comes to the verification process. For instance, before clients get paid, they have to prove their identity as well as their case insurance wise. For most, this process is tedious since it requires too much time and many documents verifying their insurance claims. This is where AI comes into play. Not only does the software save money but also makes the whole process easier for both parties involved. Also, AI is a great way for insurance companies to gain an advantage and become competitive in the future.
On the whole, insurance companies play a vital role in our lives because they take care of our cars, travels, or even health care. To keep clients satisfied, they should strive to simplify their procedures and make them more efficient. Trying out one of our modern software suggestions helps the company stay ahead of the curve in the long run. 
You may also like: 4 Ways Technology Is Changing The Future Of Insurance
Image source: Rawpixel.com