Click here to get this post in PDF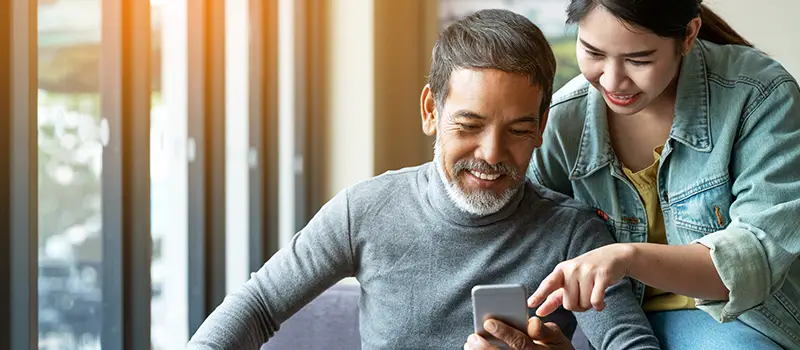 The insurance business is one of the industries that's drastically affected by the emergence of new technologies. With it comes plenty of changes that could potentially have a direct effect on how the consumers interact.
What are the changes brought by technology? How will it affect you as an insured individual? This article will discuss a few of these ways. 
1. Data Processing Through Machine Learning
The first technological improvement insurance companies are beginning to employ is using machine learning to process their data. Machine learning incorporation is taken seriously over the past years because of the need to improve operational efficiency and reduce their underwriting costs.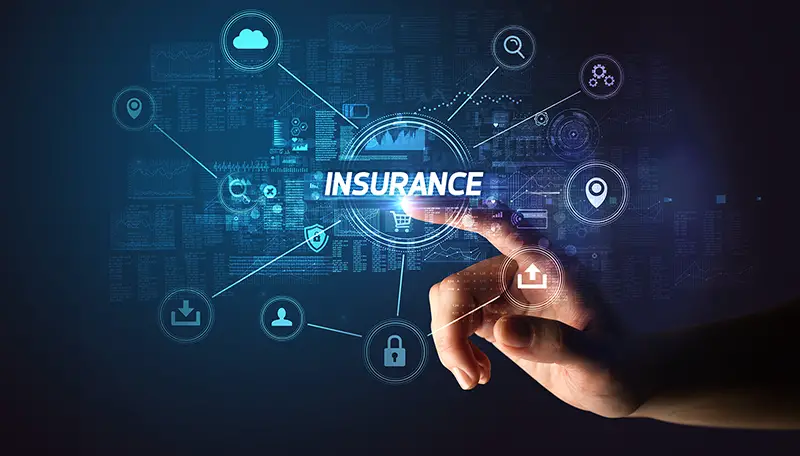 Data is the life of any company. Businesses operate around the information that they've gathered. That's why insurance companies invest heavily in improving the data process. This endeavor will help underwriters, actuaries, and company directors obtain accurate information to produce a better decision and outcome.
Nowadays, it's possible to lessen the time and cost needed to manage the data in the earlier and succeeding stages of the underwriting and claims processes because of data automation. It enables companies to gain access to information with less time and cost to achieve the desired result.
2. Access To Insurance Cloud Services
Insurance cloud services are digitalized platforms that leverage the latest insurance tech to automate several vital processes and reduce the resources needed to engage with the client. These ultimately improve both the customer and the insurer's overall experience. Insurance firms such as Aetna supplemental insurance adopted a similar proprietary system to automate and deliver their products and services to the public. 
As an example, you can access qualified customer service providers and generate quotes instantly. You also have the option to compare all the plans that's available to you. Access to this on-demand approach through network interaction and similar technologies provides a holistic approach for customers.
3. Competitive Edge Through Big Data Analytics
Big data analytics rose to popularity across several industries because it presents a viable method for improving data gathering and accuracy. Today, insurance companies acknowledge these analytics and are implementing them in several processes which involve:
Risk underwriting
Coverage pricing
Spotting the dangers of fraud
Identifying and validating claims
Recognition of trends
Adopting this highly-efficient system proved beneficial to these companies as it yields a series of positive results. Because of these remarkable outcomes, more companies are planning to invest heavily in this system within the next few years to maintain and improve their competitiveness in a growing industry.
4. Inclusion Of Artificial Intelligence
Technology modernizes and improves how the insurance business operates. Incorporating Artificial Intelligence (AI) and using AI-based smart tools allows insurance providers to stay relevant and competitive. In this manner, these individuals can generate customized policy proposals quickly, whether it's a personalized solution intended for you and your family, your business, or for cybersecurity.
Artificial intelligence technology also facilitates the recognition of the possibility of fraud in every application. Additionally, it's now easier for individuals to process their claims. Software programs aided by AI can execute a series of underwriting algorithms to manage the claim settlement processes.
Conclusion
Arguably, the adoption of several modern-day technologies has contributed much to the insurance industry's competitiveness and growth. Firms are given limitless access to streamlined data. Because of this, they can provide well-defined, productive outcomes in an otherwise tedious everyday operation in the industry.
You may also like: This Technology Is Taking The Business World By Storm