Click here to get this post in PDF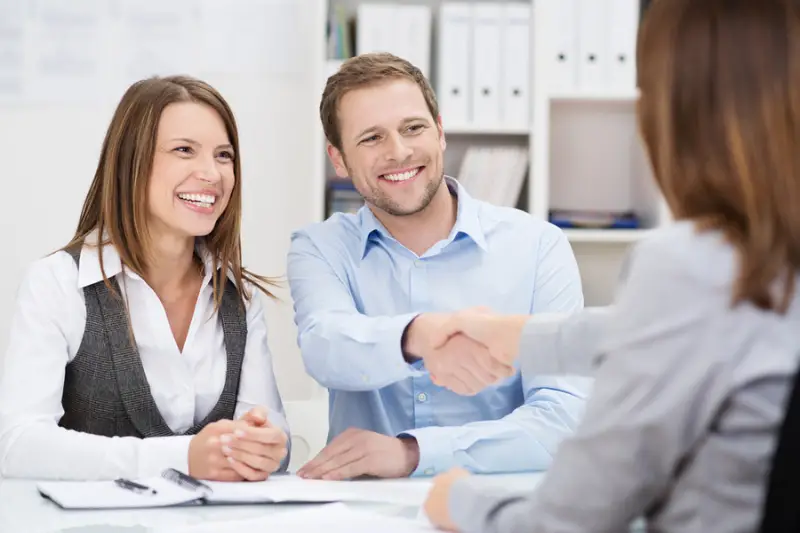 Your bio, especially in the digital age, is often the first impression you make on prospective clients. It's not just a resume—it's a personal introduction, a brand story, and a promise of service. For insurance agents, the right bio can transform casual visitors into committed clients. Here's how you can create a winning insurance agent profile:
1. Commence with a Story
Why? Stories humanize you. They pull readers in and make your professional journey relatable.
Example: "Ever since a local insurance agent stepped in to help my family during a crisis, I've been inspired to do the same for others."
2. Showcase Your Expertise
Why? Your credentials reassure potential clients of your proficiency in the field.
Example: "Armed with a Master's in Risk Management and 15 years on the field, I offer not just policies but peace of mind."
3. Connect with Your Client's Concerns
Why? Directly addressing client needs can highlight your client-centric approach.
Example: "You're not just looking for a policy. You're looking for security, understanding, and a trusted guide. That's where I come in."
4. Incorporate Genuine Feedback
Why? Real voices and experiences can serve as powerful endorsements.
Example: "As John from Orlando said, 'Finding the right policy was overwhelming until I met [Your Name]. The entire process became straightforward and stress-free.'"
5. Be Accessible
Why? Ensure clients can easily transition from reading your bio to initiating contact.
Example: "Confused? Curious? Let's chat. Drop me a note at [your email] or ring me at [your number]."
6. Keep It Refreshing
Why? A touch of humor or a fresh perspective can make your bio memorable.
Example: "Insurance jargon can sound like another language. Consider me your fluent translator!"
Complete Bio Sample:
"Years ago, during our family's challenging phase, it was an empathetic insurance agent who guided us. That moment sparked my mission to demystify insurance for families like yours. With a Master's in Risk Management and a 15-year journey in the sector, I've been that guiding star for many, turning complexities into clarity. As my client John aptly put it, 'Navigating insurance became a breeze with [Your Name].' Beyond policies, I offer understanding and genuine support. Got questions or looking for some clear answers? Reach out at [your email] or give me a call at [your number]. And remember, I'm here to translate the insurance language into simplicity."
In Closing
Your bio is more than a collection of achievements; it's your unique stamp in the digital world. By intertwining personal tales, professional milestones, and a dash of personality, you can craft a bio that doesn't just inform but resonates.
You may also like: How to Make the Perfect Company Profile: A Step-by-Step Guide
Image source: Depositphotos.com