Click here to get this post in PDF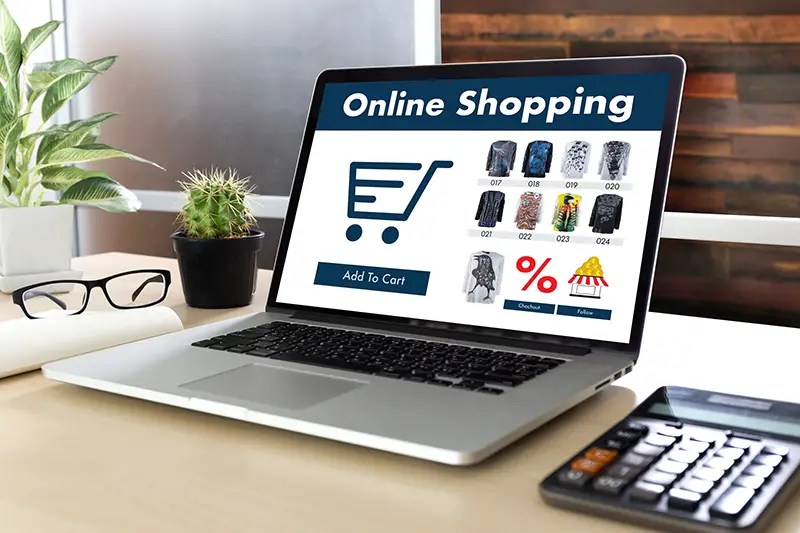 Do you have a brand-new online business or store and want to know how to get people to visit it more often? Are you concerned that you aren't getting many customers to visit your online store and want to see what you can do to change this?
These days, e-commerce is one of the biggest industries and has become incredibly popular in the last few years. Currently, we are moving more towards a digital era where everything is happening online. This means that, as a business, the best way for you to get more business is by having an online store.
However, having an online store can be difficult, and there can be many problems, such as potential customers leaving before actually seeing your site, according to Socital. Therefore, when it comes to driving more traffic to your website, you need to keep a few things in mind, such as the following few tips. 
Target Your Audience
When it comes to any kind of marketing, one thing that should be the base of your entire marketing strategy is knowing your target audience and what kind of things they want to see. Targeting the right audience is by far one of the most crucial steps to take and this means that you need to know what niche you fall part of and how to reach them.
You can get to know your audience in many ways, especially through social media marketing, where you can gauge what kind of content it is that they enjoy. Then, by targeting this specific audience with marketing that you know for sure they will enjoy, you will undoubtedly get more customers into your online store. 
This is far more effective than marketing just randomly as it means that you won't necessarily be reaching an audience that is interested in your business. 
Email Marketing
As we move forward into a digital era, we no longer want to be handed leaflets or printouts. Having things sent right to our email is so much more convenient and even more difficult to forget about. Email marketing isn't necessarily a new strategy but it is one of the best strategies for getting more customers to your online store and even encouraging new people to visit. 
Although some people can get annoyed with this kind of marketing, typically only those who sign up for it will receive it. This is a great way to share new promotions and deals with your customers and even give them exclusive promo codes and discounts which can be used on the website. This is a brilliant way to encourage people to visit your online store. 
SEO 
SEO is something that a lot more people are starting to be aware of these days, especially as an online store. The internet is an endless space, and in order for people to be able to search for your store, you want to make sure that you are optimizing it for SEO or search engine optimization. 
Essentially what this is, is how easy it is for people to search for your website. You could be doing so many things to improve your SEO of both social media and your online store, and you should be doing whatever it takes to do it. So, SEO company from Tauranga will help you to increase your website traffic. This makes it much easier for people to find you and even new people to discover you.
Use social media
These days, everyone has some or other form of social media account and this is by far one of the easiest ways to reach a specific target audience. Social media marketing Is the way of the world now and is by far one of the most effective ways of marketing.
You can reach hundreds of millions of people and drive traffic from social media to your website with great ease by marketing on social media. 
Offer Discounts 
Lastly, we have discounts. People love deals and getting things for free or for less. This is a fantastic way to encourage people to buy things from your online store or even just browse around. You can offer so many discounts and promos and share them in a variety of different ways. You can also choose how big or small they are.
This is one of the best ways to market an online business and attract new attention. 
You may also like: How to Start an Online Store and Make it Successful
Image source: Dreamstime.com