Click here to get this post in PDF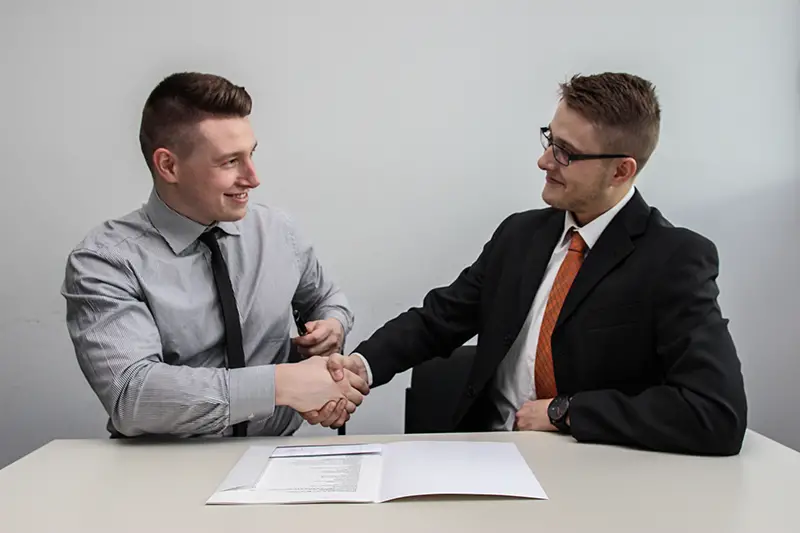 Retaining the right talent is a key factor of success for any business. As long as there is not too much turnover, talent retention can be a good thing for brands and can help businesses grow. Fresh talent means new perspectives and new visions. On the other hand, a large amount of staff turnover is probably a sign that things aren't going as well as they could. People who remain in the company might fear that they could lose their job, which can lower morale and give the company a poor reputation as an employer. 
So why is employee retention so important?
Many companies try to avoid staff retention because they see it as something that will hurt their organisation. This doesn't have to be the case. In fact, employee retention can be a great thing to boost morale and drive the growth of a company. From the perspective of an employee, finding a new job and leaving a company can also be beneficial. Their talents and skills might fit better in a different organisation. A different work environment and approach to reaching goals may be better suited for their personal needs. 
A report by The Work Institute in 2019 suggested that open jobs had increased significantly in the past 10 years, making it easier for employees to leave a company and find a new job. In fact, open jobs had increased by 141% from 2009 to 2019. Of course, losing a job is a major life change and should always be carefully evaluated. 
The relation between employee retention and business success
Employee or talent retention is crucial for an organisation´s wellbeing. While employee retention can cost money, it can also lead to more productivity and generate more money for a brand. Ideally, employees will enjoy working in a company and don't feel that they have to stay for any particular reason. A team that enjoys working for and representing a brand will likely be successful. Employees will be more satisfied and motivated. A genuinely positive attitude towards an employer and a brand will also be noticed by customers and increase revenue.  
Main retention strategies to implement
Retention strategies can make employees feel secure and valued in their jobs. Anybody who feels valued will be more likely to succeed and excel at their job. Here are a few strategies that can be helpful:
Employee Awards
Awards such as 'CEO for the day', 'happiest every day' or 'most improved' can be an excellent way to show employees their accomplishments haven't gone unnoticed. These awards could be given out at an office BBQ or half an hour before lunch, giving those awarded the opportunity to take their lunch break earlier. 
Employee recognition and reward
Recognising the achievements that an employee made doesn't have to be serious or formal – or even include bonuses or financial incentives. Tickets to an event or even a subscription for a service can be something that employees will remember for a long time after the reward was given to them. Another great form of employee incentive can be a prepaid card with some preloaded money which can be used to shop at certain stores. Sometimes, an entire team has excelled at getting a project done. So why not take the team on a shopping spree, to lunch or an event? 
Setting clear goals
Setting clear goals will make it easier for your team to achieve them. If the goal or strategy isn't clear, it makes the outcome more open-ended, thus making it possible to unintentionally miss the target. It can also be inspiring to reach a certain goal together as a team. By clearly outlining what needs to be accomplished at the beginning of the month or week, you can motive your team to focus on the results. 
Development opportunities
Every manager wants employees to succeed, but how easy is it for them to do so? How many opportunities do they have to excel within the company? Will the current structure allow it? A reward system could create a clear path for those looking to succeed. You might be surprised by how quickly things progress. Employee retention is all about finding the right talent for your company and building the best team. If you feel that too many employees are leaving and it may be hurting your company, make sure that the work culture supports them.
You may also like: What Is The Main Purpose Of Team Building?
Image source: Unsplash.com