Click here to get this post in PDF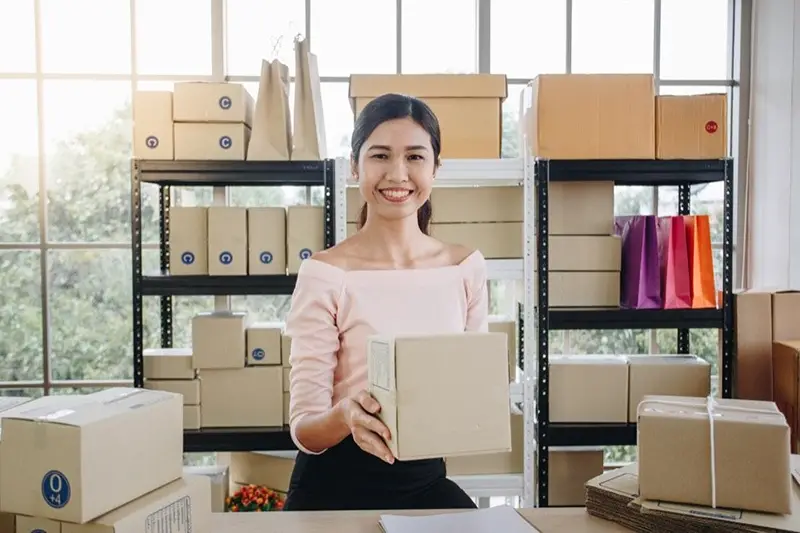 Moving is a complex and huge task to do especially when it is a business relocation. A business move is not just about you but also it is related to the entire staff working at your company. Therefore, it is not easy to have a successful business move. It is not a task of one day to pack and move your entire office, it requires a lot of time along with the proper planning and organization. 
If you have a great business relocation plan, then you can easily stay on track and can have a successful move. Planning is the key behind any successful move through charting the proper plan is not easy. If you are looking for some tips to make a move efficient and you can have a successful move, then here is the best advice from the leading movers at movingapt.com: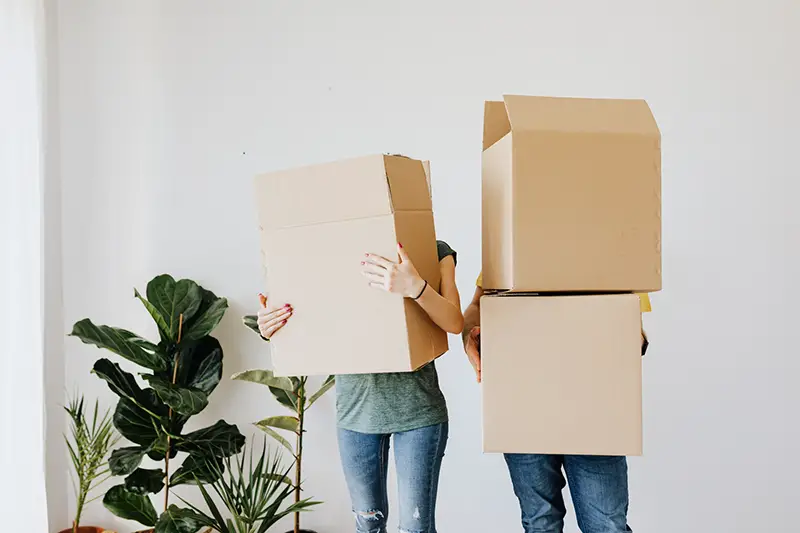 1. Relocation strategies of personnel 
You also must relocate your personnel for the smoother operation of your company. There are numerous reasons why companies have to move their personnel as well. They are the biggest investment therefore it is important to look for their relocation also. You should have a proper strategy that helps your employees in moving. You need to provide them with proper assistance in moving so they get ready to move with their families. 
Remember that moving to a company with their family is not easy for employees too therefore you have to take care of the concerns they have and try to resolve these as much as possible so that you don't lose your valuable employees who are working hard to make your company reaches higher and higher in profit. 
2. Prepare a list of information regarding the new place 
It is a great idea to get all the information regarding the new place before you reach there for smoother operation. You should also collect the information not just according to the view of the business growth but also according to the lives of your employees. Your employees are also going to move with you, therefore, give them all the information regarding the new place. 
Collect all the data from living costs to the environmental factors, amenities to business growth and expansion space, and everything about the new place. Also, make your employees get the information so that they can have peace of mind while deciding to move to save their job.   
3. Allocate a good amount of money to the moving process 
Moving the entire company is huge therefore it requires huge money to spend on it. Apart from the moving expenses that you have to spend on moving the furniture and electronic items of your business, you also need to allocate money to your employees to move. Sometimes, your business's pool of talent might be reluctant to move when they do not get the proper assistance along with the proper amount to move successfully. There are also a lot of hidden costs involves in a move and you should always be flexible with your budget when you are making such a big decision to move your business. 
4. Consider your customers also 
If you are considering moving your business, then it is important to consider your customers. You should always consider a location to move to where it is possible for your customers to access you. As you know, no matter what kind of business you are running, there is huge competition in the market and people love to make everything convenient for them. 
Your customers are only the way to get the profit which is the prime concern of any business therefore you need to pay attention to your customers also. Make sure you always consider the risk with the move associated and look for your client base.
5. Expansion
Every business wants to grow with time and if you are not looking for expansion right now, it does not mean that you won't look for it in the upcoming years also. Of course, you will look at it in the upcoming years also. That is why you should move to space where there is a chance for business expansion and where there is a chance for business growth. 
Consider the space and the amenities and the market conditions where you are looking to move your business before you embark on a move. You should only move to a location where there is enough space, enough pool of labor to support your business growth. 
Conclusion 
Moving the entire company is not a play of kids, it always requires a proper strategy to move a business. First of all, you should make a plan to move and then look for relocation hiring services to make the entire process easier. Consider all the important factors like moving of employees too when you decide to relocate your business. Consider all the factors at first and then make a decision about whether it is suitable for your company or not. 
You may also like: Office Relocation: Guide to Moving to a Bigger Office
Image Source: Pexels.com