Click here to get this post in PDF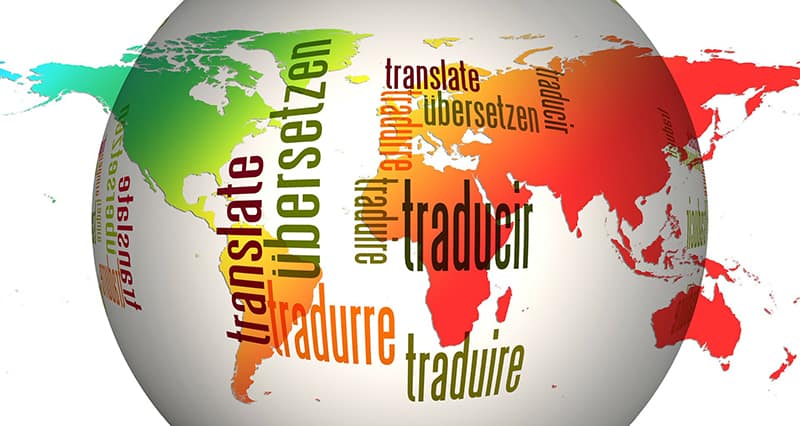 In today's business world, the importance of bridging the gap in language cannot be overemphasized. Companies must ensure that their websites and product information are correctly translated.
Even though English may be considered to be a universal language, it's not enough. Business owners and consumers are more comfortable doing business in their language. With numerous developing markets to explore, companies must be resourceful.
Such markets can be simply penetrated with their target languages and other required resources. With the aid of a translation company, you can compete with the global market and multilingual customers. Such companies include multilingual translation company CPSL, Lionbridge, Mars Translation, and lots more.
With numerous opportunities for business on the internet today, people can easily access information from anywhere. Even if your business isn't thinking of going global, translation for product information is essential.
Your product could be sought after by international consumers. Your products could also reach global consumers faster if your websites are in different languages.
If you have a target country in mind, translating in your target language is vital as translation can aid communication between importers and exporters. While during a face to face meeting, an interpreter may be required. All of these can be accessed while using or hiring a translation company.
Importance of Using a Translation Company
•       Competing in domestic markets
It's not surprising that most ethnic communities prefer finding stores or businesses where their languages are understood. With the fierceness of business, translation is a great way to compete in the international and domestic markets.
•       Better and Cost-efficient Communication
Once your website is localized, it can improve your customer support services. Your customers can easily comprehend what they read and see on your site. If your business is still small, you could make plans for it, especially if the expenses are much.
•       Great Market Penetration
This reason is sufficient for small businesses to require translation companies. As most foreign consumers make use of companies that speak their language, it will make international consumers feel at home whenever they make purchases from your online store. It helps you prevent overspending on advertising and marketing as your site would help with that. It can easily give you access to your target market since you speak their language.
•       Lower Risk of Miscommunication
With the help of professional translation and localization services, miscommunication will be lower. Since miscommunication is at its minimal, your liability will also reduce. Marketing materials, product information, product use agreements, contract, and end-user agreements are translated into the target language. Since the information is written in their language, it makes the citizens legally bound. The risk of copyright infringement will also be minimal.
---
Top Reasons to Use Translation Services for Your Business
How to Expand Your Small Business Using Translation Services
---
Conclusion
With the help of a professional translation agency, you can improve your company's image in the global market. With expert assistance from translation companies, you could be sure that your company's website is in good hands.
When choosing a translation agency, it is essential to research the company of your choice. Ensure your translation team also has the experience, resources, and deliver effectively on time.