Click here to get this post in PDF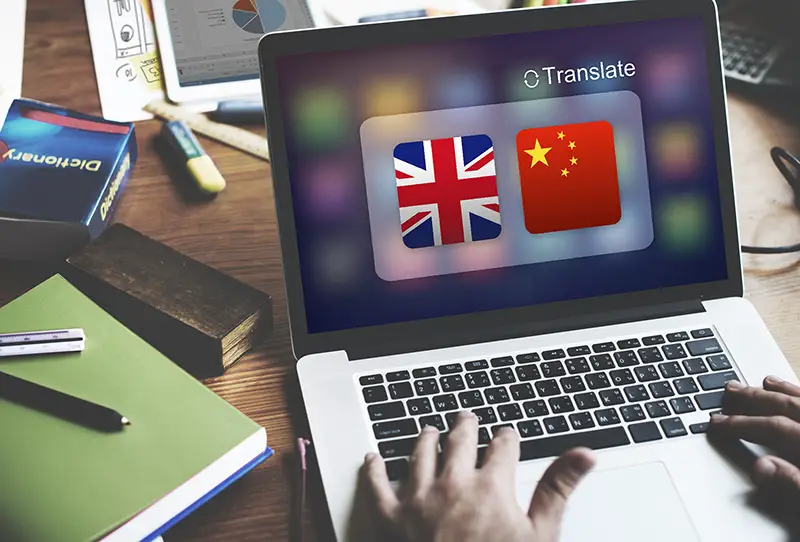 Any business that wants to have a global presence and spread into different markets needs to be able to speak to its clients. If you aren't able to do this, your growth will be hindered. Of course, English is a global language that most business professionals know how to speak fluently.
However, this doesn't mean that all customers know it as well. At the same time, speaking to customers in their native language gives companies the option to reach out to them in a more meaningful way. It's not just about technical translation and changing words.
 It also carries various cultural and contextual aspects that lead to better business results. Here is why any serious business needs professional translation services to succeed in a global ecosystem.
You Can Open up New Markets
A lot of people speak only their own language – they don't even know English. A business can't make a breakthrough in a particular market if the customers can't understand the brand. People want to learn about a company.
They want to get to know a brand before they decide to purchase something or acquire services. It's especially important today when customers have so many options. Modern consumers want to have a close relationship with their service or product providers.
Just think about it, would you buy products from a company you don't understand?
Localization Matters
Every global business needs to translate its content and website for better localization. Global presence doesn't mean having a one-size-fits-all approach. On the contrary, it means localizing your business accordingly towards different markets through business process outsourcing.
With language localization, you will adapt your business to that country's culture, language, images, designs, and messages that will get the most out of your target audience. When you have a native speaker translating your content for a certain market, they will understand the country's culture, behavior, laws, and regulations.
It helps translators adjust your content properly. Localization is essential for any global business, and language is a big part of that.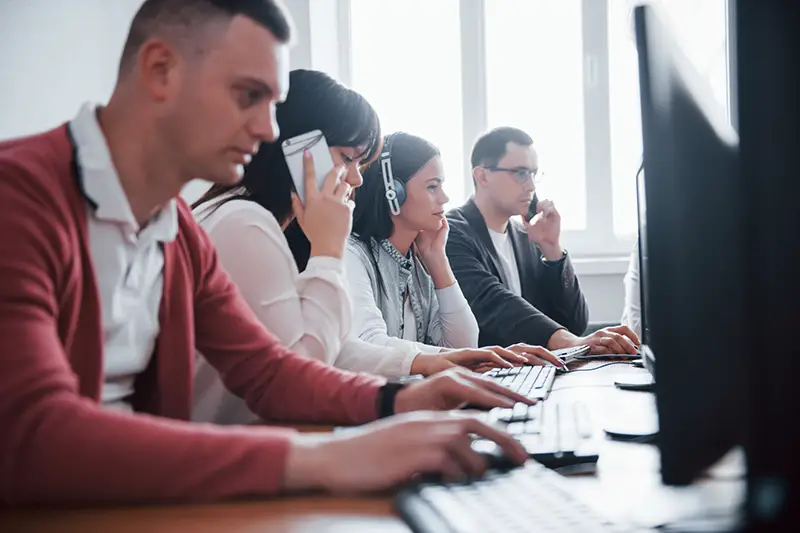 Improved Communication with Customers
For any type of business, it's essential to maintain proper communication with current customers and start relationships with new customers. Your success in finding new customers and maintaining existing relationships depend on how clearly you can communicate with them.
As a global company, chances are, you will have to communicate with customers who don't speak your language. Furthermore, they might not know English well enough for business purposes. With professional translation services, you can bring all types of communication to a desired level of quality.
All your potential customers will understand your content to the fullest, blogs, website, product description, and so on. That allows customers to understand what you are really about and what they can expect. It's an excellent way to be more approachable and increase sales.
Professional Translation Can Help You be Accurate and Precise
In business, you need to be accurate and precise. A simple misunderstanding can lead to various issues. Furthermore, customers might think that you are trying to trick them, and this could lead to various complications.
At the same time, if customers aren't sure about what you are offering, product features, or what services you offer, they might feel reluctant to engage with your business. That's what professional translations help you avoid.
It's especially important if you are offering instruction manuals for your products, technical specifications, or explainer videos. You can't afford to be unclear to customers, as it will reduce their engagement with your brand and lower your sales.
Increased Brand Visibility
No matter which markets you're in, you want to be the leader. How much influence you have in the industry is directly related to the number of people you reach and some other factors. In most cases, customers don't like companies with a global presence that don't address them in their native language.
As soon as people realize that you don't have a website tailored to their language, they will look for a competitor that has put in more effort. How people perceive your brand is directly related to your ability to speak to them appropriately.
You need to make sure that they understand your core brand messages and values. That's the only way that they will remember your business and be engaged. At the same time, when it comes to branding, you must invoke emotions with your audiences.
You can't do that effectively unless you address people in their native language. With proper translations, you can address them comfortably and soothingly.
Smother Business Operations
Various companies need to include famous people in their operations, including:
Shareholders
Partners
Government institutions
Customers
Outsourcing partners
A lot of governments have different requirements for foreign companies. Companies have to comply with legal regulations, such as offering customers terms and conditions in their own language. On the other hand, companies often have to provide their business plans or structure formally.
These regulations and documents are really sensitive and need to be highly precise, so it's important to use the correct language and wording. At the same time, many foreign partners won't engage with a business unless they know all the specifics in detail.
---
Translation and Interpretation Mistakes with Huge Consequences – Infographic
How to Expand Your Small Business Using Translation Services
---
Summary
As you can see, global companies need to extend their operations the right way if they want to achieve growth. When you start investing in a foreign market, you are basically starting from scratch, and this is why you need to adjust as best as you can.
Your marketing, communication, branding, documents, and product descriptions all depend on proper translations to get the desired results. Make sure to invest in professional translation services for your business. If not, all your interactions could be jeopardized, and you will operate with limited capacities.