Click here to get this post in PDF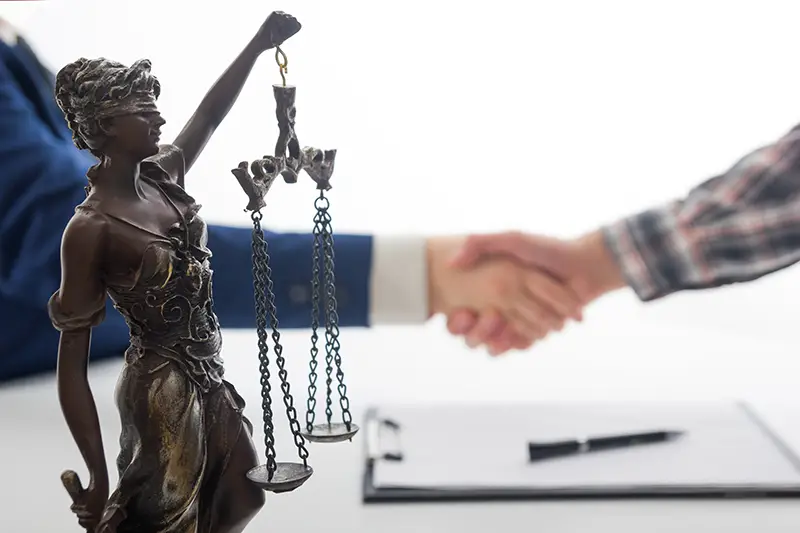 Investment fraud lawyers are a type of attorney that specializes in investigating and defending investors against private securities fraud cases.
A lawyer with expertise in securities law is not a necessity for every investor, but it can be helpful to understand the laws and regulations that protect an investor from potential fraud.
Investors who want to protect themselves from potential scams should have a portfolio of investments that they can easily monitor on their own without the help of a lawyer.
Tips to Avoid Investment Fraud and Get the Most Out of Your Investments
There are many investment options available that can help you make money in the stock market. However, some of these choices might not be the best for your investments. To avoid investing in losing stocks, it's important to do your research and know what to look out for in potential investments by using Investmentfraudlawyers.com services.
Investments are risky propositions by their very nature and they are never guaranteed to be successful. Investors should only invest in stocks that have a low risk of losing too much value and they should only consider investing with a reputable broker or company.
There are some tips on how to avoid investment frauds that can help you get the most out of your investments:
– Know what you're buying before you buy it
– Research companies thoroughly before buying shares in them
– Read reviews from previous customers
– Make an informed buying decision
8 Signs of Investment Fraud
1. Too good to be true investment opportunities that sound too good to be true
2. Uncertainty/high risk and/or lack of knowledge about the investment opportunity
3. Offers like "Guaranteed Return" with a high likelihood for success (but no explanation on how it will work)
4. Control over the investor's money with promises of increasing returns or multiple streams of income
5. No identifiable company
6. No paperwork or legal documentation is offered to verify investments, investment contracts, trading agreements, prior business transactions, etc.
7. No independent regulators or accounting firms carrying out due diligence.
8. Claims made are very unusual and not in line with typical company policies.
The Role of Lawyers in Investment Fraud Cases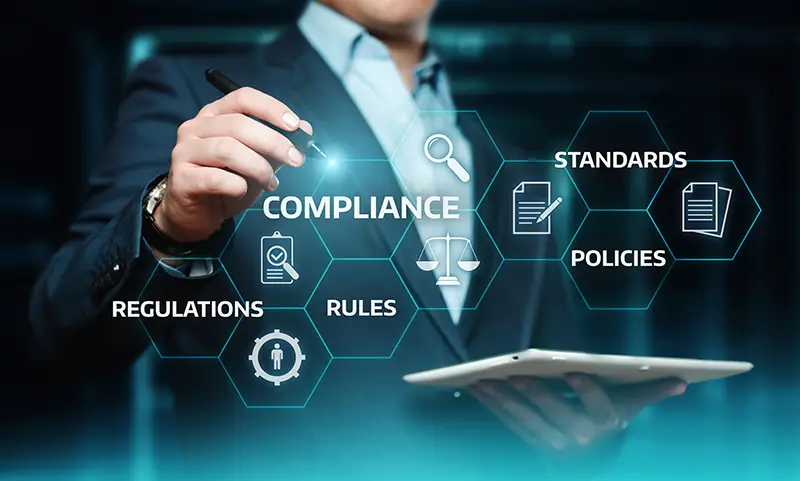 Investment fraud is a type of white-collar crime that typically involves the use of deceit or false promises to induce investors to part with their money.
Investment fraud cases are more common now than ever before, and this has led to an increased role for lawyers as they take on more fraud cases.
In a lot of investment fraud cases, there are two types of lawyers involved: criminal defense lawyers and litigation attorneys. Criminal defense lawyers help defendants in criminal cases by defending them from prosecution, while litigation attorneys help plaintiffs by going after defendants for damages.
The Process of Getting a Lawsuit Against Your Scammer Started – What to Expect
Suing a scammer is almost never easy. It takes a lot of time, effort, and energy to do so. You need to figure out evidence that the scammer has caused you substantial damage. This can be difficult if there are no witnesses or documents that can be used in court.
This process can be frustrating at times, but it's important to understand what could happen next if you decide this is the best option for you.
Getting started with your lawsuit against your scammer:
– Talk to an attorney about your case
– File for an injunction
– File for general relief
The process of getting a lawsuit against your scammer starts by filing a complaint with the FTC. The FTC will collect all the necessary information and send it to the appropriate agency.
You may also like: What Is A White-Collar Criminal Lawyer?
Image source: Dreamstime.com