Click here to get this post in PDF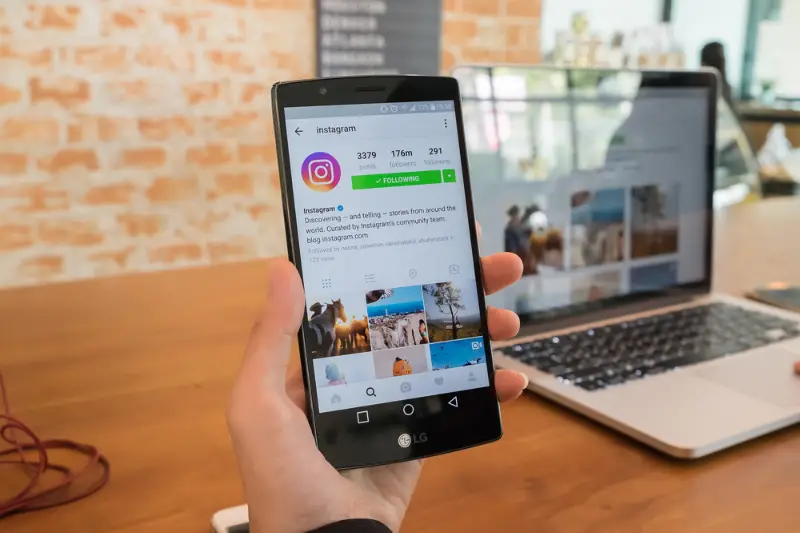 Instagram has made a name for itself as one of the most effective platforms for marketing today, hence many people buy Instagram followers and likes. It was originally a hub for photo sharing. However, Instagram morphed into a full-fledged platform that businesses and content creators of all types use globally. And if you're just starting out, there are IG services that can help your Instagram marketing strategy. You can always buy 50 Instagram followers cheap and start receiving them instantly!
Instagram is home to millions of users, which means you will have no problem finding your target audience. However, Instagram marketing is not easy, which is why you may have to partner with an Instagram agency to boost your brand awareness. Before you concern yourself with an Instagram agency to work with, here are a few things you should keep in mind: 
Make people aware of your brand
Brand awareness comes first. You need to spread the word and get as many people to follow your brand as possible. If you have a business up and running but are new to Instagram and other social media platforms, you need to ask your customers and prospects to follow you on social media. Do this via word-of-mouth and emails.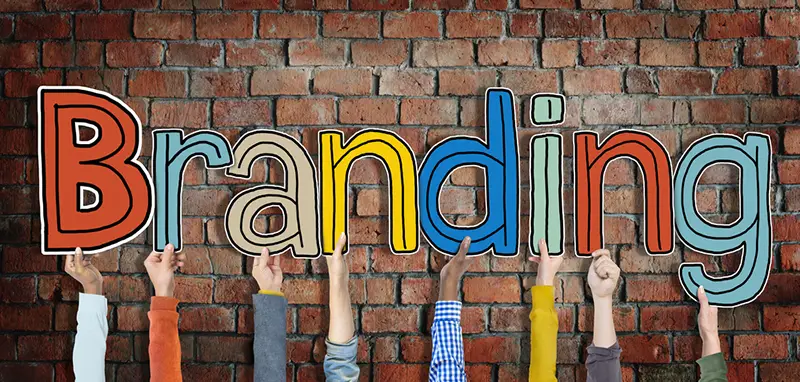 If you haven't heard, more than 73% of social media followers claim to follow brands on social media to know the latest news and updates from them. This is a good reason to create a profile and make an excellent impression to hook visitors and turn them into followers.
Be sure to send an email to everybody on your email marketing list. You may also use hashtags and send direct messages to spread the word. Basically, spread the word as best you can. 
Ensure you create an excellent first impression
In this day and age, nobody has the time to sift through entire blog posts, videos, and so forth. They tend to get a quick glance at your profile and content before they move on to something else. You have a matter of seconds to make a good impression. 
Be sure to upload a high-quality profile picture that contains an eye-catching logo, write a crisp bio that tells the visitor what you do, and include a link to your website or channel. 
Post content consistently
You need to post content regularly if you want to make substantial progress. Sporadic posts will not do you much good, especially considering the significant decline in attention span. You will have to make content that grabs the viewer's attention and keeps it. 
In other words, post content that you know will help your followers. You can do this on your newsfeed or stories, or both. However, people are more likely to see your stories. 
Utilize Targeted Advertising 
Target advertising still works very well. It helps you reach untapped markets and audiences who probably do not know you exist, to follow your Instagram account. Target advertising works the same for Instagram and Facebook, which means you can set them up the same way. 
You will want to take a plethora of metrics and parameters into account as you set up your targeted ads. However, make sure your content is top-notch if you want to make the best of your social media ads. No amount of money in ads will help you sell poor content. 
Make audience interaction a priority
You need to prioritize audience engagement as much as you do content creation and marketing. You are setting yourself up for failure if you do not do this. 
You need to answer their questions, acknowledge and respond to their comments, take care of their issues regularly. This way, you are showing your followers that you care, thereby increasing your chances of acquiring new clients via referral. 
Also, there are chances that you will run out of ideas for content at some point. You can remedy this by taking up questions and comments addressing them in your blog posts or videos. In other words, use the feedback to improve your current content and create new content. 
You should also talk to your audience in real-time every once in a while. Consider going live once a week. Ultimately, your followers and customers need to know you care about them. How do you show that? Engage them and ensure your customer service is impeccable. 
Include hashtags
You are probably wondering why you need to use hashtags. Including hashtags is an excellent way to market yourself. How? People follow hashtags just like they follow accounts. By including certain hashtags, you can expose your posts to a brand new set of audiences. 
You need to include hashtags in every post, every caption. Consider brainstorming the most used hashtags relevant to your niche and use those. Pair this with custom hashtags that are specific to your brand, products, and services. As your following goes up, you can get your followers to use those hashtags to spread the word. Also, use these hashtags in your Instagram stories. You can find the best hashtags for your Instagram with TaskAnt.com.
Use Incentives
Incentives, discounts, offers, promotions, sales, etc. play a vital role. They create a sense of urgency and let the customer know they're saving money and getting their money's worth. Be sure to add incentives every now and then. 
Conclusion
As you can see, Instagram marketing can be made simple if you follow specific fundamental steps. If you are starting, you should consider working with an IG agency to build your brand, increase leads and conversions, and customer retention in the shortest amount of time. Sure, it is an investment, but the return on investment is high. 
You may also like: 5 Essential Instagram Marketing Tips