Click here to get this post in PDF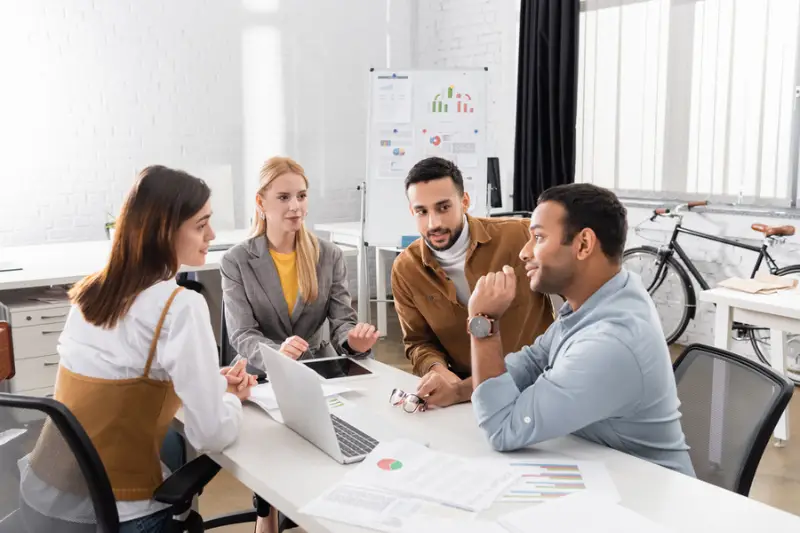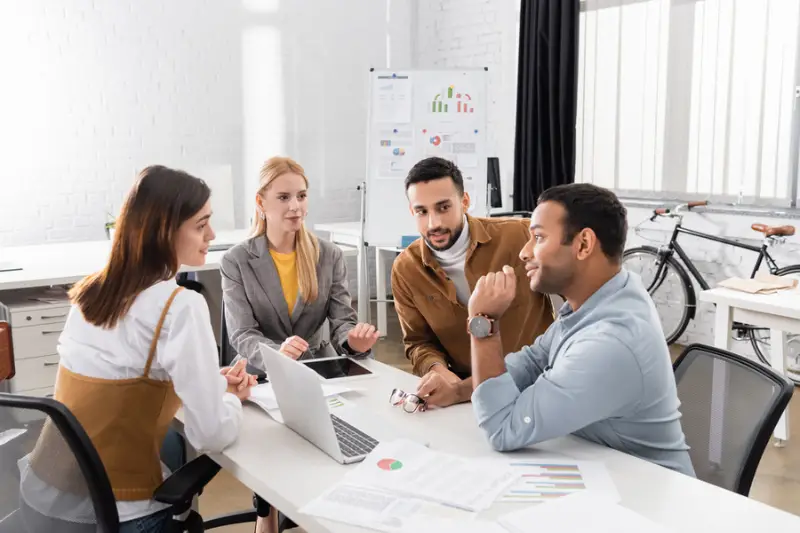 It seems that within the realm of internal communications (IC), only 4 out of 10 IC departments find it easy to receive support from senior leadership. This can present challenges for the function to fulfill its role as trusted advisor and effectively drive the business while promoting employee engagement.
When internal communications is positioned as a source of reliable information and guidance for the organization, it can serve as a valuable management tool. By effectively communicating key messages, strategies, and updates to employees, IC helps align the workforce with the goals and objectives of the business. This alignment, in turn, can enhance employee engagement, motivation, and productivity.
To overcome the difficulties in obtaining senior leadership support, IC departments can focus on the following strategies:
Build relationships: Establish strong connections with senior leaders by actively engaging with them, understanding their priorities, and aligning IC efforts with organizational objectives. Regularly communicate the value and impact of effective internal communications on the business.
Demonstrate impact: Measure and communicate the impact of internal communications initiatives on employee engagement, productivity, and overall business performance. Provide data-driven insights that showcase the positive outcomes resulting from IC efforts.
Develop a strategic mindset: Position IC as a strategic partner rather than just a tactical function. Proactively identify opportunities to contribute to business strategy, change management, and employee experience initiatives. Demonstrate how IC can help drive business outcomes and positively impact the bottom line.
Collaborate across functions: Engage with other departments, such as HR, marketing, and operations, to foster cross-functional collaboration. By working together, IC can leverage resources, knowledge, and expertise from different areas to enhance communication strategies and gain support from senior leadership.
Continuous improvement: Stay up-to-date with industry trends, best practices, and new technologies in internal communications. Adopt innovative approaches, tools, and platforms that can improve communication effectiveness and efficiency. Show a commitment to learning and adapting to changing needs within the organization.
By implementing these strategies, IC departments can increase their chances of gaining senior leadership support and effectively drive the business while fostering employee engagement.

This infographic was created by: https://register.newsweaver.com/inside-ic-2016
You may also like: MODES OF INTEGRATED MARKETING COMMUNICATIONS TO CAPTURE TARGET MARKET