Click here to get this post in PDF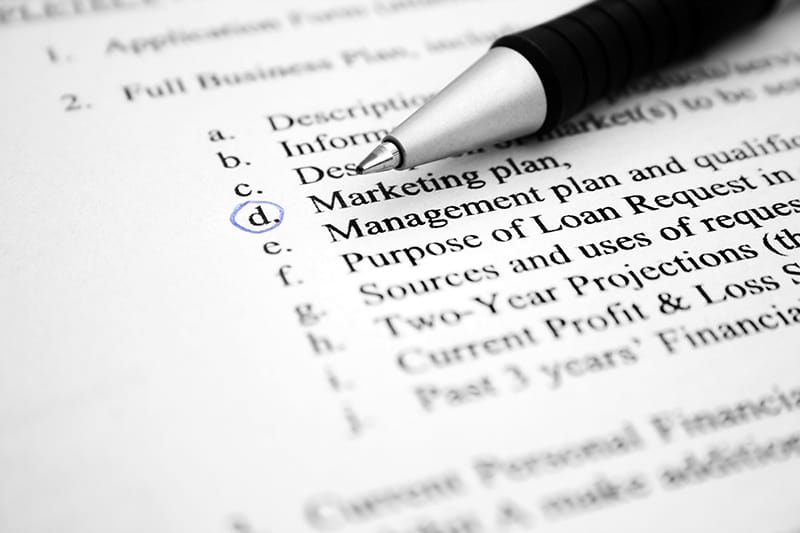 When your business is trying so hard to stay afloat yet the battle seems insurmountable, you'll either want to close it for good or revive it. Forget about the first option for a moment and let's focus on the second one: saving your failing business.
Starting a business and running it is already challenging enough, and when it's on the verge of death, you'll want to be cost-conscious while seeking ways to revive it. Marketing is one of the areas rife with opportunities you can utilize to turn around your business, even with a low or zero budget.
Granted, you might face a couple of other obstacles on the way, but if you continue to seek ways to conquer them, you'll soon find yourself on the path to profitability.
Below, I highlight several inexpensive digital marketing ideas and how you can maximize their potential.
Build Your Online Reputation
Any serious business today strives towards having a solid reputation online as that is what will reassure potential and existing customers that it's reliable. It's also one way to let clients know that what you offer is of good quality.
Over 90% of consumers nowadays check out online reviews of businesses in their effort to determine whether a business is worthy of their trust or not. To many, these reviews are more like personal recommendations.
So, if your business has low ratings online, that's probably the reason why no one is considering your business.
How does one correct that?
First, take note of all the important online review sites, from business listing websites such as Yelp, Google My Business, Better Business Bureau, and Bing and social platforms such as Facebook to other online places like Google maps and Apple maps.
Next, reach out to your customers. Ask them to share their experiences with your product or service on these online review sites. If they are dissatisfied or one has a complaint, make an effort to resolve the customer's problem.
Connecting with both satisfied and dissatisfied customers will get you not just positive but relevant feedback that can also help you to improve your business.
Create A Social Community Around Your Brand
A community usually comprises a gathering of people with shared interests. In this case, an online community refers to customers, both potential and existing, who are committed to your business's vision and are interested in what you offer.
Here's a hard fact. You will have a difficult time achieving business goals such as lead generation, increasing sales, becoming an authority in your space, or increasing brand awareness/online visibility if you lack a community of enthusiasts or diehard fans.
But if you have a community, it means you can interact and build solid relationships. As a business, you benefit when you add value to the life of a user by providing solutions to their problems. These solutions could be products or services.
But how do you create one?
In brief, first, know who your target audience is. Then come up with great content relevant to their situations and what you offer. Include stories about your brand as well. The content could be in the form of text or video.
Share such content regularly (on social media pages, forums, membership sites, a YouTube Channel, or blog – whichever platform is relevant to your business).
Next, actively engage with your audience. Introduce contests, games, and other initiatives that will make your interaction entertaining.
As you do all of these, figure out creative ways to promote your product or services while encouraging them to leave feedback and seek out more knowledge on how to build an effective community online.
Commit To Optimizing Your Email Marketing Campaigns
Rather than abandoning email marketing in favor of emerging marketing trends such as mobile marketing, social media marketing, and online advertising, it would be great if you maximize its potential and allow it to complement the other marketing techniques you are using.
Don't forget that to date, there are over 3.5 billion email users in the world and that by 2019, the number of active users could grow to 5.9 billion. On top of that, email-marketing is flexible, easy to track, and cost-effective, qualities not present in every other form of online marketing.
Now, part of reviving and growing your business will definitely involve things like wanting to reach a wider audience, drive massive traffic to your website, stay connected with your customers and prospects, share newsletters or news about your new/existing products, and so on. Through effective email marketing, you can achieve all of that.
Admittedly, some people don't like getting unsolicited emails. So, before you embark on such a campaign, learn what it takes to create an effective marketing campaign. Build a quality list and develop a practical and productive strategy.
Also, make your email and website mobile friendly because a majority of users who access both today do so via mobile devices.
Final Thoughts
As you figure out other ways to revive your business, understand that knowing how people communicate and interact with brands nowadays can make all the difference between success and another failure. There's no denying the fact that a lot – marketing-wise – has changed in recent years. What worked when you started out may possibly not be productive now.
Luckily for you, what I've shared are effective digital marketing ideas relevant to today's marketing and which your business can implement, even on a shoestring budget. Provided you are willing to invest your effort and time into this and apply creativity in each process, you stand a better chance of growing your business to profitability.
You may also like: Actionable Ways to Grow Your Business Today
About the Author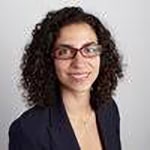 Sabine Ghali is Director at Buttonwood Property Management, a property management company in Toronto. She is an entrepreneur at heart who endeavors to help investors create real estate wealth over time in the Greater Toronto Area. You can see a full list of services that Buttonwood offers at buttonwood.ca.