Click here to get this post in PDF
Gift vouchers for business use are quickly becoming a valuable form of marketing for many companies across the world. Given their versatility, gift vouchers can be used by almost any company regardless of sector. You may have read about gift vouchers and how to begin using them but the problem for many people is how to market them effectively.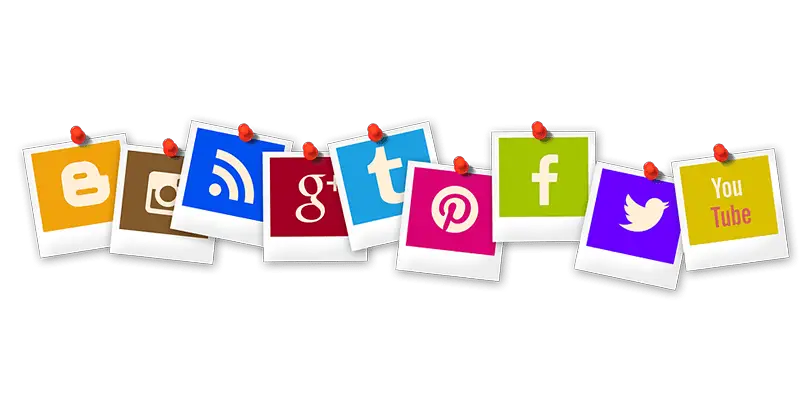 Image Source: Pixabay.com
As gift vouchers are a relatively new marketing tool, many business marketing strategies do not include gift vouchers in their promotions, but they are relatively simple to promote. This article contains a few tips to help you integrate gift vouchers with your existing marketing strategy and how to promote them. Using a user-friendly gift voucher management system from an established provider is essential. They are always on hand to provide almost instant advice and answer any questions you may have prior to buying the gift vouchers.
TIPS TO HELP YOU PROMOTE YOUR GIFT VOUCHERS
The tips detailed below are just a few ways you can promote your gift vouchers; your marketing team should be able to come up with a few more based on your client base. Using marketing methods that are aligned to your target audience will ultimately generate more interest and ultimately a bigger take-up.
Post on Social Media – Posting on social media platforms, such as Facebook and Twitter, is unarguably the most effective way to reach not only your target audience but also potentially thousands of other potential customers as well. This should be the first step you take in order to generate interest in your new initiative.
Add a Button – Adding a buy button to your website is also a good way to get your customers' attention, but it's worth bearing in mind again that a social media post is a good way to get them to your site in the first place! You will want to spread your net wider than just existing clients!
Targeted Seasonal Campaigns –Using a seasonal theme is also a good way to target customers. Many people often struggle when it comes to buying gifts for Christmas, Mother's Day, etc. and a voucher is a 'one size fits all' solution.
Email Campaign – An email campaign is also a good way to put your latest offerings in the marketplace and in the minds of people on your mailing list. Again, these campaigns can be themed according to the time of the year and scheduled accordingly.
Competition Prizes – Nothing grabs a person's attention more than the chance of winning something. You could run an online competition or simply a lucky draw, this will certainly generate interest in your promotion, especially if entry is free and takes minimal effort.
Giveaways – Giving free vouchers for purchases over a certain amount is also a good way to create a positive impression. Not only will the voucher be redeemed, but they may also spend more than the voucher amount, giving you additional revenue.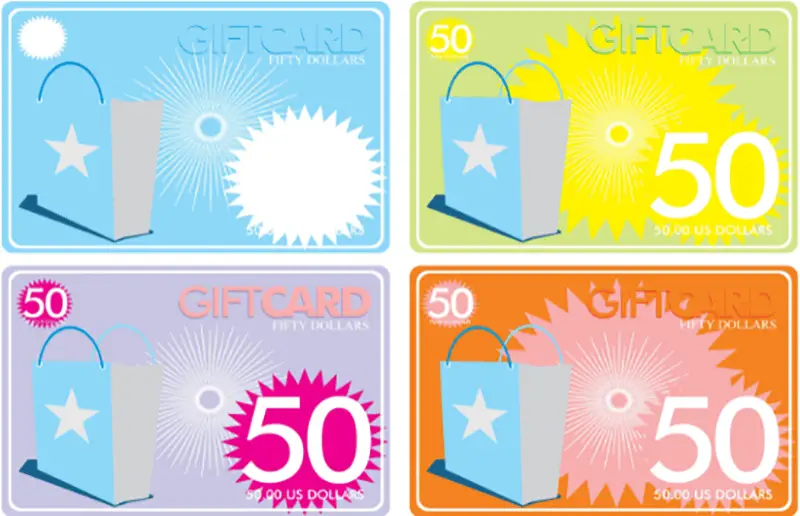 Image Source: Storyblocks
These tips should help you get your gift voucher promotional campaign off to a flying start. If you have any questions, simply ask your gift voucher system provider.
You may also like: Improving Sales with the Right B2B Customer Loyalty Program