Click here to get this post in PDF
Have you ever wondered how to improve your jewellery business? You might think that it's too complicated or that you don't have the necessary resources. But in this blog post, we will show you how to improve your jewellery business with these tips.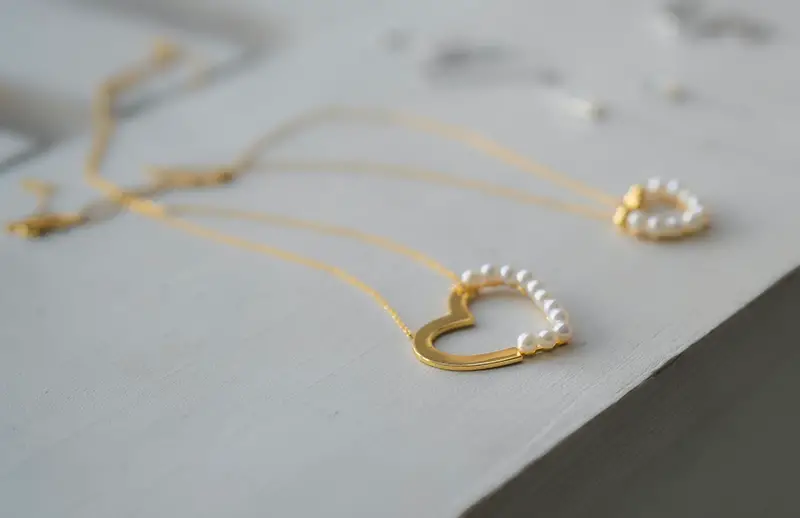 Start by understanding your business.
The first step to improving your jewellery business is understanding your business. To do this, ask yourself these questions:
* What are your objectives?
* What do you want to improve about your business?
* How do you want to position yourself in the market?
* How does what you sell create value for your customers?
* What is unique about the product or service that you offer?
Once you have a solid understanding of what you're trying to accomplish with your jewellery, it's time for actionable steps.
If you want to improve sales, consider these suggestions:
Develop strong social media strategy 
Focus on solutions and information rather than products or services alone 
Have a point of contact who can respond quickly
Strategically plan ahead and schedule posts in advance 
Create content that will resonate with your ideal customers
Use marketing to improve your business
Marketing involves implementing an overall strategy to make your jewellery business more visible and accessible to potential clients. You can use these strategies to increase brand awareness and grow your customer base.
You can use marketing tactics like email marketing, social media, word of mouth, direct communication, sales promotions, and more to boost your jewellery business. Try experimenting with these methods to see which one works best for you and your product/service offerings.
You need a well-designed website that showcases your jewellery products and services to increase brand awareness. It's also crucial that your website is mobile-friendly so people can easily find it on their smartphone or tablet when they're out looking for jewellery online.
Attract new customers by having them try out your products/services, create a blog or write an article that covers topics relevant to what you sell/offer clearly, so people know what they're getting into before buying. To increase your authority and simplify the shopping process for your customers, you should invest in high-quality jewelry photography for your online store.
Grow your customer base
One way to improve your jewellery business is to grow your customer base. Attract customers by advertising and marketing to provide them with the type of experience they want.
Your new customers should provide you with information about the type of customer experience they want. For example, if your target market is women between 30 and 50 years old looking for luxury jewellery, you must create a website that offers this same experience.
A good company website will offer an easy-to-navigate layout and aesthetic and have straightforward navigation for people looking for information about specific products or services.
Improve your production process
If your jewellery business requires a boost, it might be time to improve your production process. This includes having the right tools for the job, such as presidium tools for testing gemstones.
Getting the product out on schedule can become complex and stressful when you don't have an efficient production process. This leads to errors and mistakes that ultimately make customers lose faith in your business. Additionally, when you don't have an efficient production process, it can lead to higher costs for you and your business.
To fix this issue with your production process, you should consider investing in equipment to improve efficiency. For instance, using a laser cutting machine could help save time on the manufacturing process while maintaining quality.
You may also like: 6 Challenges Online Jewelry Businesses Have to Face in their First Year
Image source: Pexels.com