Click here to get this post in PDF
The whole world has been seriously affected by the pandemic – travel restrictions were set in place as well as physical interaction. When the pandemic started, much of the world's activities has been put at a standstill. One of the aspects greatly affected is business. 
The world of business has largely migrated to digital solutions in a bid to minimise human contact. Just like other sectors, the jewellery industry has turned to digital solutions to market their valuable products and search engine optimisation is one of several strategies used by jewellers to attract clients.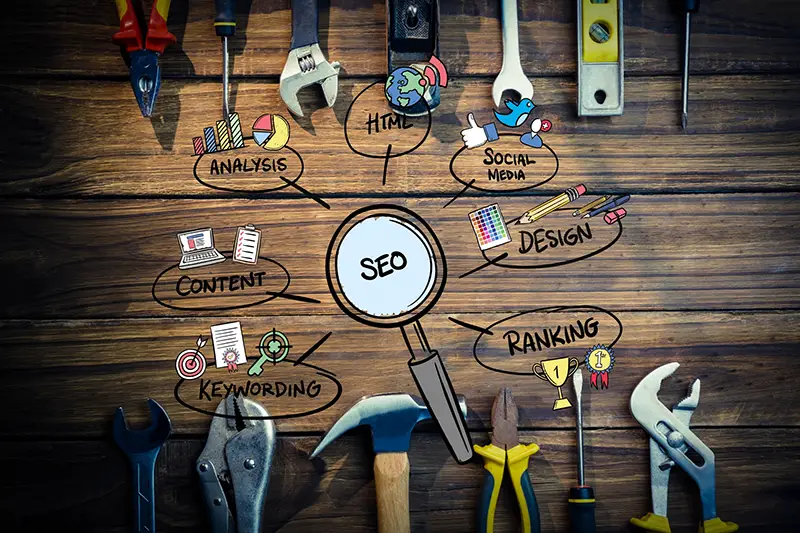 What Is Search Engine Optimisation?
Known as SEO, this is the art of improving a website's rankings within specific Google searches, a service provided by companies like Digital Search Group in Sydney, a leading SEO agency with an impressive client list. Before working their magic, they first need to determine the most popular search terms used by consumers (they use powerful analytics tools to get this data), then using several techniques, they make the target website more prominent to Google and other major search engines.
Localised SEO
Most prestige jewellers are looking for local customers and the SEO agency specialises in localising their services. Rather than spending money reaching people who are not likely to buy your product, you are better off focusing on local clientele, which the agency will implement.
Defining Customer Groups
In order to put together an effective digital marketing plan, you first need to identify your target groups; teenagers, housewives, working professionals, to name just a few. A jeweller, for example, would wish to target engaged couples, those who are married and also the retired community, while the SEO agency would compile a digital marketing plan that focuses on the target groups. The SEO technicians know the digital platforms that certain groups tend to use, making sure that your ads are seen by the right people.
Sourcing An SEO Agency
Once you make contact with a leading SEO company in Sydney, they will carry out a free online audit to determine your digital profile, which is a starting point. With your input and their expertise, an aggressive digital marketing campaign is put together, using SEO and social media marketing to get your message to the right people.
Google Algorithms
As you would expect, Google is very secretive regarding the algorithms they use with their search engine; a skilled SEO technician knows more than enough to boost the rankings of a client's website and slowly but surely, the target website climbs in search rankings. The closer you are to page one, the more web traffic you will experience; it really is as simple as that!
Ongoing SEO Services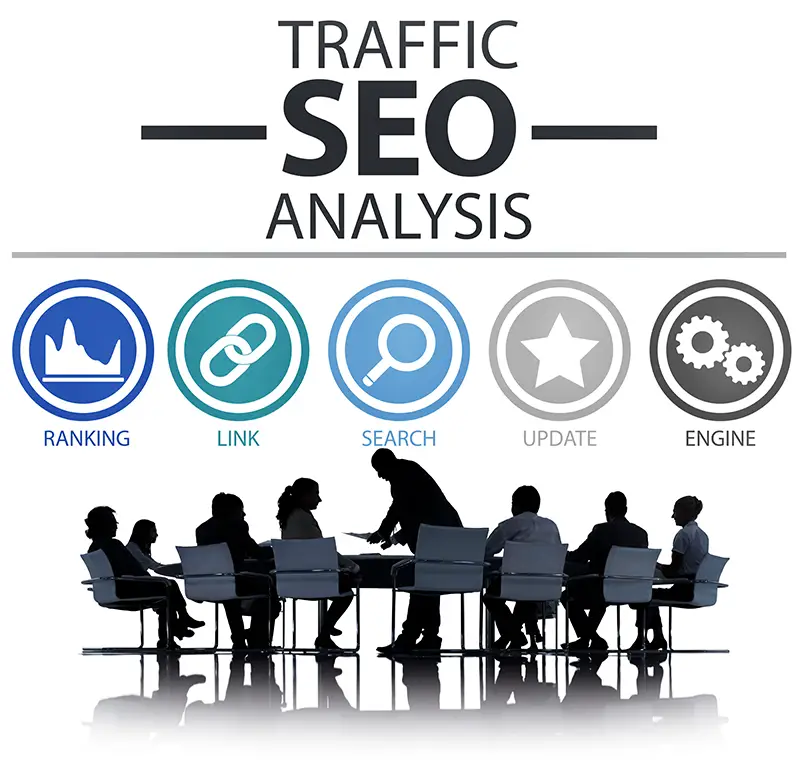 SEO services need to be ongoing, largely due to the ever-changing content on the Internet. New uploads and old content deletions change the state of play continually, so you need the SEO services to be ongoing if you want to retain a high Google ranking within specific searches.
Millions of consumers use Google to source products and services, which is why you need to engage the services of a leading SEO agency, who can help your jewellery business to achieve sales targets with a carefully planned campaign that includes search engine optimisation.
You may also like: Why Invest in SEO for Your Business?