Click here to get this post in PDF
Statistics reveal that there are 4,2 million internet users worldwide, making it an extremely competitive market to attract the right kind of people to boost your business. Therefore, you need to build an effective and efficient website which appeals to a wide range of people. What are the vital things to consider when developing your site? Here are a few worth noting.
The website must be captivating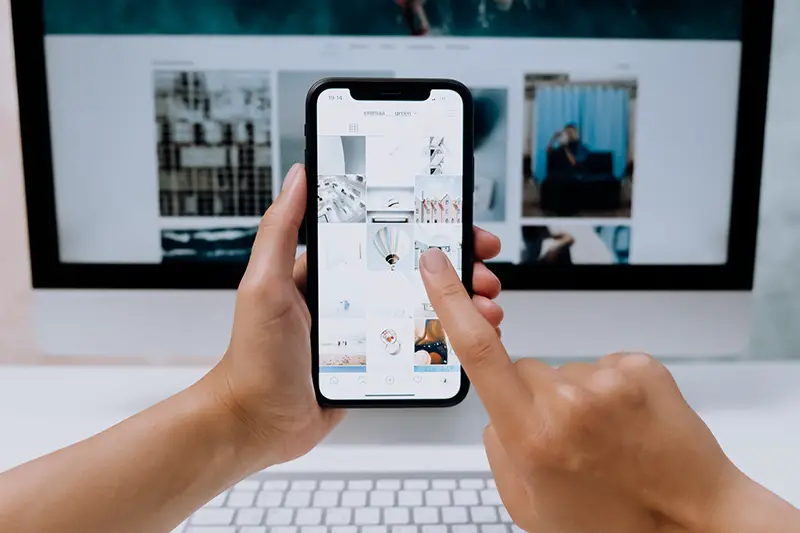 Image source: Pexels.com
Your website represents the face of your business, and people can access it from any part of the world. It's the first impression you create in the minds of potential customers who encounter your business in the virtual world. A captivating website appeals to all manner of people and is attractive enough to convince them to tour the site for longer. Remember that a catchy and user-friendly website impacts the performance of your products and services positively.
There are several factors involved in designing a captivating website. It should have a quick loading time of no more than three seconds, drive conversions, sustain users' interest, and be user-friendly with optimum security. Building a website can be expensive and you want to get it right the first time around. So, when selecting a web designer, it's usually best to find out if they're experienced in the field and can produce the site's desired look. More importantly, you'll find it convenient to use a fast and secure website builder like Cobiro to help you stay ahead of the competition.
Build a smartphone-accessible website
According to Statista, the UK's smartphone penetration rate will hit 93.68% by 2025. This statistic implies that more people will be more reliant on their smartphones to perform basic and complex functions. Subsequently, they'll use laptops and desktop computers less during leisure time. Therefore, as you build your website, be mindful of its accessibility on smartphones. Most importantly, you should build or develop a website, by strictly adhering to the web accessibility standards 508, ADA rules or WCAG 2.1 regulations, as that can be in your favor, in case of a future web accessibility audit by any federal government regulatory body. In the US, it is mandatory to follow the web accessibility laws while developing any type of website, and a company like "Accessibility Spark" can provide all the support for implementing one such tool. Additionally, remember to ensure that your web pages are fully customised for mobile devices to prevent your business from losing traffic to your website.
Use Search Engine Optimisation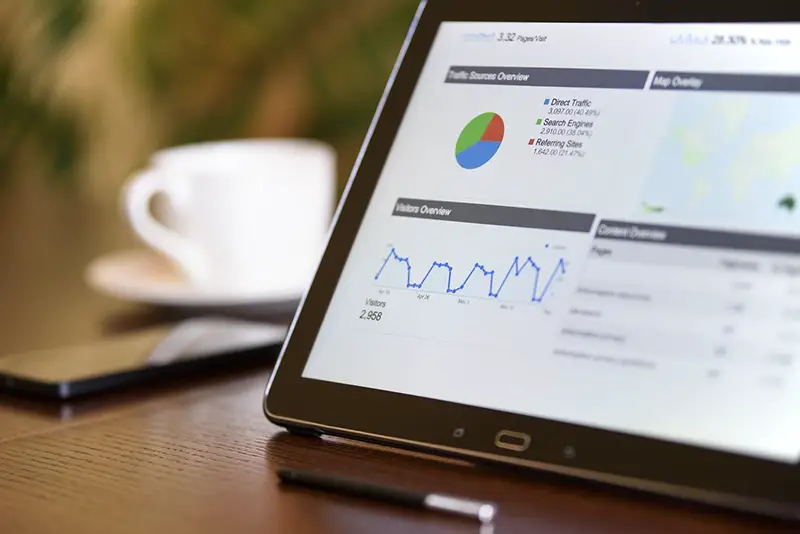 Image source: Pixabay.com
SEO is increasingly becoming the go-to digital tool developers love to embed into their websites and is driving intense competition in the digital space. It's responsible for how well your website ranks among other sites. SEO works well when you use relevant keywords. As such, your website content must reflect these keywords to be easily recognised by search engines such as Google. Additionally, a website built with SEO in mind will make it easier for potential customers to find you. Many companies benefit from web traffic conversions through this tool.
It's worth noting that today, more consumers prefer to research businesses (online) before transacting with them. This trend proves that people have become more internet-savvy in the last decade. It has, therefore, greatly influenced customer behaviour patterns. As a tip to remain on top of your game, it's best if you stay up to date with SEO trends as you build a website.
Developing a functional website can go a long way to improve your business' performance. The factors listed above will help you get started to create the best site for your target audience and complement your off-site efforts.
You may also like: Here Are Some of the Worst Website Mistakes that People Make