Click here to get this post in PDF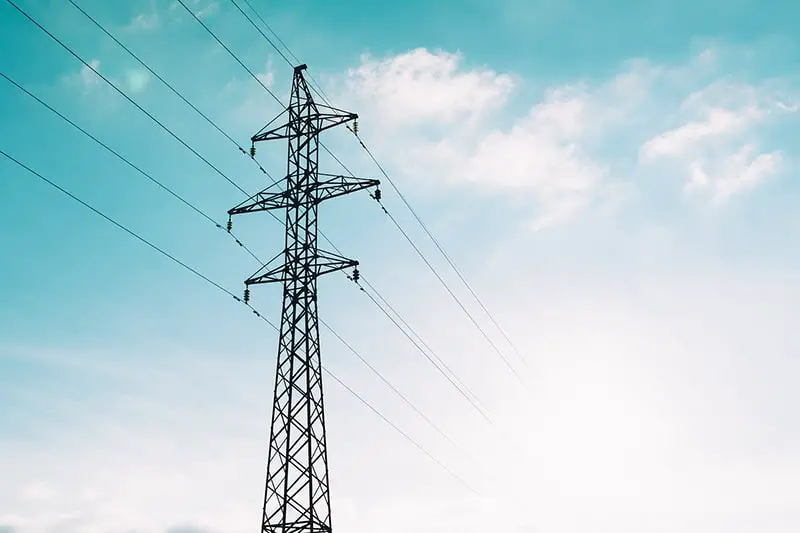 Most people have been quarantined since March due to the onslaught of the COVID-19 pandemic. Nearly all industries around the world are experiencing significant, negative impacts on their standard operating procedures.
One industry that has seen major changes, is the energy sector: As millions of people are now restricted to their homes, energy use in the home has soared, while large commercial demand has plummeted.
In response, electricity and utility companies are ramping up their efforts to get their customers through these tough times as smoothly as possible.
How COVID-19 Has Affected Electricity Use
Although most people are seeing a dramatic increase in the amount of energy they use in the home, North American utility companies are still experiencing a massive loss in sales. Since major sporting and entertainment events have been canceled, along with large business establishments closing or dramatically scaling back, their revenue has been hurt by necessary safety measures such as social distancing. Still, there are no reasons for consumers to fear a significant price change anytime soon. The lack of demand has even dropped energy prices in many parts of the county.
Though most providers have bandwidth provisions written into their agreements, they are highly unlikely to increase your rates at this time. (Bandwidth provisions allow a supplier to change your rate if your energy use dramatically increases in a short period.) For the past several months, the energy sector has remained at historic lows, and the market supply is driven by a rapidly fluctuating, unpredictable demand. Although individual homes have increased their usage, large establishments have simultaneously made extensive cutbacks, so at the moment, the demand is quite erratic.
Despite these considerations, most people are terrified of what this could mean for their monthly bills, as the pandemic has now put 30 million Americans out of work. Among the most common worries are questions of possible repercussions of being unable to pay a bill. Many are also considering early terminations of contracts due to having to shut down their businesses.
Fortunately, electricity and utility companies are working to calm these fears. This is commonly manifested in many providers ceasing shut-offs to those struggling to keep up with payments. They are also offering bill assistance to those that have either lost their jobs or had no choice but to close for business. These efforts look different from state to state and even utility to utility.
How is Your State Responding to the Coronavirus Pandemic?
Across the country, many state's electricity and utility companies are making a conscious effort to help their customers during this time. Texas, for example, has enacted the COVID-19 Electricity Relief Program. This action requires electricity providers to suspend the cessation of services due to non-payment, among other regulations.
New York, the hardest-hit state in the country, has had electricity companies donate hundreds of thousands of dollars to food banks in efforts to mitigate hunger as millions face job loss in the state. To learn more about your state's response to COVID-19, read the official statements compiled here.
Though the coronavirus pandemic has had devastating impacts on the energy sector, electricity, and utility companies are doing all they can to ensure you are provided the services you need to stay safe in your home.
You may also like: How Your Small Business Can Save Money with Solar Energy
About the Author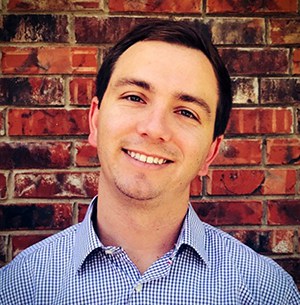 Thad covers renewable energy technology and trends in the utility industry for EnergyBot. His work has been published in MarketWatch, Seeking Alpha, and the Chicago Daily Harold.