Click here to get this post in PDF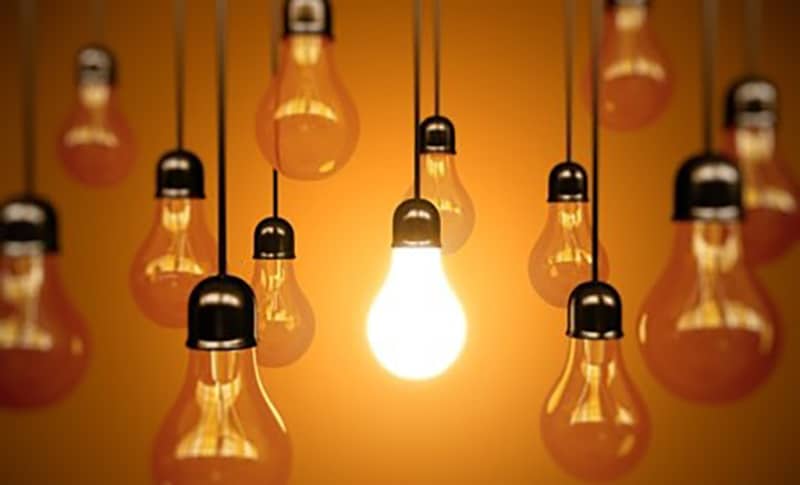 If you are starting to think that your utility bills are a bit on the higher side, then you should definitely try and do something about it. No, I'm not saying that you should start living without electricity, water or other necessary things. All I am saying is that you should try and see how much you are spending a month and then compare that to what you think you should be spending. Click this to learn how to make these estimates.
Keep in mind that utility costs vary from area to area, so your high bills might have something to do with the actual place you are living in. When the electricity bills are in question, though, this might depend on another factor as well. I'm talking, unsurprisingly, about electricity rates. If there is only one energy carrier in your area, then I have to disappoint you and tell you that you won't be able to do anything about those rates. Which is unfortunate because you want to be able to reduce your energy costs to spend that money elsewhere.
Still, a lot of regions have multiple energy carriers and if you are living in one of those, there might certainly be a way to lower those bills. Ambit Energy, for example, offers residents energy plans in deregulated states. All you have to do is compare the electricity rates and then switch to the carrier that offers the best possible deal. Take time to check out different providers for the best rates. You can use sites to compare different business electricity rates to find extra savings for your business. If you aren't sure that you should do this, or if you haven't done it in a while, I suggest you get familiar with some of the reasons why you should do frequent comparisons. I'll list some of those reasons below.
Lower The Bill
I suppose that the first reason is perfectly clear and obvious. There's no person on the Earth who wouldn't jump on the opportunity to lower their energy bill. I assume that you are just like the rest of us and that you would love to get that reduction. Here's some news for you. You won't be able to get the reduction unless you compare electricity rates offered by different carriers, so that you can choose the perfect one.
These tips might also come in handy and help you lower the bill: https://www.familyhandyman.com/project/10-tips-on-saving-electricity-and-lowering-your-electricity-bill/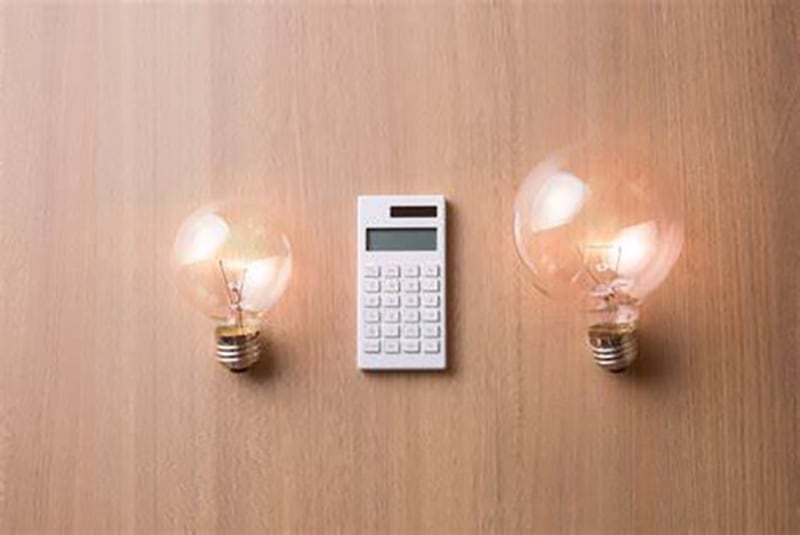 Uncover Hidden Costs
If you take a close look at your electric bill, you will see that there are a lot of different fees and charges and those significantly increase the amount you have to pay. When you think about it, you pay much more than you actually spend. While you cannot ask for those fees to be waived, you can expect them to be properly listed on the bill.
Sometimes, however, there might be some hidden costs that won't be listed among the fees. Instead, those will manifest as changes in the rate. If you don't do comparisons, you might not even notice these. Now, you cannot blame anyone for trying to make money and you cannot exactly expect the companies to reduce those fees just because you want it, but what you can do is ask for all the fees to be properly listed. And, of course, these comparisons can help you change your carrier if it suits you better.
Get Better Deals
Here's a great thing about different energy providers. They are competitive. This is a good thing for you as the consumer, because they will be racing to offer you the best possible deals. So, at one point the rates might be the same in every single company and then some significant changes might take place. You are the one who needs to be careful enough so as to notice that.
The only question is how you can actually be careful and how you can get better deals. Well, I'm pretty sure that this is no longer a question. If you do electricity comparison with Go Switch or a similar tool, you will be able to catch those rate changes when they happen and, consequently, get the best electricity deal for you. Yes, it's as easy as that.
---
How Air Conditioners Cause High Electricity Costs and What You Can Do About It
---
Go Green
Electricity providers all over the world are slowly, but increasingly, offering consumers the option to go green. So, if this is something that you would like, you should definitely perform those frequent rate comparisons. That way, you will be able to see when the "go green" option becomes available at certain places as well as at what cost.