Click here to get this post in PDF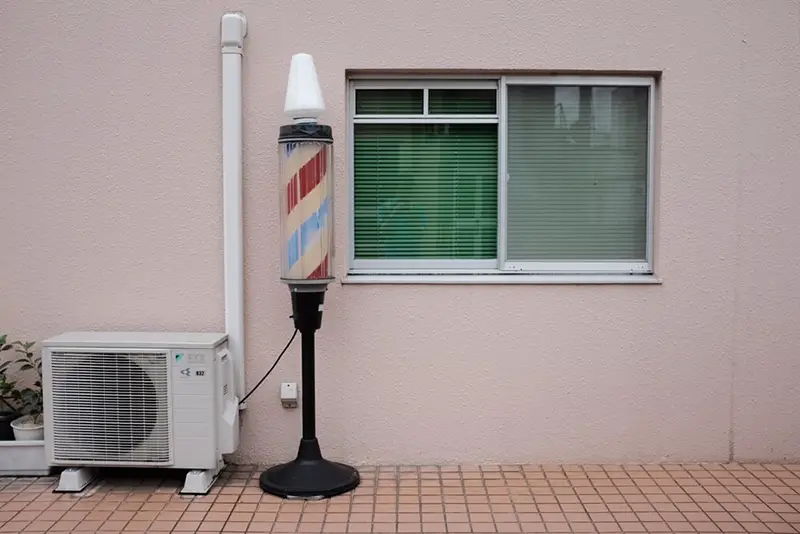 It's infuriating each time you check the electric bill and realise that the amount keeps getting higher. Whether it's at home or in your company, you don't want to see these costs taking a considerable portion of your income. It's crucial to understand the reason behind the increase. Your air conditioner could be the suspect. These are the possible reasons why your AC contributes to such a big bill.
Air filters are dirty
Air filters require regular cleaning and replacement. Failure to do so will restrict the airflow throughout the duct. It also means that it takes longer for the area to cool down. You end up using the air conditioner longer, and it leads to overheating motors and compressors, resulting in higher electric costs.
There are duct leaks
The ductwork is responsible for distributing air throughout the area. When there's a leak, it reduces the ability of the system to distribute air and satisfy the thermostat. As a result, the AC runs longer and harder. Fixing the duct leaks using a duct seal could help in having a healthier and more efficient system.
There are broken parts
You can ask a Sub Cool FM expert to check your commercial air conditioning. There might be some broken parts such as the motors and capacitors. Unless fixed, you can expect your electric bills to soar. The device is less efficient in doing its job. It could even lead to an AC breakdown. You should fix any issues now rather than end up spending a lot on a new air conditioner.
Poor maintenance
Ask an air conditioning expert to come over and regularly maintain the AC system. It prevents potential breakdowns and ensures the efficiency of the device. These experts will conduct services such as coil cleaning, replacement of capacitors, duct sealing, and reprogramming of the thermostat. Fixing these problems could help reduce electric bills.
Your AC is old
Older air conditioners aren't very efficient. They don't use modern technology that requires less energy to function efficiently. Check the energy efficiency rating of the device and determine if it requires a replacement. If you've been using the commercial AC for several years, it might be time to replace it. You will spend a lot more on rising electric bills than on buying a new air conditioner.
---
How Your Small Business Can Save Money with Solar Energy
---
Bad installation
The AC could also suffer from a bad installation. You need to ask for the re-installation of the AC if it's not functioning properly. It might take a while to get the job done, but it helps in lowering the running costs. An adequately installed cooling system makes it more efficient.
The AC is only one of the reasons why you have a skyrocketing electric bill. If you already fixed the issues and the amount remains high, you have to look at other devices used. You can also raise your concern with your electricity provider. There could be a mistake in the bill, and you can refute it.
Image Source: Unsplash.com