Click here to get this post in PDF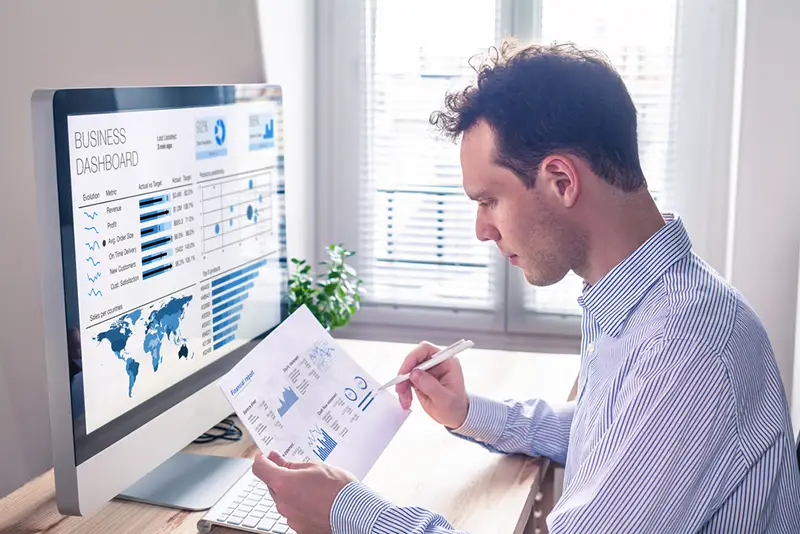 Before jumping into a new market or launching any new product, it is essential to conduct a market assessment to determine if there are any opportunities present in the new or existing market. There is a need for a well-executed market assessment, including customer insights, competitor's research, and industry information. This empowers businesses to decide where they should allocate their resources and seize the recognized marketing opportunities. A market consulting company can help you do that by combining market research and their analytics expertise. They conduct a broad market valuation of client's products or services in their targeted regions. They can help you:
Evaluate the market size and its growth
Recognize the growth driving factors of the market and challenges to be faced
Scan the existing and evolving market trends
Examine consumer conduct, their needs, and preferences
Determine the market effectiveness
Scan regulatory environment
Predict the future market
The most effective strategic marketers employ deep customer insight to drive segmentation, targeting, positioning, and offering expansion. This makes sure that your marketing strategy development is grounded in market veracities to accomplish customer needs.
Given below are some important points on marketing consultation and services provided by a data science consulting firm:
Market Assessment: Market assessment highlights Customer, Competitor, and Company analysis to discover strategic opportunities.
Market Segmentation: Market segmentation consists of forming a proprietary customer framework, then formulating market sectors and potential prospects.
Target Marketing: Target marketing outlines the most attractive segments, depending on growth, size, internal fit, and benefits orientation.
Strategic Positioning: Strategic positioning brings the most appropriate, distinguished, and credible expression of the principal offering.
Marketing Plan Development: Marketing plan development comprises marketing mix characterization and customer acquisition and retention information.
Market Research: Deep customer insight is the platform on which the firm develops marketing strategies and plans.
If you choose a trusted yet experienced consultancy firm, they employ a disciplined tactic and a wide variety of analytical tools to determine customer needs to marketing requirements. Later, such firms align the offering with target customer needs. The upshot obtained is an improved performance verified through increased client sales, effectiveness, and revenue.
 A reputable marketing consulting company follows comprehensive techniques of market research to carry out market opportunity valuation studies. It begins with desk research for quick scanning of the market and recognizing the data gap. Further, the gap is filled by collecting qualitative and quantitative data through first-hand research methods. These include in-depth interviews, focus groups, and surveys. The integrated data are tested for quality and evaluated using several methodical techniques to develop actionable market visions. That's why you need to choose a consulting firm that:
That has a proven track record.
That could focus on developing marketing objectives, approaches, and tactics.
Must offer you a complete set of marketing consulting services comprising both offline and digital marketing.
Must have a strategy consulting team with experience in business strategy, market research, and agency skills.
Could offer complete marketing consulting services ranging from brand strategy to strategic marketing plan development and implementation.
Find a marketing consultancy firm that has an excellent reputation and experience in handling premium clients.
You may also like: Market Research: Doing it the Right Way
Image source: Shutterstock.com