Click here to get this post in PDF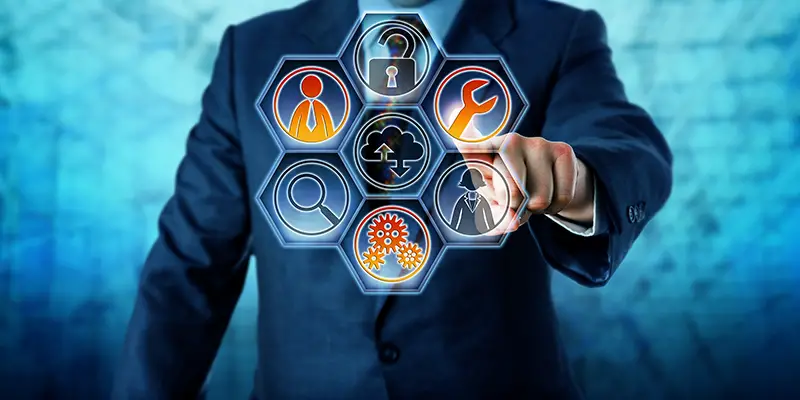 We all know how tough it is to launch a startup; pretty much like sending a satellite into orbit, the rocket's speed needs to be high if you are to escape the Earth's gravity with full power and a firm course set. Setting up a business is similar in that everything has to be in place, and with market demand driving you forward, success is definitely achievable. However, the road to sustainable growth is long, and there are many pitfalls to avoid.
Running out of money – All it takes is a few unpaid invoices and a lawsuit to put you out of business; crunch the numbers and make sure you have at least 50% more than that figure. If you come up short, take out a short-term startup loan, which you can pay off in a couple of years and if you have equity in your home, consider using that to back up the business.
Failing to make good use of IT – This might surprise you, but if an entrepreneur mistakenly thinks that IT is not important, their venture is doomed. A classic example is cellphone calls; a business could spend thousands of dollars a month communicating this way, yet with VoIP, your costs are a fraction of cellular networks that charge by the minute. If you have the best managed IT services in Tampa, your business will benefit in many ways; VoIP, cloud storage, cyber-security and critical IT hardware support, to name but a few.
No plan – Let's just open a coffee shop and see what happens? This is the approach that leads to failure; first, you need to survey the area and find all the coffee shops, take a look at what they are offering and see if you can come up with a unique concept. Every business needs a firm plan that covers every aspect of the organization, and your business plan should be your guideline. The perfect business plan is one that a potential investor can read and have no questions; spend the time it takes to create a comprehensive plan of action, and you won't regret it.
Zero marketing – If you believe that word of mouth will do it, we're sorry to disappoint; you do need some professional marketing to penetrate the market. Whether you are a small builder or a factory owner, you must invest in digital marketing to create and maintain a strong online profile. No business just 'happens to be successful' rather, they have a firm marketing plan in place, implemented by a leading SEO agency, which is the driving force for the organization. Click here for top tips for business success.
Hiring the wrong people – If you were thinking you can help out a few friends who are looking for work, this is not the way to go. We are not saying that family shouldn't be involved; many family-run businesses thrive, but everyone you hire should bring something to the table. That's what recruitment agencies are for.
A final reminder that cyber-crime is rife and in order to protect your business data, you need a secure cloud network from a leading Tampa managed IT services company.
You may also like: Four Advantages of Choosing Managed IT Services
Image source: Shutterstock.com