Click here to get this post in PDF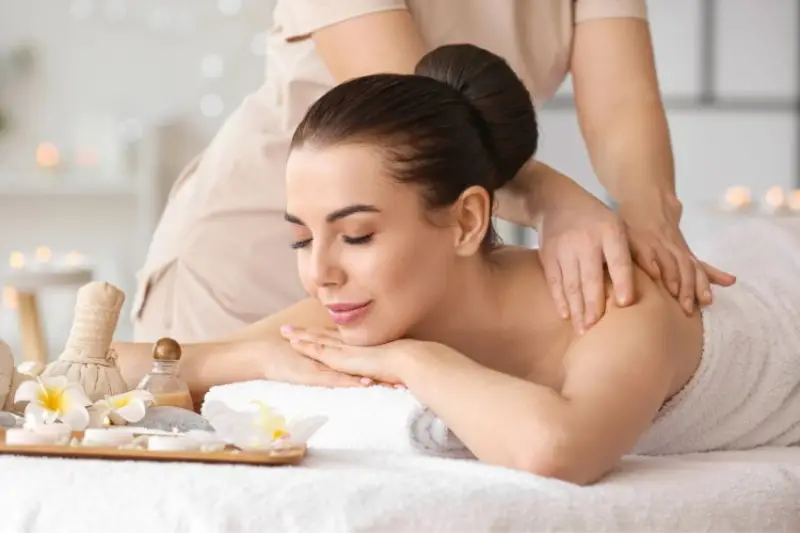 Opening a spa business is a rewarding venture, providing therapeutic services that help people relax, rejuvenate, and enhance their well-being. However, as a spa owner, there are certain pitfalls you may encounter along this entrepreneurial journey. Learn from some common mistakes to avoid when opening a spa to ensure you experience a smoother transition from concept to reality, greatly increasing your chances of success in this competitive industry.
Not Hiring Skilled Staff
One of the most common mistakes made when opening a spa is neglecting to hire skilled, certified staff. The caliber of your team directly impacts the quality of services offered, ultimately affecting client satisfaction and retention. Hiring individuals without proper qualifications or experience can lead to subpar treatments, damaging your spa's reputation. It's paramount to remember that spas are wellness sanctuaries where people go to unwind, rejuvenate, and heal. Therefore, every treatment should be performed by certified professionals who are proficient in their craft, ensuring clients receive top-notch services that meet, if not exceed, their expectations. Investing in skilled staff is an investment in your business's longevity and success—not to mention one of the easiest ways to quickly improve your spa.
Not Focusing on Your Service Menu
Another common pitfall in the spa industry is failing to focus on your service menu. The services and treatments offered are the lifeblood of your spa business, and overlooking their importance can have severe repercussions. It's crucial to create a distinctive, well-curated menu that caters to the needs, preferences, and wellness goals of your clientele. Offering a generic array of treatments that can be found in any spa may not encourage repeat business or provide a unique selling point for your spa. Your service menu should be a reflection of your spa's identity, providing treatments that set your business apart from competitors. This includes incorporating innovative therapies, using high-quality products, and offering personalized experiences. Remember, your service menu isn't just a list of treatments, but an extension of your brand, emphasizing your commitment to client satisfaction, wellness, and exceptional service.
Not Having a Social Media Presence
One frequent oversight in the spa industry is the lack of a strong online presence, particularly on social media platforms. Living in the digital age, an online presence is no longer optional for businesses—it's a necessity. Regardless of how top-notch your services may be, if potential clients can't find you online, they might opt for a competitor with a more visible web presence. An active social media account and a well-designed website serve as a virtual storefront, allowing potential clients to learn about your services, read reviews, book appointments, and gain insight into your spa's ambience and ethos. Additionally, social media platforms provide a unique opportunity to engage with your clientele, showcasing new services and promotions, and delivering prompt customer service. 
Now that you know the common mistakes to avoid when opening a spa, you can take the necessary precautions to sidestep these errors. By prioritizing these aspects, you'll not only differentiate your business in the competitive spa industry but also establish a loyal customer base and assure longevity and success for your venture. Embarking on this journey may have its challenges, but with careful planning and mindful execution, your spa can stand out as a beacon of wellness and relaxation.
You may also like: Halloween horrors: The most infamous business mistakes
Image Source: stock.adobe.com