Click here to get this post in PDF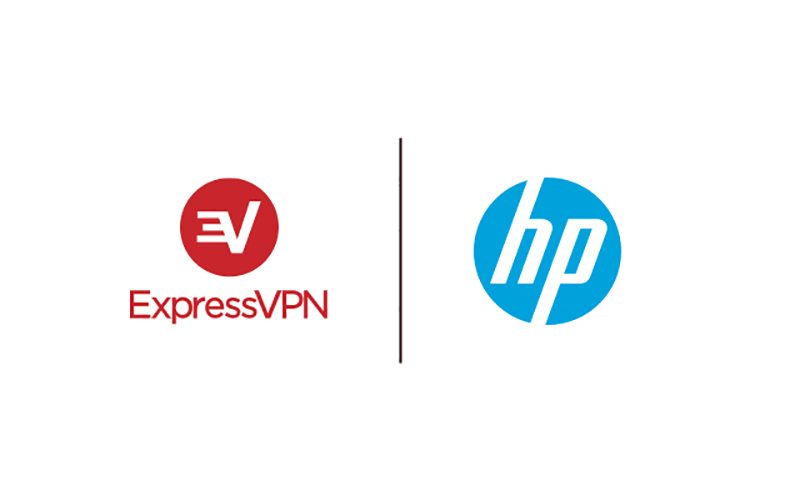 Introduction
It should go without saying that your top priority when it comes to your business is security. Sure, profits are nice, but without proper security, your business could crumble. In fact, many small businesses close soon after a cyber-attack.
There are many ways in which you could go about improving your business' security: setting up a proper firewall, training your employees on proper security procedures, etc. However, one thing you should be focused on is the devices your employees use while carrying out sensitive work.
It's common nowadays for workers to use laptops to carry out their work, as laptops allow them to stay mobile instead of being cooped up all day in one place. However, GizmoFusion state that many may not be aware of the security dangers that can arise while using a laptop, especially when using one in a public area.
The new Spectre x360 13, however, attempts to solve these security problems by focusing on the top security issues when using a laptop. What are these new security features, you may ask? Allow me to show you what they are and why you may want to factor this laptop into next year's budget.
A More Secure Microphone and Webcam  
Let's start off with the internal microphone and webcam. Hackers have been known to take advantage of these two devices when snooping through the victim's laptop, as being able to hear and see the victim helps the hackers gather personal information.
HP's solution to this? For the microphone, HP is adding a dedicated mute button for the microphone, allowing the user to keep the microphone muted at their own discretion.; an LED indicator will be included as well, letting the user know when the microphone is and isn't muted.
The webcam uses a similar technology, but instead of a simple mute button (or cover, in this instance), HP allows the user to electronically turn off the webcam by using the dedicated kill switch located on the laptop.
Already, HP has significantly improved the security of the Spectre 13 line, but we're just getting started, as there are still a couple of big improvements that greatly benefit you and your business.
An Optional, Built-In Privacy Screen
As I mentioned before, many workers like laptops because they can be mobile, and that means going to the library, a restaurant, or any other public place to continue their work, and while this is great, it makes their work vulnerable to wandering eyes–a dangerous situation.
The new Spectre 13 attempts to fix this problem by offering an optional privacy screen for the laptop, which makes sure that any wandering eye is met with an unreadable, dark screen.
One issue with this privacy screen is that it won't be available until January 2020, though that's enough to get next year's budget in order to buy you one of these.
A Free Trial For a VPN
In the press release for the HP Spectre 13, HP announced its partnership with ExpressVPN. The partnership means that all new Spectre 13's will come with ExpressVPN preinstalled. Furthermore, a free 30-day trial will be given to any new user.
VPNs are especially important for laptop users, as it keeps hackers and cybercriminals from intercepting your data while you're on a public and unsecure network. And while it may only be 30-days, it's 30-days' worth of security you get for free, which is far from a bad deal.
Conclusion
As I mentioned at the beginning of this article, security should be your number one priority for your business if it isn't already, and one way to ensure security for your business is to curate what devices are being used by your employees.
If you need a device focused on security that can keep your work safe and secure, then HP's new x360 13 may be the answer for you, though I always recommend double-checking. Take a look at the press release if you need to. Just make sure the devices you use are secure.
You may also like: 5 Essential Benefits a VPN Will Bring to Your Business or Enterprise
Image source: ExpressVPN