Click here to get this post in PDF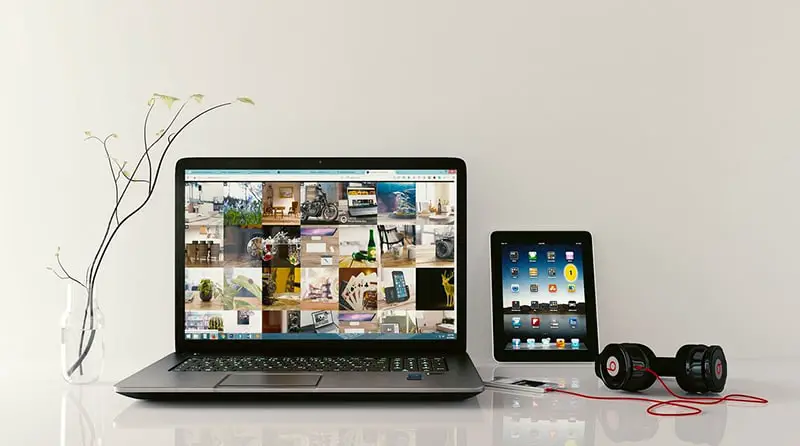 An investment made keeping in mind both the budget and personal interest is the best investment, after all. Laptops are durable and useful gadgets, but there is a certain limit when it comes to spending on them while shortlisting the ideal one for yourself. No doubt, value is crucial when deciding on purchasing, but we must also safeguard our budget.
How To Find The Ideal Laptop That Suits Your Needs?
It is important to keep in mind to purchase a laptop according to your requirement. For example, if you need a laptop for daily purposes and normal use are less than 500, it is not wise to buy an extremely pricey and advanced laptop that is actually meant for a professional. Similarly, you must shortlist the ideal laptop based on the specs it features and the specs you want. Some main specs that you must pay attention to while buying include, battery life, CPU power, RAM and of course storage, all other things are secondary. Here are some practical tips from theholytech for buying your new laptop.
The best laptop for you might not have all the sophisticated features or up-to-date specs, but it will without any doubt still prove to be a good investment as your it will be budget-friendly and still have impressive features.
On What Specifications You Should Avoid Overspending on?
Following are some of the specifications that should be avoided overspending on.
RAM:
RAM is one of the common things, laptop buyers focus on and tend to overspend on. The amount of storage or memory you require depends mainly on two factors: how much you plan on spending and what you expect your laptop to do. Your requirements and technicality of workload decide the ideal RAM for you. Hence it is not wise to spend so much on this specification when your usage is hardly demanding. Buying RAM, you won't be using doesn't really help your laptop to perform any better- it is just wasted money.
CPU:
Another specification which most people tend to value is the CPU. There is no doubt about the fact that a good CPU guarantees a good user experience but overspending on it is equally wrong. For most people, Core i5 works perfectly fine, as it is both comparatively economical and still has a great overall performance.
Another crucial key point is that the CPU's clock speed is way more important for an average user than the number of cores.  Basically, clock speed enables the processor to run faster, while the cores just divide the processes on specific software to different parts of the processor in order to avoid it from getting stuck due to heavy loads.
4K Display:
As attractive and appealing a 4K display might seem especially to gamers, most laptop users find 1080p is more than enough for a small screen. Although it is a quarter of the resolution offered by 4K displays, the additional pixels don't matter that much as 1080p is quite good on its own. Moreover, any advantage gained by shifting to a higher resolution is overshadowed due to additional heat radiation and decreased battery life as there is an increased burden on your computer.
Before you decide to spend a whole lot of money on a laptop that might be too advanced for your requirements, it is always wise to be cost-effective while aligning with your personal preferences.
You may also like: HP's New Spectre Laptop and How it Helps Your Business' Security
Image source: Pixabay.com