Click here to get this post in PDF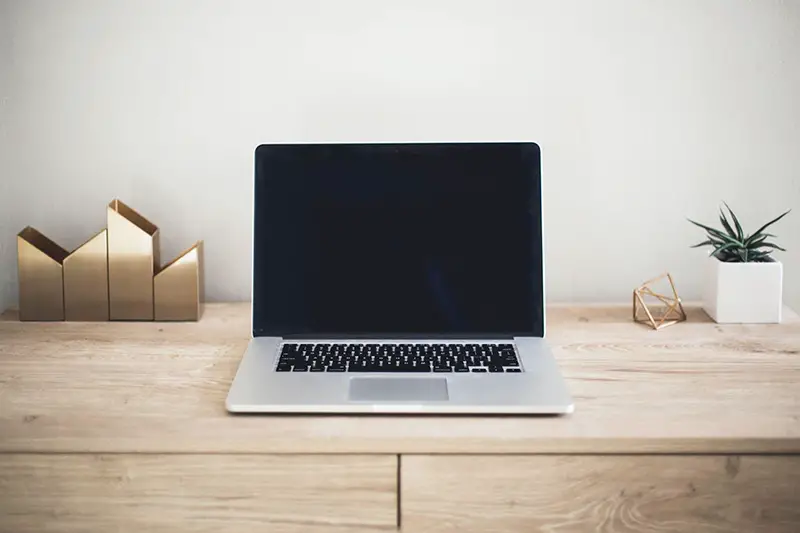 There are certain things in life that we find hard to let go of. May it be because of some sentimental value or practicality and the convenience it gives to our daily responsibilities. This can also be applied even in owning a laptop. 
You may have had your laptop for a couple of years now, and it's beginning to feel sluggish when performing heavier workloads. You can't seem to let go of it yet and just get a new one for some reason. Well, it looks like it calls for an upgrade! However, instead of ordering a new laptop, replacing some of the internal components might be possible to help transform a better, faster runtime into it.
If things continue to get inconvenient for you as you continue to use it, even after the upgrade, you might want to consider selling it to legit online selling sites like Cash for Used Laptop, where they allow you to showcase your old gadgets and attract customers that are willing to buy it. This way, you might be able to buy the latest laptop out there from the cash you earned from your old one.
Want to know if you can still upgrade it before turning it in? We're here to guide you in determining whether your laptop can upgrade and what parts it requires if it's doable.
First off, what parts of your laptop are available for an upgrade?
Some laptop brands make it possible for you to replace both the RAM and the memory drive. Upgrading from a physical HDD to an SSD (solid-state drive) will significantly improve your laptop's performance, enabling you to gear, run applications and documents, and switch functions 3 to 4 times quicker. Increasing memory, notably from 4GB to 8GB, can support multitasking and operate on large media file types. It is important to know your laptop's capabilities and basic components so you'll know it can survive an upgrade and if it is possible for improvement.
For an easy and fast way, upgrade by using memory advisor tools.
To avoid damaging parts on your laptop, we suggest getting help from Memory Advisor Tools if you're new to all these. There are memory advisor companies that sell high-quality RAM and SSDs. Crucial is a well-known name in this industry, with tools that can swiftly analyze and certify whether your laptop can be upgraded in memory or storage.
RAM and storage disks are the most commonly upgraded components in laptops. When almost all things are stored digitally, who doesn't want larger storage, right? And sometimes, instead of buying a new one, we plan out and think things through on how we can improve it, instead of replacing it. Moving up to 8GB or even 16GB can significantly increase the gadget's productivity and will be able to do better in multitasking.
Upon choosing the right memory advisor tool, all that's left for you is to follow instructions.
What's good about using a memory advisor tool is it provides instructions on how to upgrade your laptop without the hassle of breaking it open and dismantling it. All you have to do is click a few steps and identify certain information such as your laptop's model, etc. The advisor will then inform you precisely what RAM your laptop's system supports and what kind of SSDs it can accommodate. If your laptop's memory or storage cannot be upgraded, on the other hand, the advisor will also give information about it to you.
A laptop plays a significant role in someone's personal, professional, and overall life. Purchasing a new one is like starting from scratch again; that is why most people hold onto it as much as possible. If things are the same for you, a quick upgrade can make a big difference, and you can be with your prized gadget for a few more years.
You may also like: 10 Best Practices to Enhance the Laptop's Longevity, No More Expenditure on a New One