Click here to get this post in PDF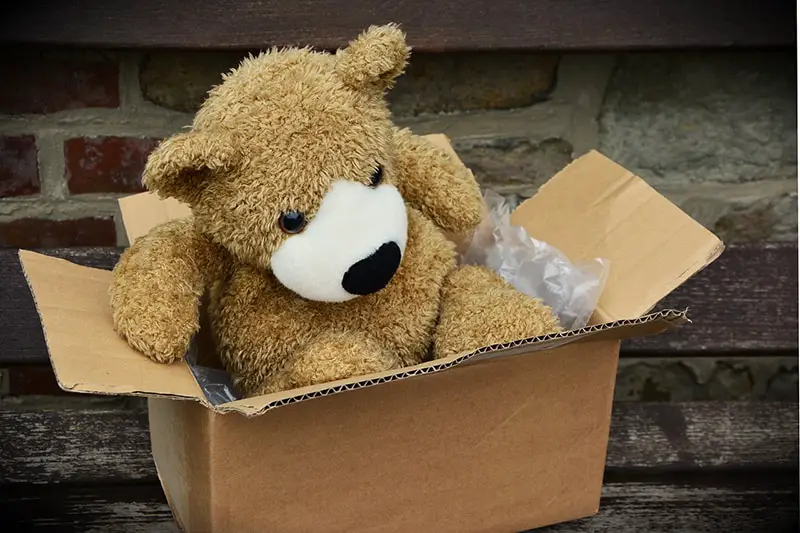 The holidays are fast approaching, which means that freight services will be extra busy due to the numerous packages being delivered in the coming days. Conversely, instances of mail theft make delivering packages a hassle. Some packages may even arrive in a broken state. You can avoid these concerns by knowing the proper and secure way of sending your parcels.
Here are some bright ideas that you need to do to make sure that the recipient will receive your parcel in tip-top shape. 
Boxing Techniques
The first step in securing the safety of your package is choosing the right box. As much as possible, you must use a brand-new, double-walled box that can fit all the items that you need to send. Recycling an old box used for a different purpose should be avoided. It is because most boxes used in the past or stored for a long time tend to lose their strength. It could quickly degrade and spill out everything that is inside. Remember, not all boxes are created equal. You need to pick the specialty shipping boxes so it can endure the long journey without losing something during the flight. 
Another important boxing technique is to use two boxes. It further supports fragile or delicate content. You can execute it by placing a smaller box inside a larger one. You must also fill the void between the two boxes using packing peanuts to add another layer of protection. Your items will remain intact in case of accidental dropping. 
Use Bubble Wrap
To increase the protection of the items that you want to send through your trusted freight services provider, you need to wrap them securely with bubble wrap. Liberally cover mirrors, electronics, ceramics, glasses, and other fragile items with these pliable plastic wrapping materials. You must never skimp on this material since it will serve as a cushion for the items to survive any drastic plunge.  
But if you are concerned about the environmental impact of using too much plastic wrap, you can opt to use sustainable alternatives to cover your fragile items. These include biodegradable packing peanuts that are made from starch. Likewise, you can utilize the corrugated wrap made from paper or cardboard. This material is more commonly used by cafes to let their customers hold their hot cups properly. Shredded crinkle paper and gap filler paper can also protect fragile items. However, you must use a lot of these materials to make sure that the items will be adequately protected.
Label the Box Properly
Once you securely tape the box using durable parcel tape, you need to affix the delivery address on the box properly. You must write all the details in bold using a marker pen. It should indicate the name of the recipient and the delivery address so the courier will not have a hard time reading it. If you are not confident about your penmanship, you can print out the delivery address. Just make sure to use larger font sizes to make it more readable. As an extra measure, you can print two copies of your label. Attach one outside the box then place another one inside in case the other one falls off.  
By strictly following these useful packing tips, sending packages will no longer be a problem. You can be assured that your recipient will receive all items in the best condition. Remember, using premium-quality boxes will help in securing a damage-free shipping transaction no matter where you want to send the parcel.
You may also like: Christmas Packaging Ideas: How Your Business Can Get Festive